Happening This Weekend:
Through Sunday: The West End production of the Off-Broadway musical Lazarus, with Sophia Anne Caruso (Beetlejuice, Blackbird, Lazarus, Runaways, The Nether, The Sound of Music Live, Ruthless!) is streaming this weekend in honor of David Bowie's birthday! Get your tickets HERE.
Today, and Now Available: A new episode of "Kyla's Korner," hosted by Kyla Carter (Number the Stars)!
Sunday, January 10th at 5pm EST: Ratatouille, featuring Andrew Barth Feldman (Dear Evan Hansen) and Owen Tabaka (Love Life), will have an encore presentation! Get more details on BroadwayWorld.com.
Sunday, January 10th at 8pm EST: The Right Way, a new play written by Samantha Hahn and featuring Broadway alumni Akira Golz (Matilda), Suri Marrero (Frozen, The Lion King), and Sophie Knapp (Once, Dream Street, A Little Princess). Get tickets HERE!
Coming Up Soon:
"Earwig and the Witch," starring Taylor Paige Henderson (The Bedwetter), will arrive in select theaters on February 3rd, and on HBO Max on February 5th!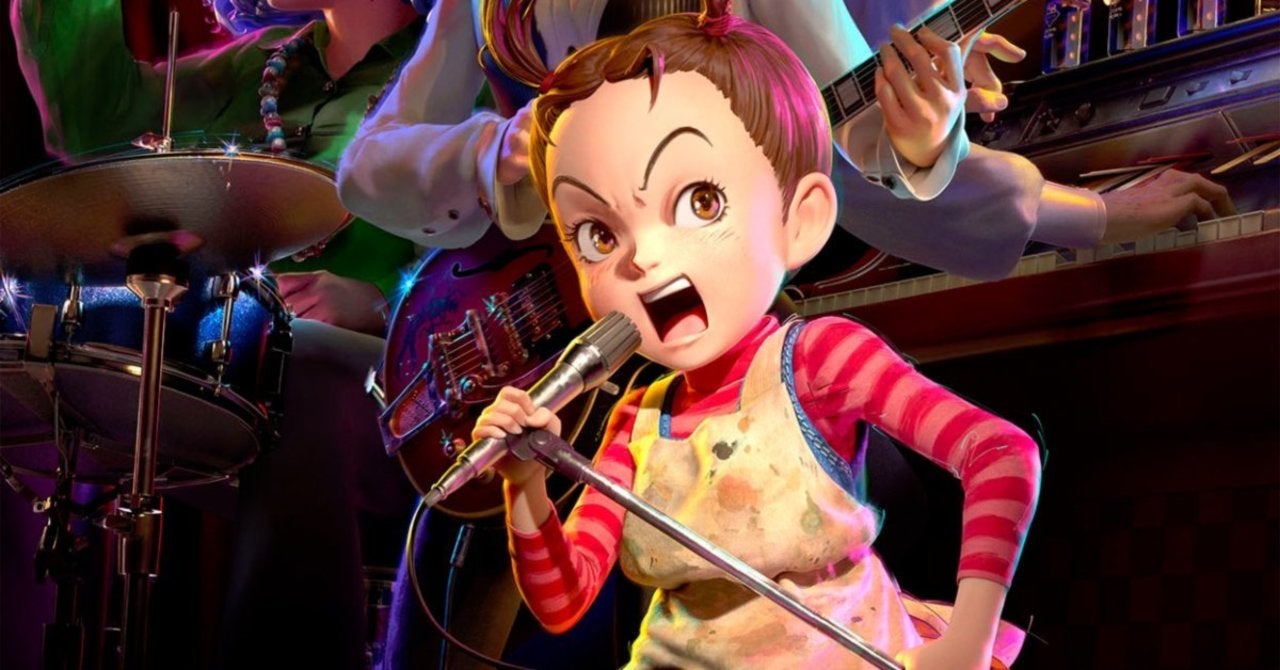 News:
Audrey Bennett (Frozen, Amelie) booked a guest starring role on a TV series! More details TBA.
Here's the newest episode of "The Early Night Show" with Joshua Turchin (Trevor, Forbidden Broadway, The Pill), featuring Lily Brooks O'Briant and Juliana Filapek!
And here are pictures and videos from the kids of Mrs. Doubtfire and more!