Congratulations to Presley Ryan (The Sound of Music LIVE, A Little Princess), who officially makes her Broadway debut this week in Fun Home! Presley understudies the roles of Small Alison, John, and Christian.
Alexa Valentino's (Number the Stars, Dream Street) newest project, a short film called "Uncle Gareth," is on Kickstarter! Please support it HERE!
Emerson Steele (Violet) had her 54 Below solo show tonight! Did you see the show? Find out more information about the show and the guest stars on 54Below.com.
Congratulations to Anthony Pierini (Mary Poppins, Big Fish), who will guest star on "Royal Pains"!
The kids of A Christmas Story's Broadway cast are reuniting for a concert at 54 Below, and it's coming up soon! Get tickets and more information on 54Below.com!
Get more details on the upcoming Carols for a Cure CD on Playbill.com!
Watch the brand new 360 music video from School of Rock and the behind-the-scenes video for it below!
Katherine McNamara's (A Little Night Music) new show "Shadowhunters" premieres on ABC Family/Freeform on January 12th at 9/8c! Katherine plays the role of Clary in the show. Get more information and watch sneak peeks on JustJaredJr.com!
Check out this special video feature on Julian Silva (The Lion King), courtesy of AMTC!
And here are pictures from the kids of School of Rock, Fun Home, and The King and I!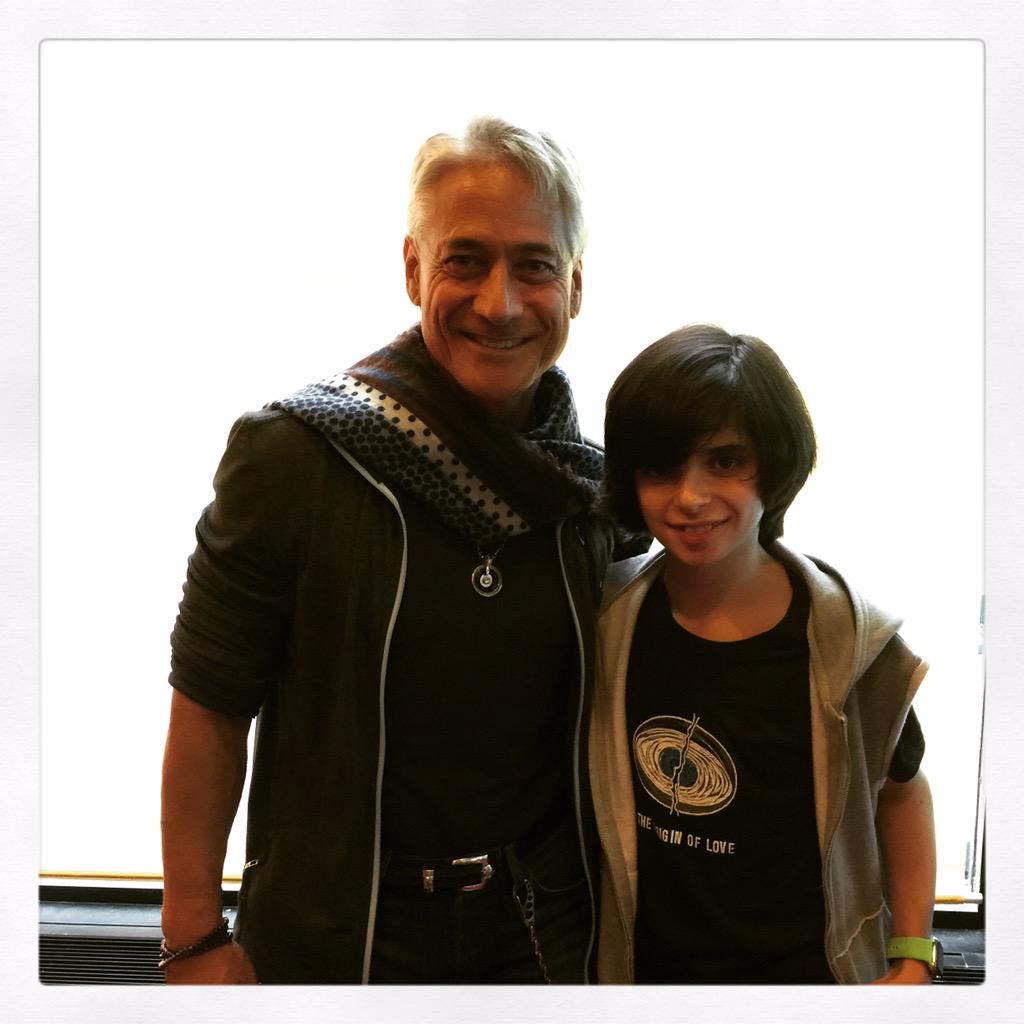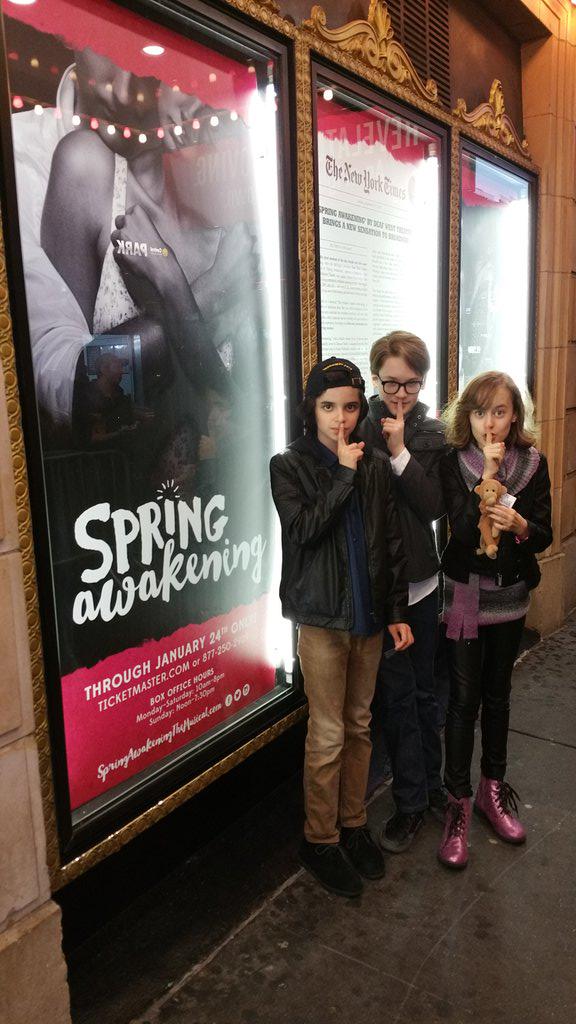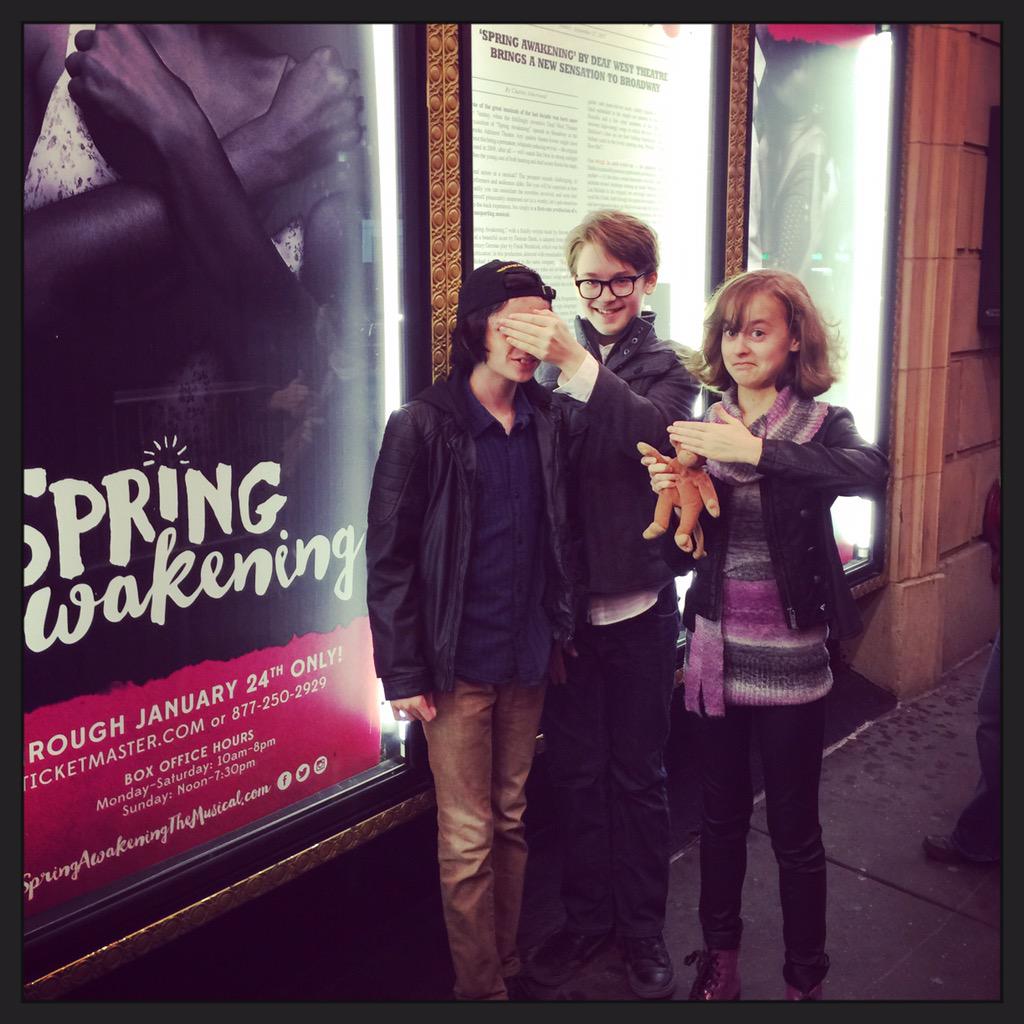 https://instagram.com/p/8bysk_hsmM/