Happy birthday to Gabriella Pizzolo (Fun Home, Matilda)! We hope you had a great day, Gabby!
Lewis Grosso (Mary Poppins, Newsies) appeared on a recent episode of "The Mysteries of Laura"! Watch the episode HERE.
Here's a sneak peek at "Containment," featuring Zachary Unger (Newsies, Big Fish, Chaplin)!
Rileigh McDonald (Matilda) is featured on Dancers of NY! Read her interview HERE!
Congratulations to Corinne Wilson, who went on as Katie in School of Rock yesterday! Here she is getting ready:
Check out a special feature on Devin Trey Campbell (Kinky Boots) below or on Vimeo!
A Seven Year Old Takes On Broadway from NY CITY Lens on Vimeo.
Check out BroadwayWorld's photo coverage from Disaster!'s opening night HERE, TheaterMania's coverage HERE, and pictures from the Gypsy Robe Ceremony HERE! Also, check out interviews with the cast below or HERE.
And here are pictures and videos from the kids of The Lion King, On Your Feet, School of Rock, Matilda, Les Miserables, The King and I, and Kinky Boots!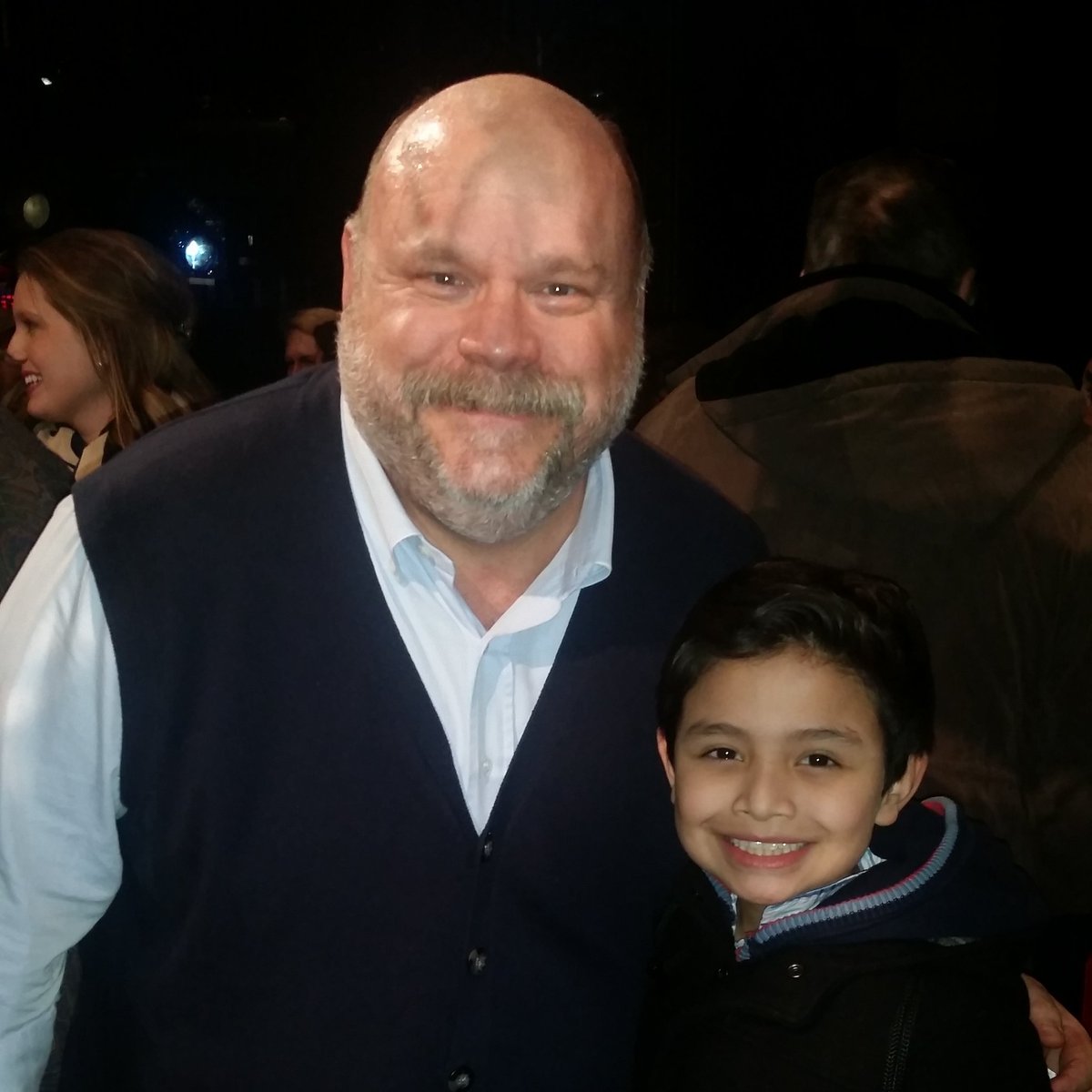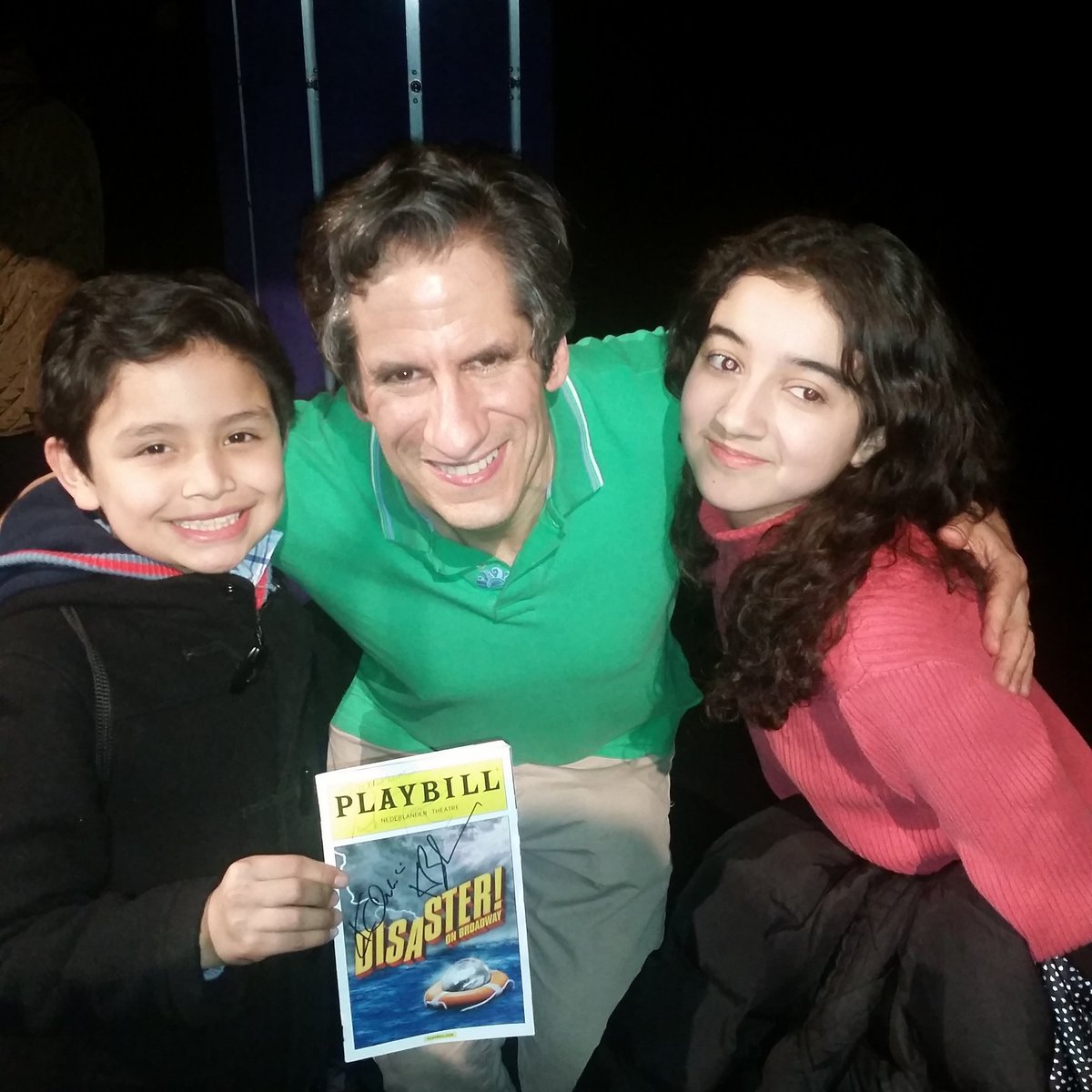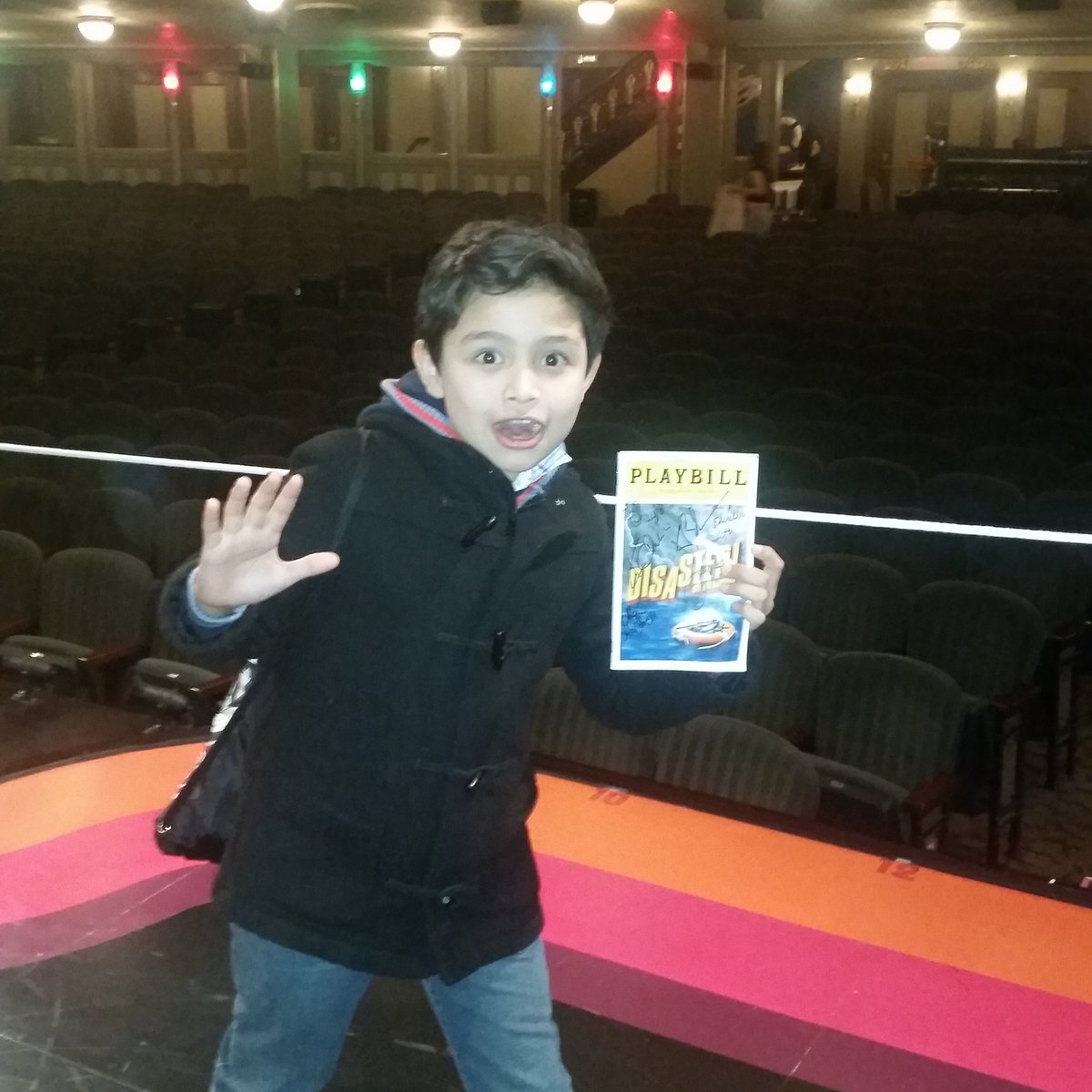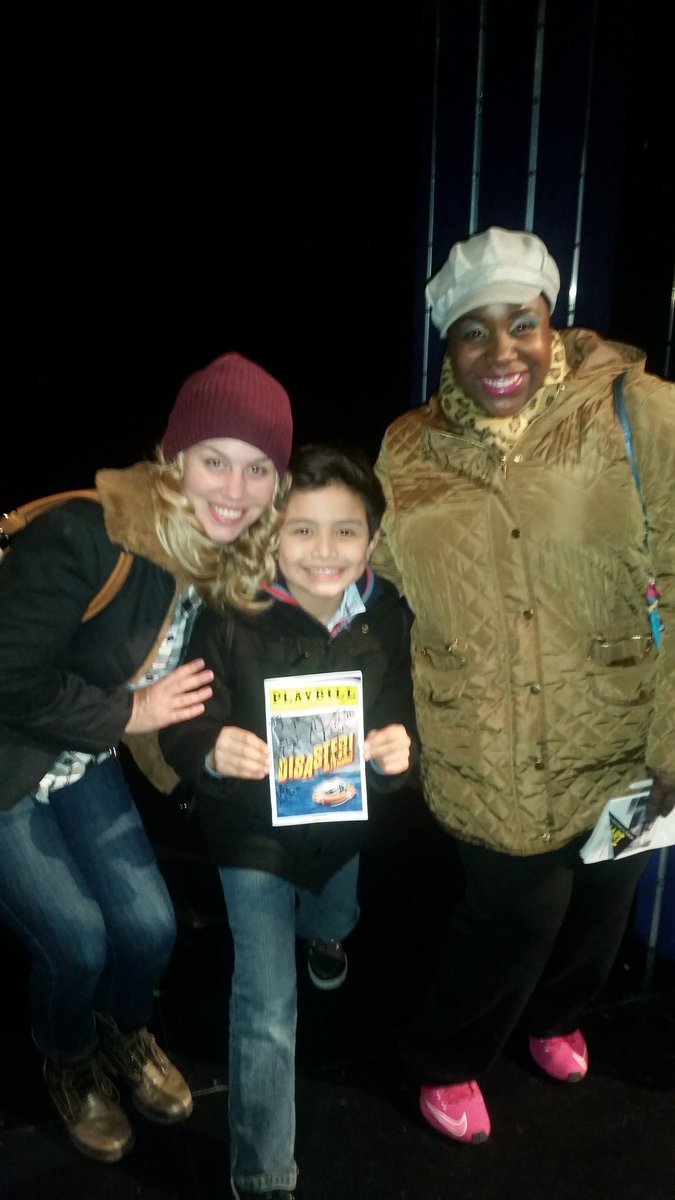 [instagram_embedding url="https://www.instagram.com/p/BCBqtxHhGb2/"]
[instagram_embedding url="https://www.instagram.com/p/BCwR-KpIl1l/"]
[instagram_embedding url="https://www.instagram.com/p/BCwTizHCTQX/"]
[instagram_embedding url="https://www.instagram.com/p/BCBBk85iTdS/"]
[instagram_embedding url="https://www.instagram.com/p/BCCWjO5ol1-/"]
[instagram_embedding url="https://www.instagram.com/p/BB0BMDXvkFc/"]
[instagram_embedding url="https://www.instagram.com/p/BCBiqF-pW9X/"]
[instagram_embedding url="https://www.instagram.com/p/BCCOE3PSPVS/"]