Congratulations to Kyliegh Curran, Mehret Marsh, and Cayen Martin, who will make their Broadway debuts in The Lion King this week!
This is Presley Ryan's (The Sound of Music LIVE, A Little Princess) last week at Fun Home! We can't wait to see what will be next for her.
Ava Della Pietra was on for Sophie in School of Rock today at 2pm, and she'll be on for Katie from 3/24 to 3/26! Go see her! Also, keep an eye out for a new demo of her original song "Fly"! Here she is in the recording studio:
Here's a new commercial featuring Maddox Elliot (Dream Street)!
Congrats to Talia Ryder, who went on for Lavender in Matilda for the first time today!
Here's a clip of Tahlia Ellie (The Gray Man) on "I'd Kill For You"!
Check out articles about Sarah Charles Lewis (Tuck Everlasting) on MyAJC.com and TheaterMania.com!
Here's the music video for "Free 2 Love," an original song by Alexa Valentino (Dream Street, Number the Stars)! It also features Abigail Paige Murphy (Dream Street) and Ashley Birdsall (Dream Street).
Get a behind-the-scenes look at the opening night of Disaster! with Baylee Littrell on BwayZone.com!
And here are pictures and videos from the kids of The Lion King, School of Rock, Women Without Men, The King and I, Matilda, Les Miserables, and Fun Home!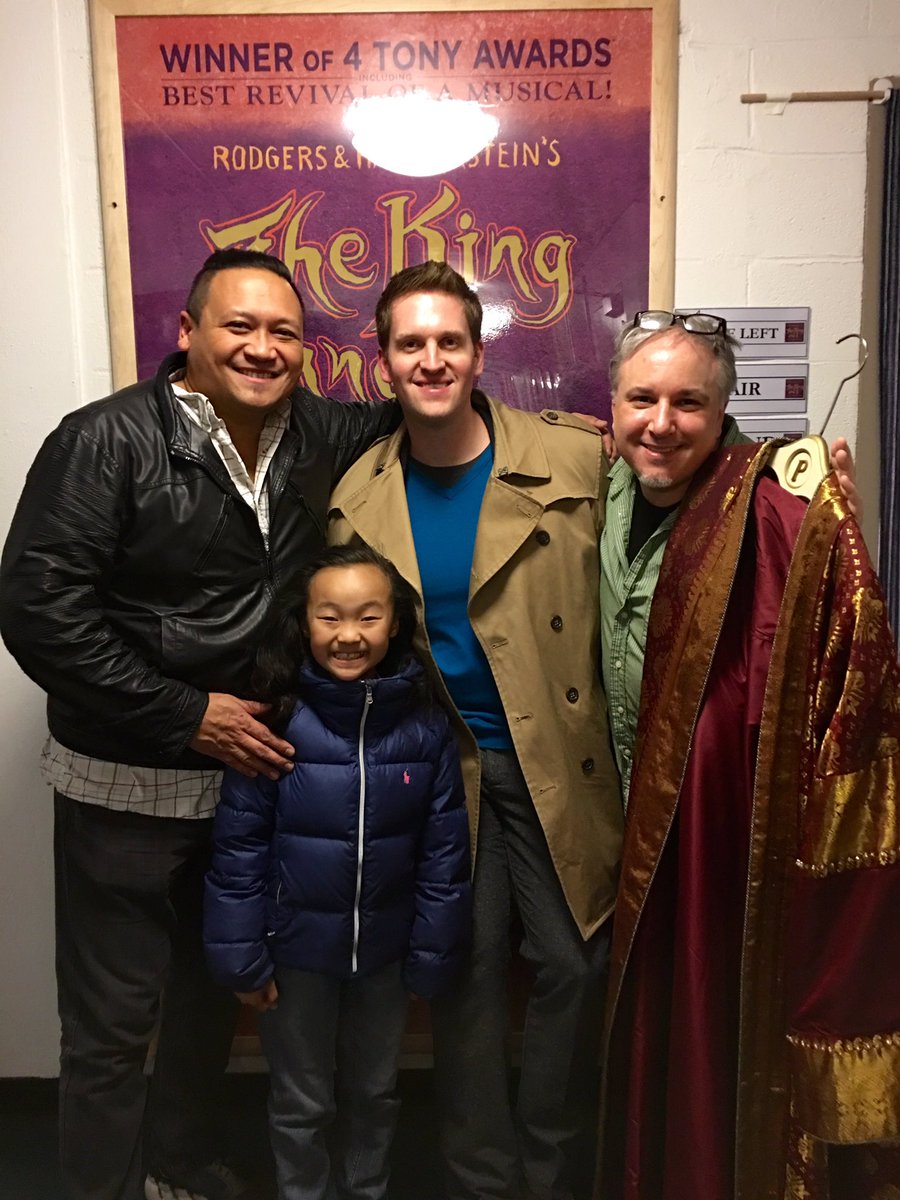 [instagram_embedding url="https://www.instagram.com/p/BDMtmUojnr3/"]
[instagram_embedding url="https://www.instagram.com/p/BCf6pu8DNkW/"]
[instagram_embedding url="https://www.instagram.com/p/BCesttdDNoQ/"]
[instagram_embedding url="https://www.instagram.com/p/BCeufCmDNqA/"]
[instagram_embedding url="https://www.instagram.com/p/BDTgLXEol-K/"]
[instagram_embedding url="https://www.instagram.com/p/BCMKzd6olz1/"]
[instagram_embedding url="https://www.instagram.com/p/BDQqHvgCj-f/"]
[instagram_embedding url="https://www.instagram.com/p/BDQ561vDrs9/"]