Waitress begins previews tonight! Break a leg to the company!
YBAN blogger Emily and I were lucky enough to see Women Without Men last night before it closes tomorrow! Here we are with the cast members, as well as some YBAN alumni who were also at the show that night!
And here are pictures and videos from the kids of Disaster!, Matilda, Women Without Men, Tuck Everlasting, School of Rock, and Fun Home!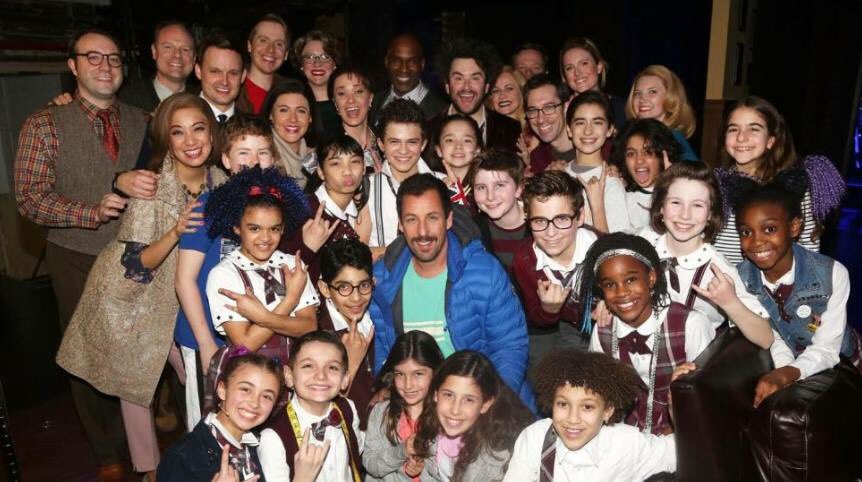 [instagram_embedding url="https://www.instagram.com/p/BCUVz3mCTd0/"]
[instagram_embedding url="https://www.instagram.com/p/BDYfjp1NxlI/"]
[instagram_embedding url="https://www.instagram.com/p/BCQ6as2CTeH/"]
[instagram_embedding url="https://www.instagram.com/p/BC3xIN6CTbH/"]
[instagram_embedding url="https://www.instagram.com/p/BC35VEviTej/"]
[instagram_embedding url="https://www.instagram.com/p/BClRThsNvI0/"]
[instagram_embedding url="https://www.instagram.com/p/BDWRhITtvHM/"]
[instagram_embedding url="https://www.instagram.com/p/BCUOm51LPgY/"]
[instagram_embedding url="https://www.instagram.com/p/BCRbU9tq_sz/"]