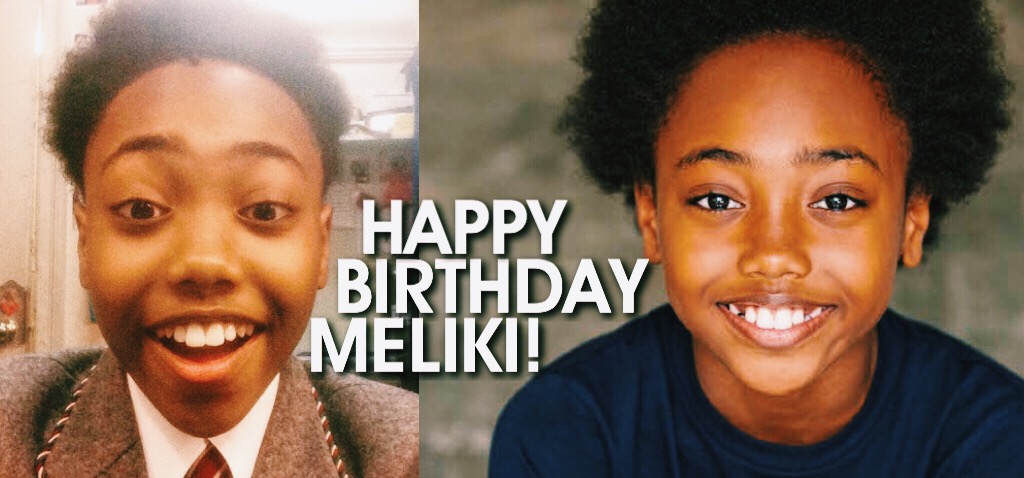 Happy birthday to Meliki Hurd (Matilda)! We hope you had a great day, Meliki!
Congratulations to Willow McCarthy, who made her debut in the title role in Matilda yesterday afternoon!
Congratulations to alum Giuseppe Bausilio (Billy Elliot, Newsies, Irving Berlin's America), currently performing in Aladdin on Broadway, who has joined the cast of the upcoming Broadway revival of Cats! Get more information on BroadwayWorld.com!
Watch the latest installment of "Forever 17," the backstage vlog at Tuck Everlasting, on Broadway.com!
Congrats to She Loves Me, On Your Feet, Waitress, and Fiddler on the Roof, which have all won Outer Critics Circle Awards! Get the full list on BroadwayWorld.com.
Watch Oona Laurence's (Matilda) episode of "Blindspot" on NBC.com!
Kids from Dream Street and The Sound of Music LIVE and their castmates in KOTA's School of Rock promoted the show recently at Rahway Day in New Jersey! Go see the show May 20-22 (I'm seeing it!), and check out pictures below:
I attended the premiere of "Uncle Gareth" this weekend, which features Alexa Valentino (Dream Street, Number the Stars)! Congrats, Alexa! Check out the pictures below:
Check out Christie Kim (The King and I) singing "Caro mio ben" in this video!
See a day in the life of Baylee Littrell (Disaster!):
We just found this video of the School of Rock kids singing "My Generation" at Puttin on the Brits back in November!
And here are pictures and videos from the kids of School of Rock, Waitress, Tuck Everlasting, Matilda, Les Miserables, and Fun Home!

[instagram_embedding url="https://www.instagram.com/p/BFKl06WhdOM/"]
[instagram_embedding url="https://www.instagram.com/p/BE12BgXCj9V/"]
[instagram_embedding url="https://www.instagram.com/p/BEudj-PA3OI/"]