Check out Waitress's performance on the Today Show below or on Today.com!
Congratulations to Sarah Charles Lewis (Tuck Everlasting), who has won a 2016 Theatre World Award! Get the full list of honorees on Broadway.com.
Tahlia Ellie (The Gray Man) and Sofia Roma Rubino (School of Rock, Matilda) will take part in the Broadway Buddy Mentor Cabaret on May 22nd! Get the details HERE, and check out this picture of them together:
The Gold is coming back to New York Musical Festival this summer! Get more information on Playbill.com.
Iain Armitage appeared on "Little Big Shots" tonight! Watch the video below or on BroadwayWorld.com.
Spend a day in the life of Olivia Chun (The King and I) in the video below!
And here are pictures and videos from the kids of School of Rock, Waitress, Matilda, and The King and I!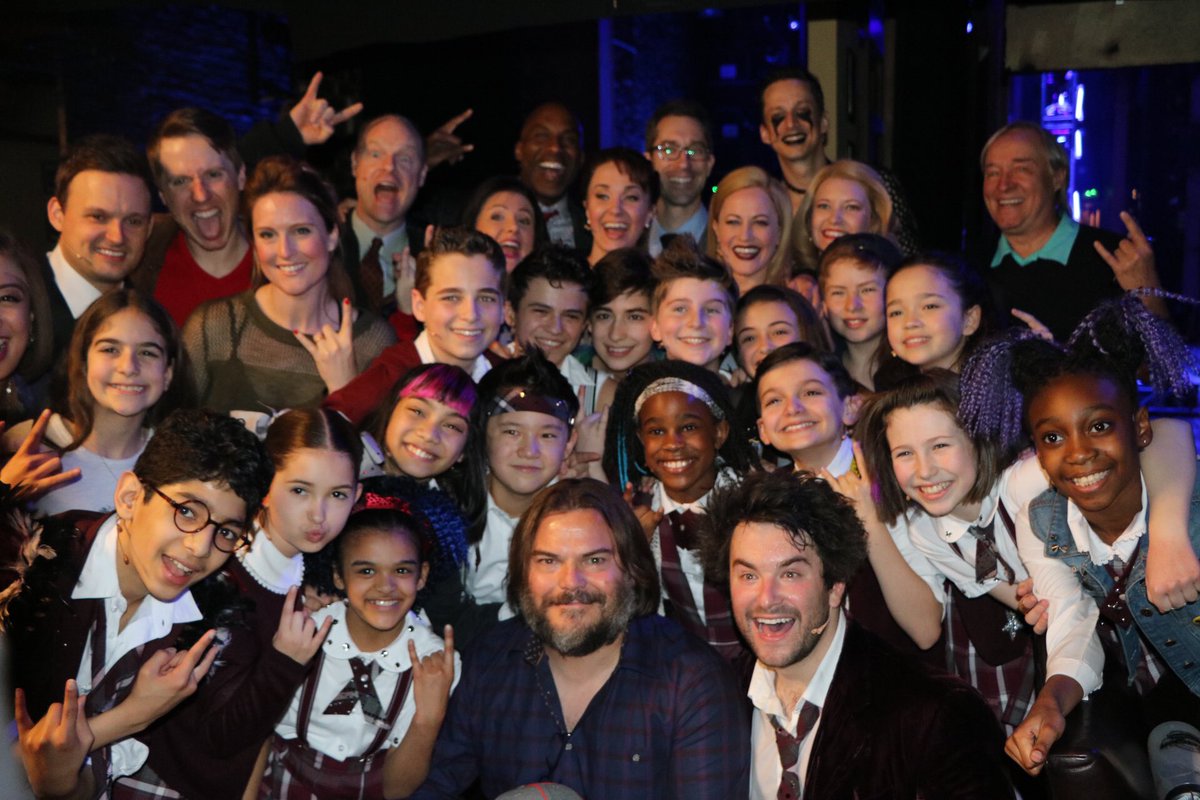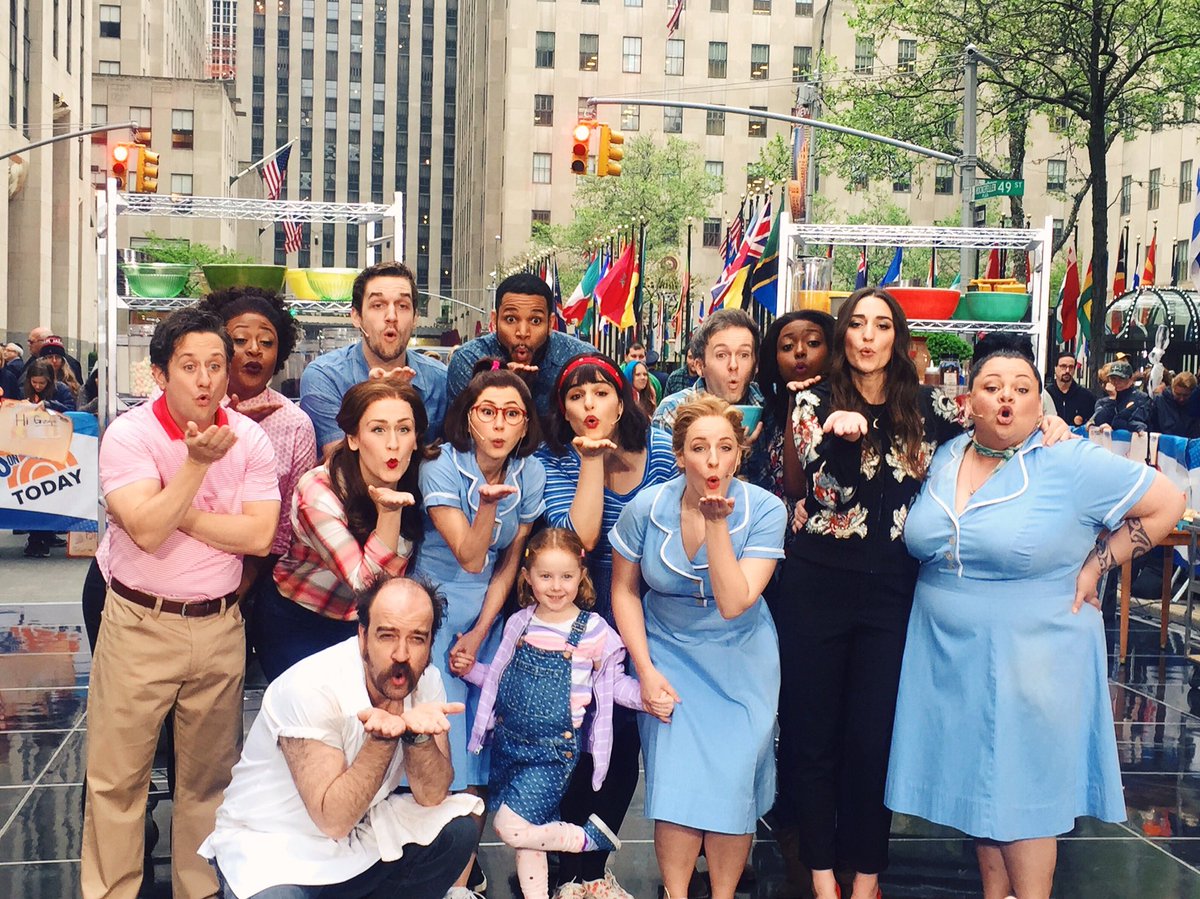 [instagram_embedding url="https://www.instagram.com/p/BE4uiYzoAQZ/"]
[instagram_embedding url="https://www.instagram.com/p/BE5MpyRRVLz/"]
[instagram_embedding url="https://www.instagram.com/p/BE5JXgrjniz/"]
[instagram_embedding url="https://www.instagram.com/p/BE40hc1BGeK/"]
[instagram_embedding url="https://www.instagram.com/p/BEMDy0EolwG/"]
[instagram_embedding url="https://www.instagram.com/p/BE4P3eLGDMT/"]