Good luck to all of tonight's Drama Desk Award nominees!
Check out pictures from Friday's Stars in the Alley on Playbill.com and TheaterMania.com! Also, watch performance videos from She Loves Me, Tuck Everlasting, and Fun Home!
Read an interview with Abigail Shapiro (Liberty) and Milly Shapiro (You're A Good Man Charlie Brown, Matilda) on SaysMeSaysMom.com!
Watch Randy Rainbow's interview with the Matildas of Matilda below or on BroadwayWorld.com!
Casey Butler (Finding Neverland) and Mary Stewart Sullivan (A Little Princess, Enron) will take part in a reading of Florinda's Time on June 12th and 13th! Get more information in the picture below:
And here are pictures and videos from the kids of On Your Feet, Ruthless!, and Matilda!
The boys stop the show at #StarsInTheAlley and get the audience on their feet! #Broadway pic.twitter.com/3DfbXXT9m5

— On Your Feet! (@OnYourFeetBway) June 3, 2016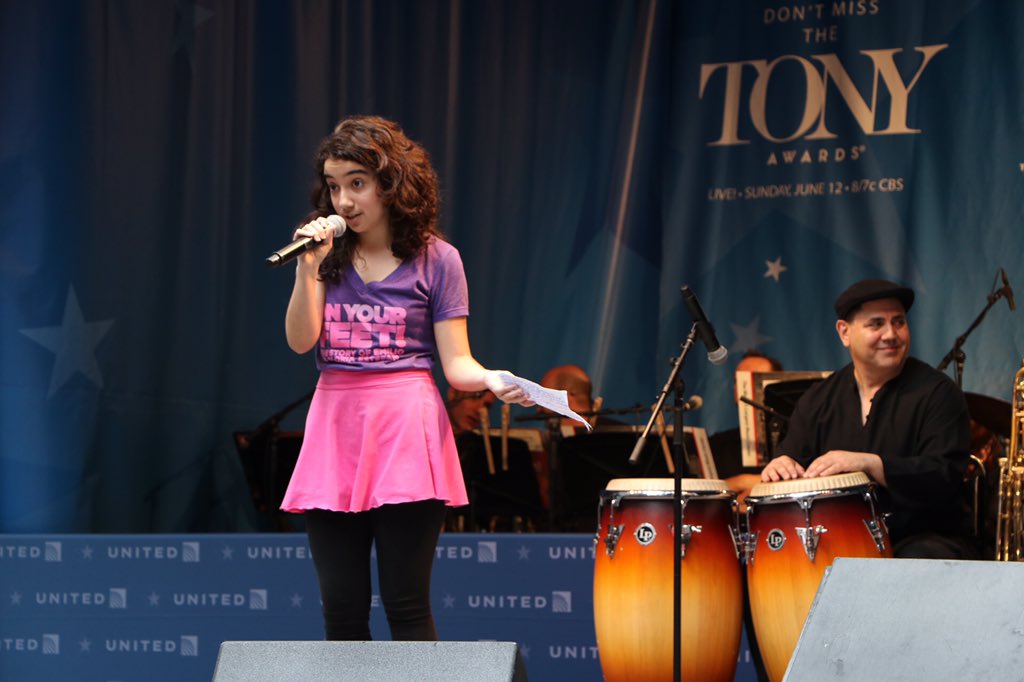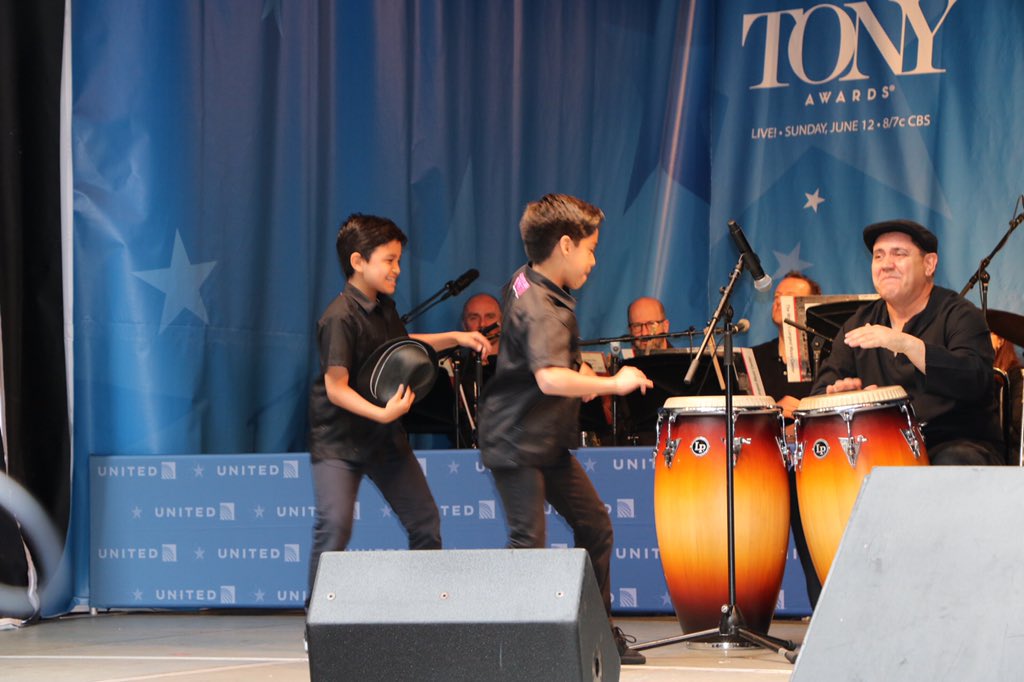 [instagram_embedding url="https://www.instagram.com/p/BGMyuBkPXam/"]
[instagram_embedding url="https://www.instagram.com/p/BGMxr_kqRli/"]