The cast of Camp Rolling Hills at the New York Musical Festival this summer has been announced! It will include Sophia Gennusa (Doctor Zhivago, Matilda), James Ignacio (The King and I), Mitchell Sink (Matilda, Elf), Beatrice Tulchin (Matilda, Women Without Men, A Christmas Story), and Grace Rundhaug (The Sound of Music LIVE), as well as other kids to be announced! Get more details on BroadwayWorld.com.
NY1 featured Runaways! Watch the video and read the article on NY1.com.
And here are pictures and videos from the kids of Matilda, Waitress, The Lion King, New York Spectacular, Kinky Boots, Runaways, and School of Rock!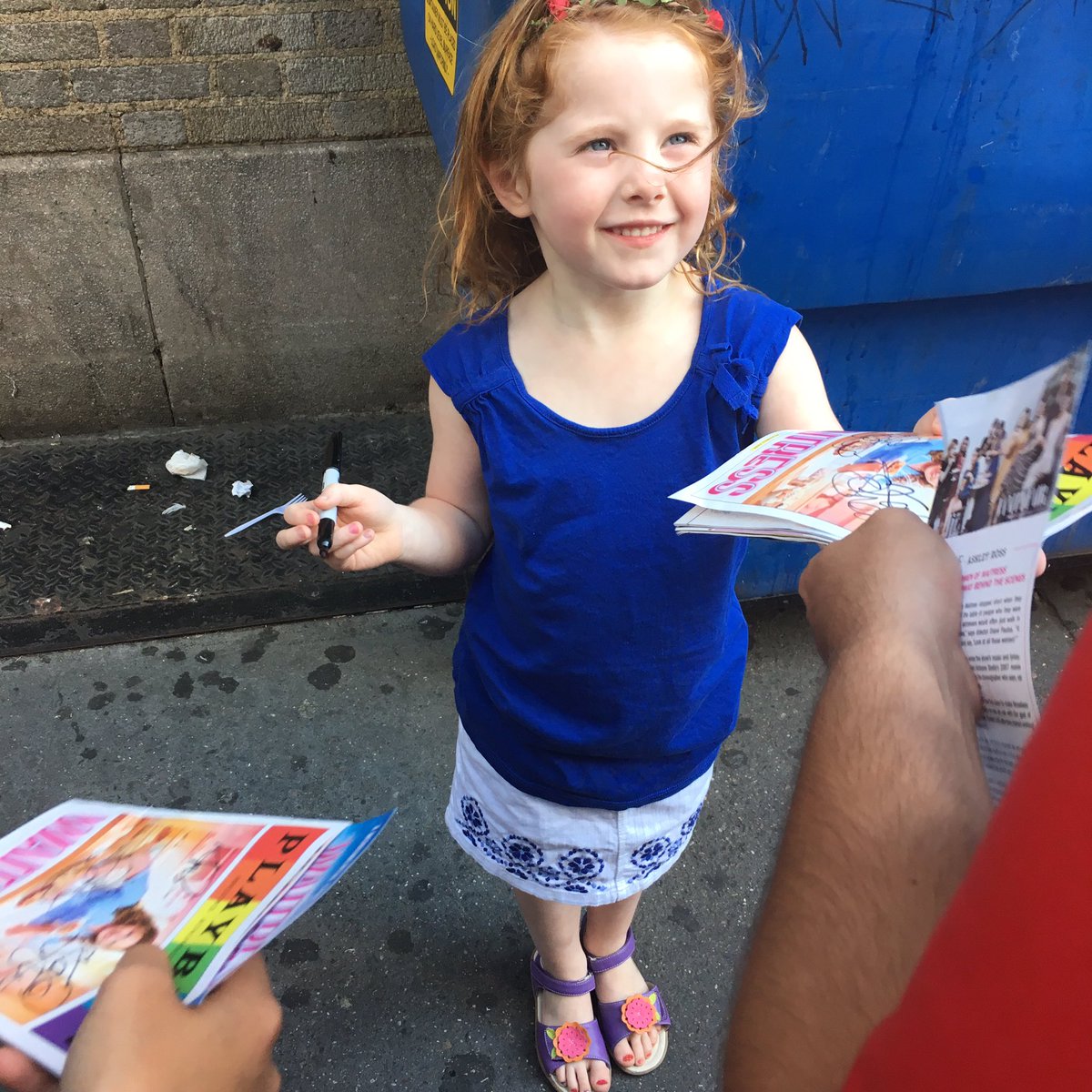 [instagram_embedding url="https://www.instagram.com/p/BHFpyTjgjyt/"]
[instagram_embedding url="https://www.instagram.com/p/BHBWs05BEGR/"]
[instagram_embedding url="https://www.instagram.com/p/BHQBLICgXdx/"]
[instagram_embedding url="https://www.instagram.com/p/BHQEEicBKNK/"]
[instagram_embedding url="https://www.instagram.com/p/BHP4toqBiFo/"]
[instagram_embedding url="https://www.instagram.com/p/BGHWcApyPQj/"]
[instagram_embedding url="https://www.instagram.com/p/BG0FoOjF30w/"]
[instagram_embedding url="https://www.instagram.com/p/BHPnZYZB0Bu/"]
[instagram_embedding url="https://www.instagram.com/p/BHNW5zdhRHt/"]