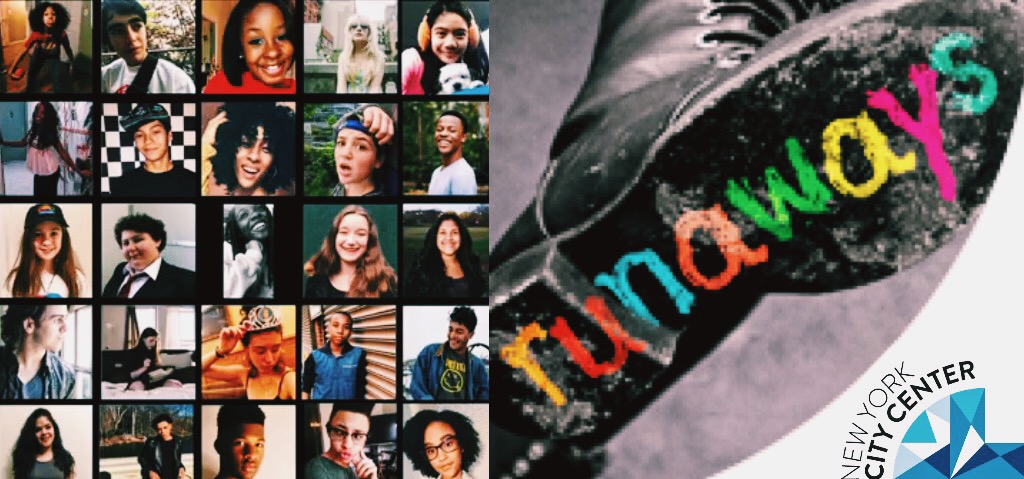 Happy opening to the company of Runaways! Break a leg to all!
Tonight, Anthony Pierini (Mary Poppins, Big Fish) appeared on "Royal Pains" again at 9/8c on USA! Find out more on IMDb.com.
The kids of Matilda will perform at Broadway in Bryant Park tomorrow! Find out more about the performers on Playbill.com.
Gabby Pizzolo will perform with her Fun Home castmates to benefit Orlando victims! Get more details about the event on ABCNews.Go.com.
Here's video of Kevin Tellez and Eduardo Hernandez performing with the cast of On Your Feet during "A Capitol Fourth" on PBS!
Check out highlights from Runaways on BroadwayWorld.com or below!
Check out pictures of Nia Sioux in Trip of Love on Playbill.com and BroadwayWorld.com! Also, check out videos of Nia talking to Broadway.com about the show and clips of her performing in it from TheaterMania.com below:
And here are pictures and videos from the kids of Runaways!

[instagram_embedding url="https://www.instagram.com/p/BHdTBzUBKAS/"]
[instagram_embedding url="https://www.instagram.com/p/BHDr4qBB0eU/"]
[instagram_embedding url="https://www.instagram.com/p/BHf9o1Ohdwl/"]