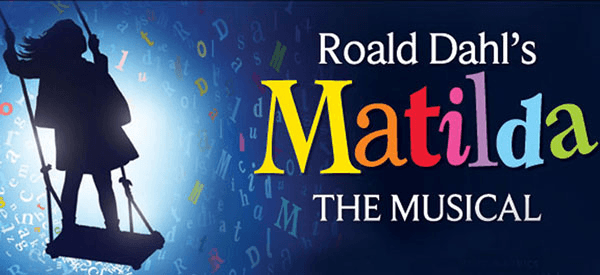 GiaNina Paolantonio has announced that she will take her final bow in Matilda on September 4th. Go see her while you can, and check out her montage below!
Charlie and the Chocolate Factory has set its opening date for April 23, 2017! Get more details on Playbill.com.
Check out the latest episodes of "Mistresses" and "Best Friends Whenever" featuring Niles Fitch (The Lion King, Our Lady of Kibeho) on ABC and Disney Channel, respectively!
Be on the lookout for a Kaiser commercial featuring Bonale Fambrini (The King and I), or watch it below! Bonale provided voiceover for the ad.
And here are pictures and videos from the kids of Les Miserables, Matilda, Waitress, School of Rock, Fun Home, Trip of Love, New York Spectacular, The Lion King, and On Your Feet!
New total $1579.51! Thanks for all your support!! #Ride4Liam #RideforKids @HamiltonMusical @JMunozActor @LesMizBway pic.twitter.com/hS90N7MJTu

— Sean Reda (@SeanReda1) August 7, 2016

[instagram_embedding url="https://www.instagram.com/p/BHswsJ7BJfc/"]
[instagram_embedding url="https://www.instagram.com/p/BHtKnrOBVpO/"]
[instagram_embedding url="https://www.instagram.com/p/BIPxH4Og4cE/"]
[instagram_embedding url="https://www.instagram.com/p/BH-SZaGD9d_/"]
[instagram_embedding url="https://www.instagram.com/p/BIYiRMTjwo5/"]
[instagram_embedding url="https://www.instagram.com/p/BI1DoBQhew4/"]
[instagram_embedding url="https://www.instagram.com/p/BI0i2UfDSxm/"]
[instagram_embedding url="https://www.instagram.com/p/BIX5ZcoDGc9/"]