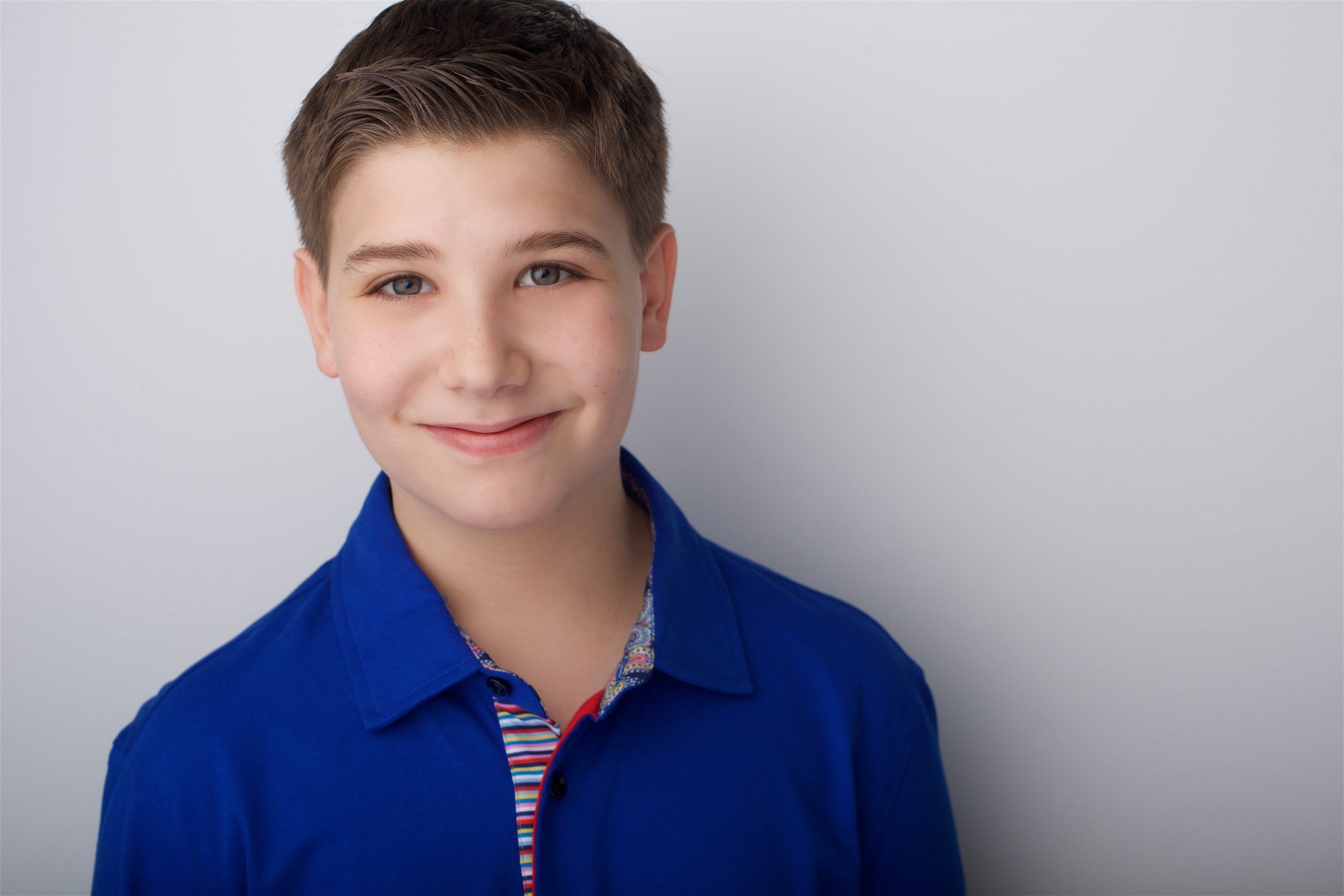 Joshua Turchin (Trevor, Forbidden Broadway, The Pill) performed in the virtual cabaret "Live From Quarantine" tonight!
Also, check out this new episode of "The Early Night Show," starring Joshua Turchin and featuring guests Carly Gold (The Ferryman), Madison Elizabeth Lagares (School of Rock, On Your Feet), Jake Miller (New York Spectacular), and Nick Valle!
Presley Ryan (Beetlejuice) shared her favorite theatre memory with BroadwayWorld.com in honor of World Theatre Day!
Andrew Barth Feldman (Dear Evan Hansen) hosted another edition of Broadway Jackbox on Twitch today! Get more details on Playbill.com.
And here are pictures and videos from the kids of Sing Street, Flying Over Sunset, and Harry Potter and the Cursed Child!
Plus, did you see our newest interview? We sat down with author and former Broadway kid Jenna Gavigan to chat about the upcoming "Lulu the Broadway Mouse: The Show Must Go On", set to arrive on March 31st! We can't wait for you all to read this thrilling and heartfelt follow-up. We spoke about writing a sequel, giving readers an inside look at Broadway, and meeting the Broadway kids of today! Read it now on our site.