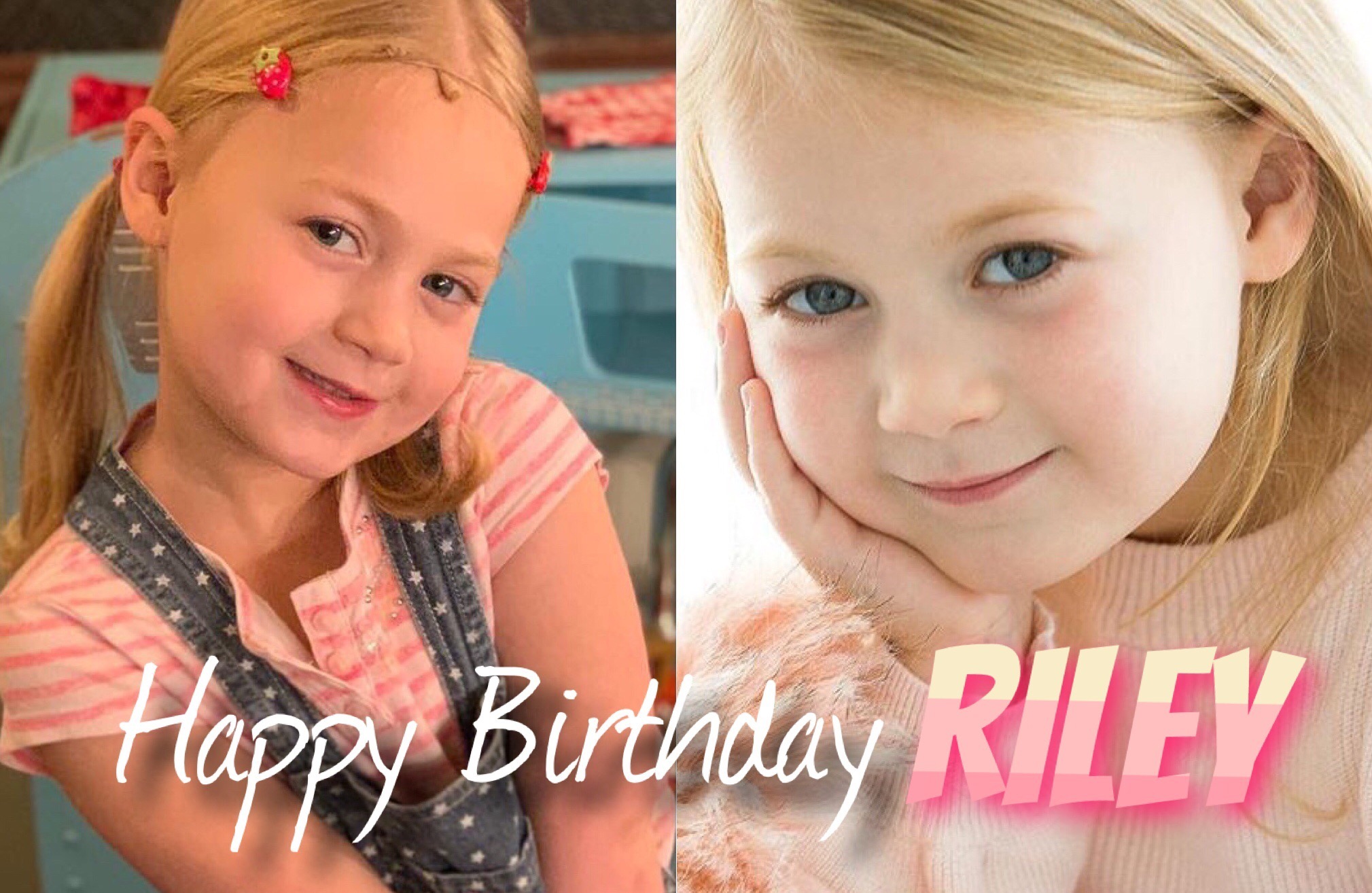 Happy belated birthday to Riley Summer Perler (Waitress), who turned five a couple of days ago! We hope you had a great day, Riley!
"On My Block," featuring Brett Gray (Radio City Christmas Spectacular), will return to Netflix in March for a second season! Get more details HERE, but be warned, the article includes spoilers!
Good luck to this year's Oscar nominees, including "Mirai," which features Jaden Waldman (Radio City Christmas Spectacular)!
Tonight, the current and former kids of Broadway are joining together to sing tunes from film, TV, Broadway, and more! Get tickets HERE.
Tickets are still available for Kids' Night On Broadway, which occurs on February 26th! Bring a child to the theatre for free with a full-priced adult tickets. Get more details HERE!
Watch Sydney Chan (The King and I tour, A Christmas Story tour) and Joshua Turchin (The Pill) perform a mashup of "In My Dreams" and "Santa Fe" at the latest installment of The Early Night Show!
The next (YOUNG) is one week from tonight! Get your tickets HERE.
Lianah Sta. Ana (Miss Saigon) has joined the lineup for 54 Sings Alanis Morissette! Find out more on 54Below.com.
Listen to "We Become," a new song from Rachel Arianna (Number the Stars), on iHeart.com!
Ella Dane Morgan (Waitress) recently modeled for Broadway Kids Dancewear!
If you're in Utah, get your tickets for Bonanza, featuring Carly Rose Sonenclar (Wonderland, Les Miserables), on BonanzaCampout.com!
And here are pictures and videos from the kids of Frozen, The Lion King, The Ferryman, Harry Potter and the Cursed Child, What the Constitution Means to Me, and Anastasia!