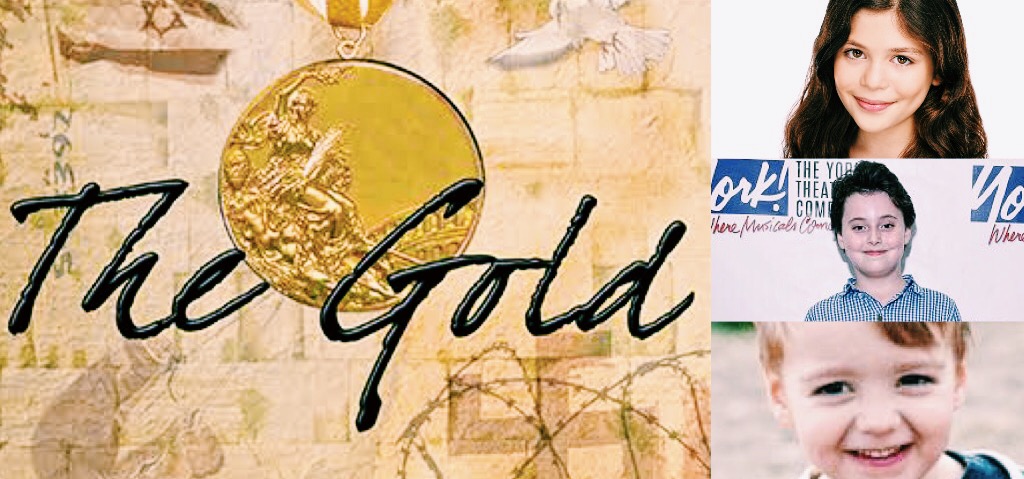 Congratulations to the company of The Gold on their opening night tonight at the New York Musical Festival! Get more details about the show HERE.
Congrats to Paul Luke Bonenfant, who has joined the cast of School of Rock as a swing! Find out more on his Playbill Vault page.
Please help Fun Home alum Oscar Williams and his family by reading their story, sharing it, and donating if you can on YouCaring.com.
Check out photo coverage of Broadway Barks on BroadwayWorld.com!
Watch Nia Sioux's (Trip of Love) AOL Build interview HERE!
Niles Fitch (The Lion King, Our Lady of Kibeho) returns to "Mistresses" tonight at 10pm! Get more details on his Facebook event.
In this video, Vincent Crocilla (New York Spectacular) tells you the Top 5 Things To Do In NYC!
Check out this video of Savannah Grace Elmer (Matilda tour), Ava Briglia (Matilda), Lilyana Cornell (Les Miserables), and Lily Brooks O'Briant (Matilda tour) performing "If Only You Would Listen" from School of Rock at Cabaret for a Cause!
Here are the kids of Cabaret for a Cause, including featured vocalists Heidi Gray (Annie tour), Beada Briglia (Matilda), and Abbey Rose Gould (A Little Princess); featured vocalist and guitarist Corinne Wilson (School of Rock); and ASL translator Taylor Richardson (Smokefall, Annie, A Christmas Memory) performing "Fight Song" with American Sign Language!
Here's Alaina Johnston performing "Hear No Evil" at Cabaret for a Cause!
And here are pictures and videos from the kids of Tink!, Runaways, On Your Feet, Matilda, School of Rock, New York Spectacular, Trip of Love, Les Miserables, and Waitress!
Young people are the future y'all #BWAY4BLM pic.twitter.com/cX2IEmy6iO

— Playbill (@playbill) August 2, 2016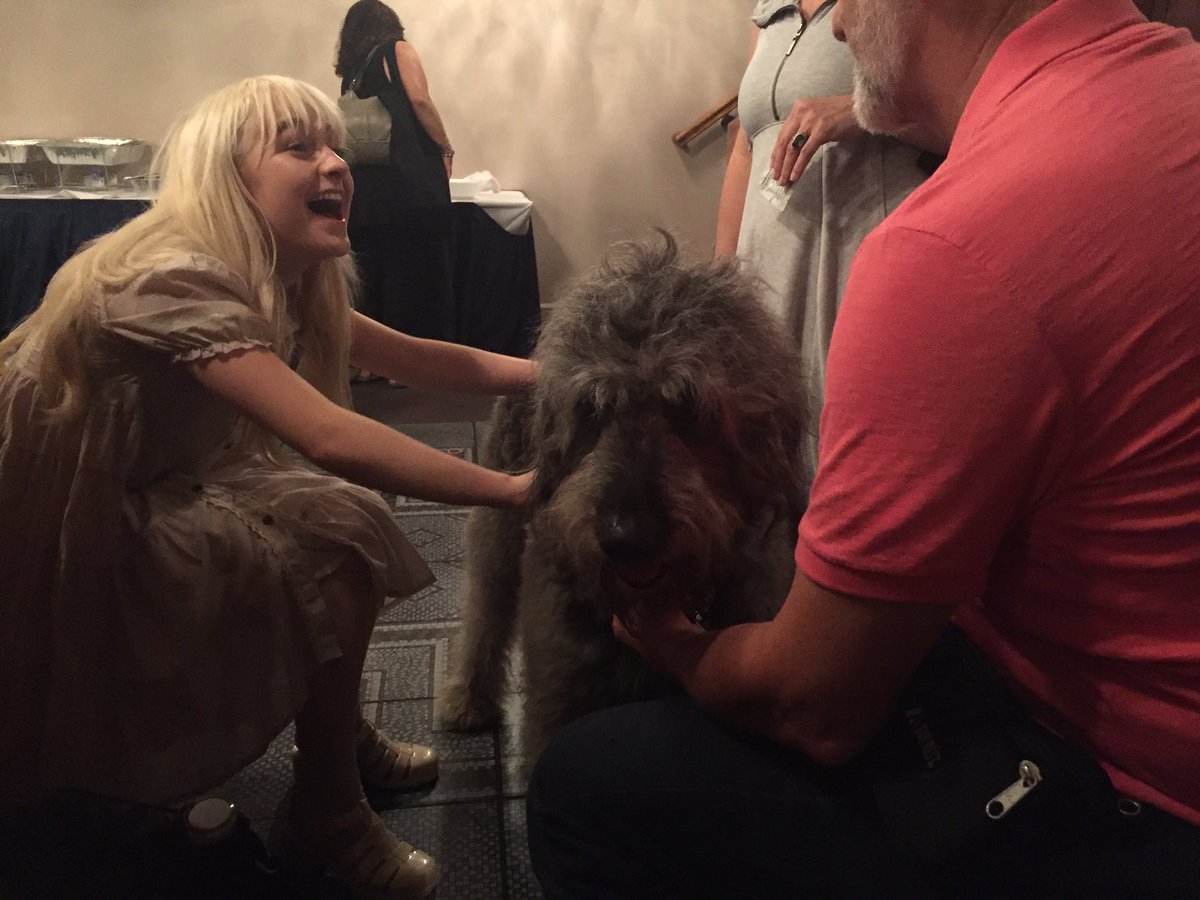 [instagram_embedding url="https://www.instagram.com/p/BHQpYfIASJd/"]
[instagram_embedding url="https://www.instagram.com/p/BHbIvz3BhcO/"]
[instagram_embedding url="https://www.instagram.com/p/BIk0We1hd8e/"]
[instagram_embedding url="https://www.instagram.com/p/BHmu8D-hUfZ/"]
[instagram_embedding url="https://www.instagram.com/p/BHV9T7Fj0Ql/"]
[instagram_embedding url="https://www.instagram.com/p/BIi56x4Buiy/"]
[instagram_embedding url="https://www.instagram.com/p/BIIfCz3jf0I/"]
[instagram_embedding url="https://www.instagram.com/p/BIGBzs5AqG5/"]
[instagram_embedding url="https://www.instagram.com/p/BHmr6QVhyaa/"]
[instagram_embedding url="https://www.instagram.com/p/BIi0KFshQJU/"]