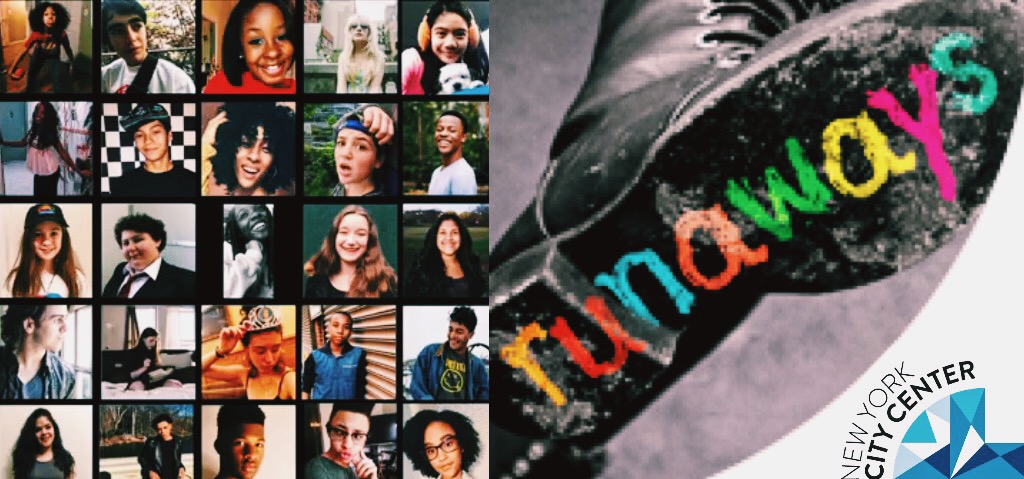 Watch tonight's #BWAY4BLM concert, featuring the kids of Runaways, via live stream on BroadwayBlack.com!
Check out this video of Kaeli Ware performing "For You" at Cabaret for a Cause!
And here are pictures and videos from the kids of Les Miserables, Fun Home, Kinky Boots, Trip of Love, New York Spectacular, Falsettos, Ruthless!, School of Rock, and On Your Feet!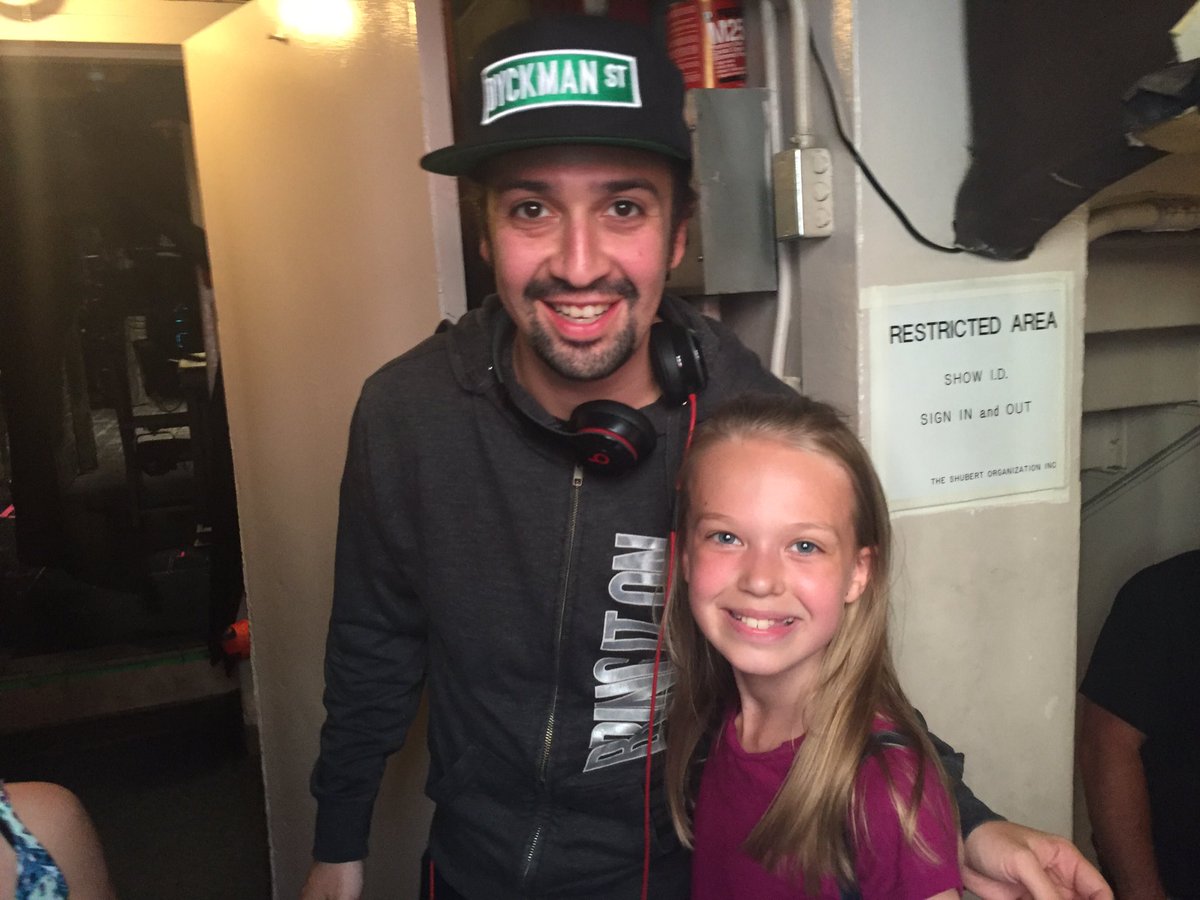 [instagram_embedding url="https://www.instagram.com/p/BHdYwcABKmi/"]
[instagram_embedding url="https://www.instagram.com/p/BHklTtIhSZH/"]
[instagram_embedding url="https://www.instagram.com/p/BHbE14HhssS/"]
[instagram_embedding url="https://www.instagram.com/p/BHiEDc8B6sS/"]
[instagram_embedding url="https://www.instagram.com/p/BIiEnzrhp8w/"]
[instagram_embedding url="https://www.instagram.com/p/BIFiyO-DYQ6/"]
[instagram_embedding url="https://www.instagram.com/p/BIZw39JjfDa/"]
[instagram_embedding url="https://www.instagram.com/p/BId-fzUD7qB/"]
[instagram_embedding url="https://www.instagram.com/p/BHyZKPiB2UB/"]
[instagram_embedding url="https://www.instagram.com/p/BHyWBq1BSkY/"]
[instagram_embedding url="https://www.instagram.com/p/BIgDuU9ATLG/"]
[instagram_embedding url="https://www.instagram.com/p/BIdfk2xDEfb/"]
[instagram_embedding url="https://www.instagram.com/p/BH-OeO7gd-T/"]