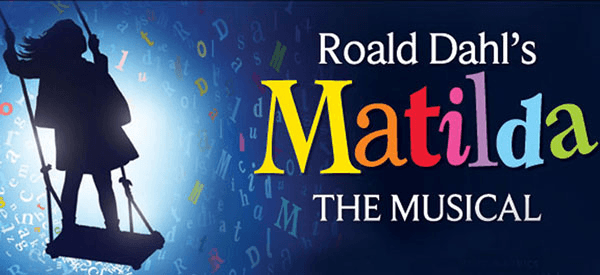 Bailey Ryon (Matilda) will teach a workshop in New Jersey! Get more details HERE.
Tonight at 8pm was the return of "The Americans," featuring Holly Taylor (Billy Elliot)! Check out the trailer for Season 5:
Hudson Loverro spoke to Pix11 about A Bronx Tale! Check out the interview on Pix11.com. Also, the cast album of A Bronx Tale will be released digitally on March 24th! Get more information on Playbill.com.
Jasper Newell has joined the cast of Samara, opening at Soho Rep in April! Get more details on SohoRep.org.
Vote for Gaten Matarazzo (Les Miserables, Priscilla Queen of the Desert), Caleb McLaughlin (The Painted Rocks at Revolver Creek, The Lion King), and "Stranger Things" in the Shorty Awards HERE!
Brooklyn Nelson (Matilda) has booked a Christmas movie! Here she is on set:
Ellie Kim (School of Rock, Dream Street) will be on for Marcy in School of Rock on March 22nd at 2pm and for Katie (her debut in this role!) on March 24th at 8pm. Go see her if you can!
Keep your eyes peeled for an upcoming Waitress commercial featuring Ella Dane Morgan! Here's a look at it:
Watch Swayam Bhatia (Dream Street) return to "Saturday Night Live" in this sketch!
And here are pictures and videos from the kids of Charlie and the Chocolate Factory, Everybody, School of Rock, On Your Feet, Amelie, Anastasia, The Lion King, Miss Saigon, Kinky Boots, BroadwayCon, Kids' Night On Broadway, and Matildapalooza!