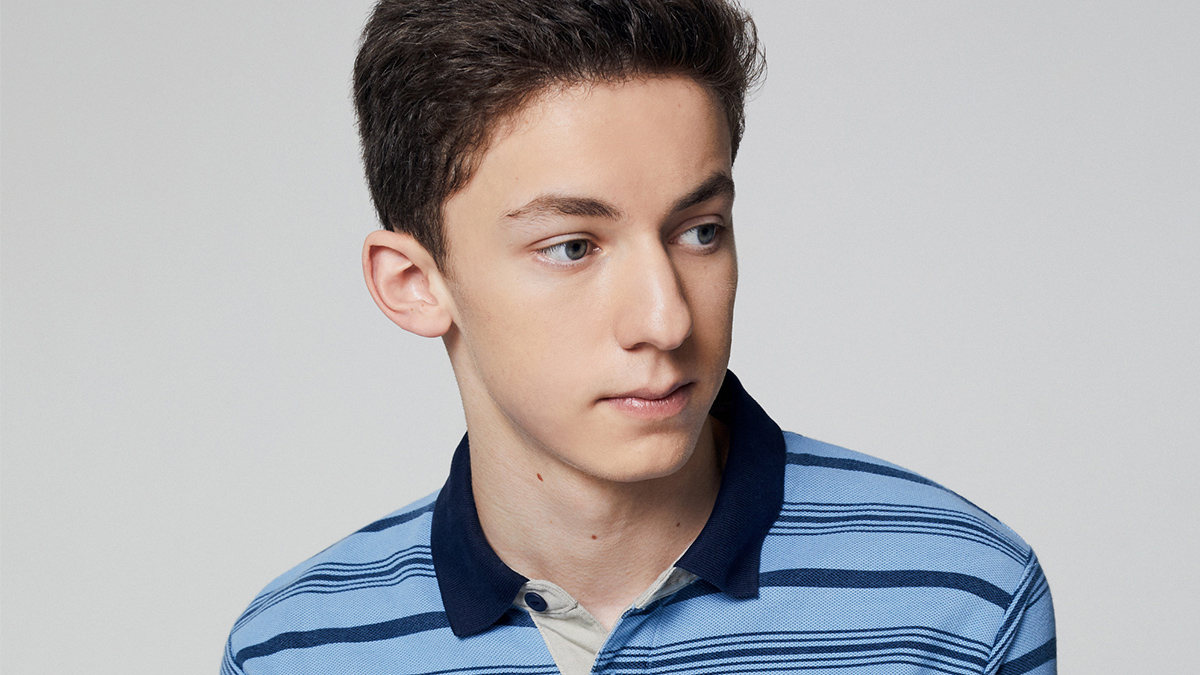 Andrew Barth Feldman will play his final performance of Dear Evan Hansen on January 26th. Go see him before then if you can!
Forbidden Broadway will move to the York Theatre Company! Get more details HERE.
What the Constitution Means to Me and The Inheritance made Time's Best Theater Performances of 2019 list, while Make Believe was included on The New York Times's Best Theater of 2019 list!
Watch Kylie Kuioka (Panama Hattie) sing "Not for the Life of Me" at "Switched!" at 54 Below:
Here's Joshua Turchin (Forbidden Broadway, The Pill) and Ellie Kim (School of Rock, Dream Street) singing "Suddenly Seymour" at "Switched!" at 54 Below:
Congrats to Lily Buchanan (The Underlying Chris), who appeared on a recent episode of the TV series "Tricked"!
Earlier this week, Presley Ryan performed "Say My Name" and "Dead Mom" with her Beetlejuice castmates at Broadway Under the Stars, a free event at The Shops at Columbus Circle!
YBAN has created a playlist of holiday songs from musicals like Elf and A Christmas Story, tracks from "Carols for a Cure" and "The Holiday Star Experience," and singles/EPs released by the kids of Broadway and Off-Broadway! We'll be updating it throughout the season. Give a listen HERE!
"Sunny Side Up," with Nia Sioux (Trip of Love), has arrived on Brat TV!
Congrats to Dayton Tavares (Billy Elliot), who has been cast in Magic Mike Live, which will open in Melbourne in May 2020 and then tour through Australia!
Here's a sneak peek of Suri Marrero (Frozen) in "John Mulaney & The Sack Lunch Bunch"!
The Seattle run of Mrs. Doubtfire has extended through January 4th! Find out more on BroadwayWorld.com.
Emerson Steele (Violet) is producing a show at 54 Below called "I Am Woman"! It will take place on February 23rd. Get tickets HERE!
Sophia Anne Caruso (Beetlejuice) is on the cover of Visual Tales Magazine!
The newest episode of the podcast "Little Known Facts" features Ella Rubin (The Rose Tattoo)! Get more details on BroadwayWorld.com.
Here's a peek at "Clifford the Big Red Dog," with alum Jenna Weir (Frozen), coming to Amazon Prime on December 6th and PBS Kids on December 7th!
Madison Elizabeth Lagares (School of Rock, On Your Feet) sang the National Anthem for a recent Knicks game over the weekend!
And here are pictures and videos from the kids of Dear Evan Hansen, Frozen, A Christmas Carol, and Radio City Christmas Spectacular!