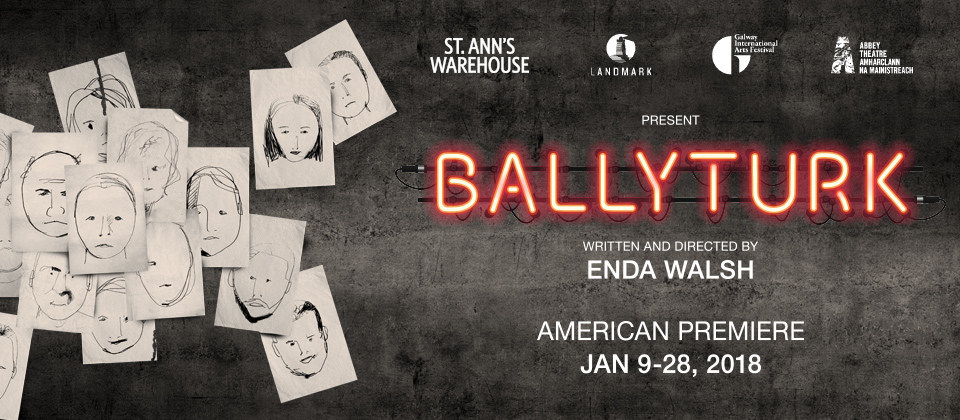 Happy first preview to the company of Ballyturk! Break a leg tonight!
"Crazy Famous," with alum Sam Poon (Runaways, The King and I, Macbeth), is now available on demand! Get more details on IMDb.com.
Catch the series premiere of "Alex, Inc.," which features Eleanor Koski (Les Miserables) as a guest star, on March 28th at 8:30pm on ABC!
And here are pictures from the kids of Ballyturk, Frozen, Anastasia, and Waitress!