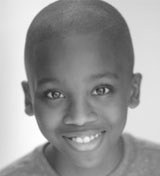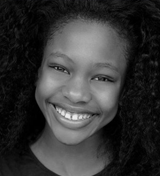 Happy Trails to Kenneth Aikens, Ramon Reed, and Demi Singleton, who have all played their final performances in The Lion King! We can't wait to see what's next for all three of you!
Check out Gabby Beredo (Matilda tour) singing "Journey to the Past" from Anastasia at (YOUNG)!
Here's Gianna Harris (School of Rock) performing "I'd Rather Be Me" from Mean Girls, also at (YOUNG)!
Finally, here's a video of Joshua Turchin (The Pill) performing "Music of the Night" from The Phantom of the Opera at (YOUNG):
And here are pictures and videos from the kids of The Lion King, What the Constitution Means to Me, Waitress, and School of Rock!