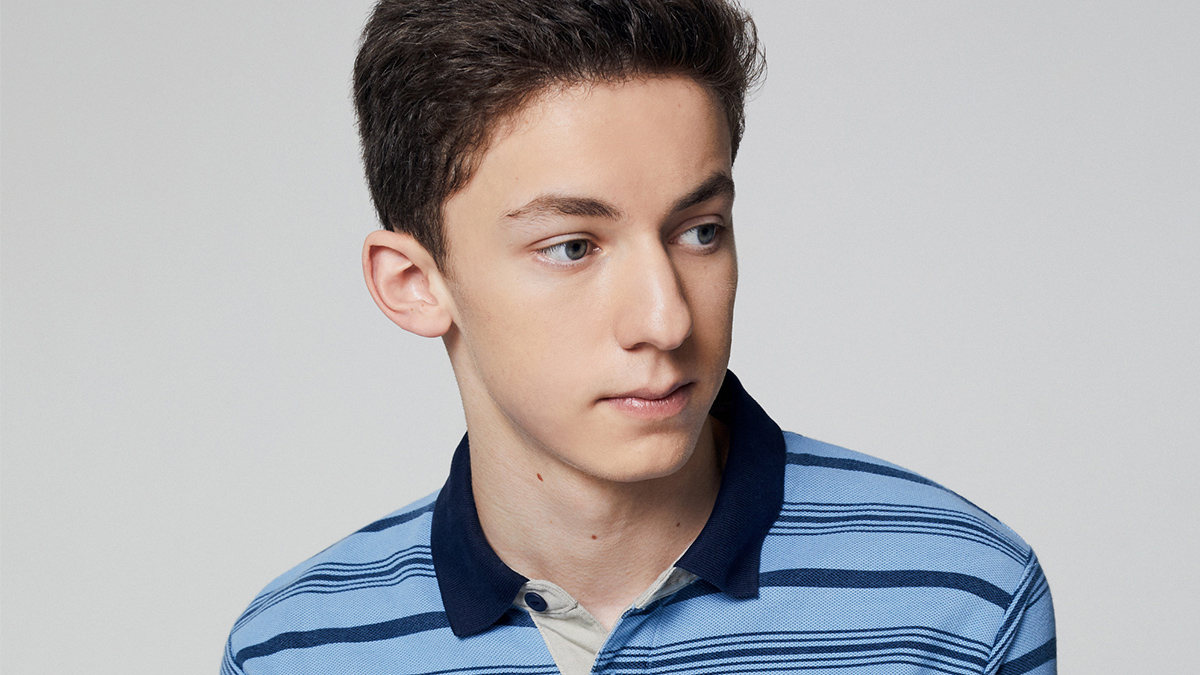 A Dear Evan Hansen panel with Andrew Barth Feldman will take place at New York Comic Con! Get more details on BroadwayWorld.com.
Here's GiaNina Paolantonio's (Matilda) unaired "Dance Moms" solo, "Big Shot"!
And here are pictures and videos from the most recent (YOUNG) cabaret and the kids of Frozen and The Rose Tattoo!