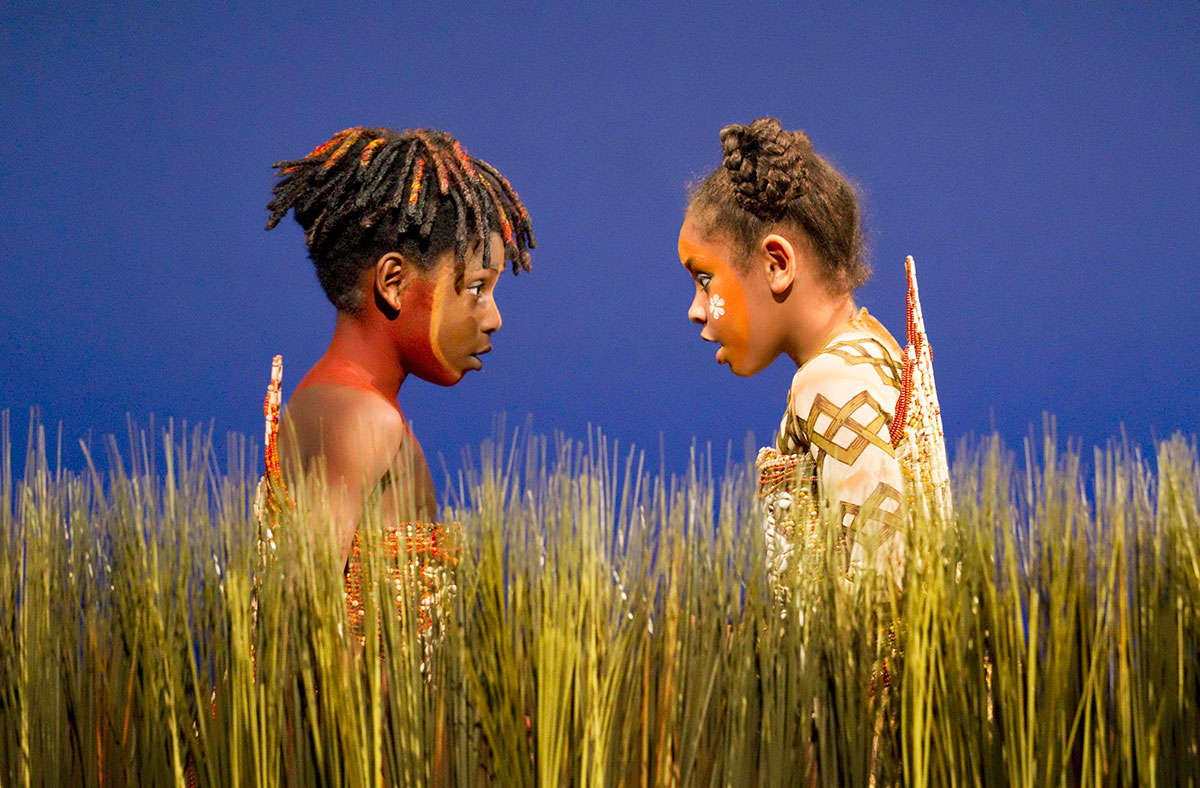 Break a leg to all those who attended the open call for The Lion King today at the Apollo Theater!
Congrats to Alyssa Marvin (Number the Stars, Dream Street), who recently guest starred on an episode of "A Crime to Remember" on Investigation Discovery!
Nicole Scimeca was recognized during Anastasia's 400th performance for performing 398 out of the show's 400 performances!
Here's an article where Olivia Bond (Harry Potter and the Cursed Child) and her sister Remy chat about competing on "MasterChef Junior"!
Check out this picture of the cast of Runaways rehearsing for the Public Theater gala! Be sure to get your tickets!
The cast of Harry Potter and the Cursed Child met J.K. Rowling!
And here are pictures and videos from the kids of Frozen, The Lion King, Anastasia, A Bronx Tale, Waitress, School of Rock, and Once On This Island!