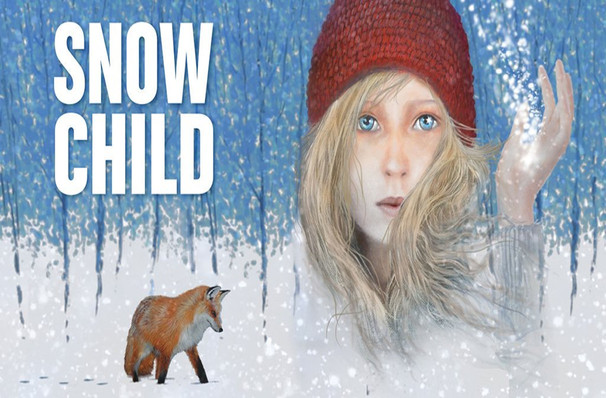 Fina Strazza (Animal, Matilda) will star in a concert of Snow Child, which she performed in at Arena Stage, on November 17th! Get more details on BroadwayWorld.com.
Check out the trailer for "Pet Sematary," with Jete Laurence (Number the Stars), on Deadline.com!
Ella Dane Morgan (Waitress) filmed a commercial for SEFCU, and it is now airing!
In honor of International Day of the Girl, Nerghiz Sarki (Fiddler on the Roof, Dream Street) and Chloé Bryan (School of Rock) appear in this music video to launch Michelle Obama's Global Girls Alliance!
Gianna Harris (School of Rock), Carly Gendell (School of Rock), Diego Lucano (Pedro Pan, Peace, Love and Cupcakes, School of Rock), and Eleanor Koski (Les Miserables) will sing at Gospel to Broadway on October 14th! Get tickets HERE.
Nico Bustamante (A Room of My Own) appears in this video from Nickelodeon to show you how to DIY a SpongeBob costume!
And here are pictures and videos from the kids of Anastasia, Frozen, School of Rock, The Lion King, and Once On This Island!