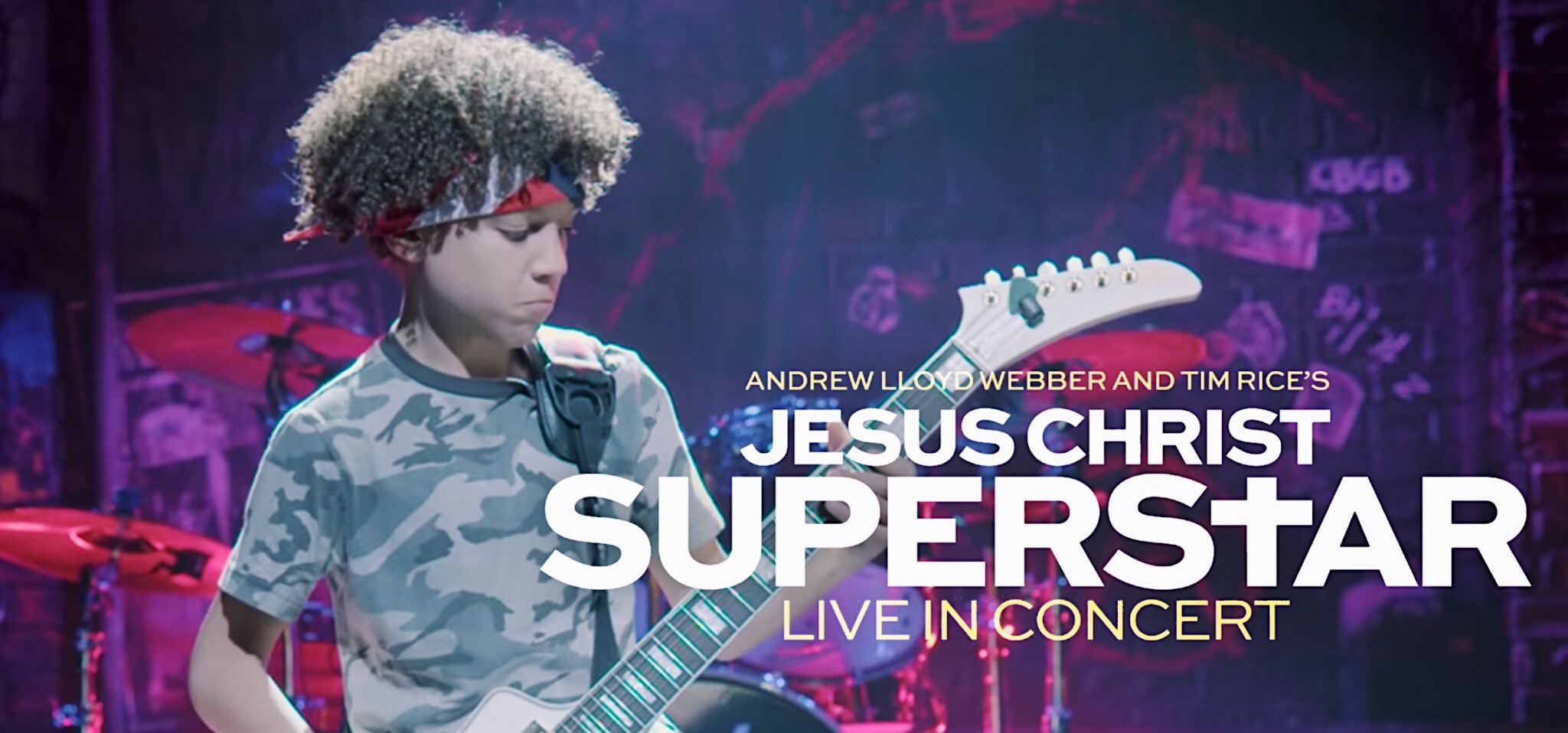 Congratulations to Jesus Christ Superstar Live and Once On This Island, which received Grammy Award nominations for their cast albums this morning! Get more details on TheaterMania.com.
Nia Sioux (Trip of Love) has released a new single for the holidays!
Check out Trevor Harrison Braun (Billy Elliot, The Little Mermaid, Beauty and the Beast) on an episode of the new season of "The Marvelous Mrs. Maisel"!
Head to The Triad Theater on December 22nd to catch lots of Broadway, Off-Broadway, and tour alumni performing with The Broadway Star Project! The lineup includes Bonale Fambrini (Radio City Christmas Spectacular, The King and I), Carly Gendell (School of Rock), Diego Lucano (Pedro Pan, Peace, Love and Cupcakes, School of Rock), Eli Tokash (Finding Neverland, Pippin), Gianna Harris (School of Rock), Keira Belle Young (The King and I tour), Lilyana Cornell (Everybody, Les Miserables), Paul Luke Bonenfant (School of Rock), Ana-Sofia Rodriguez (On Your Feet tour), Joshua Turchin (The Pill), Blake Devin Sheridan (Peace, Love and Cupcakes), Josiah Jacoby (Dream Street), and Merin McCallum (Peace, Love and Cupcakes, Camp Rolling Hills).
Reese Sebastian Diaz (Mary Poppins) will perform on "Good Morning America" on Christmas Day with NYU's Performance Chorale!
And check out this picture from the kids of School of Rock!