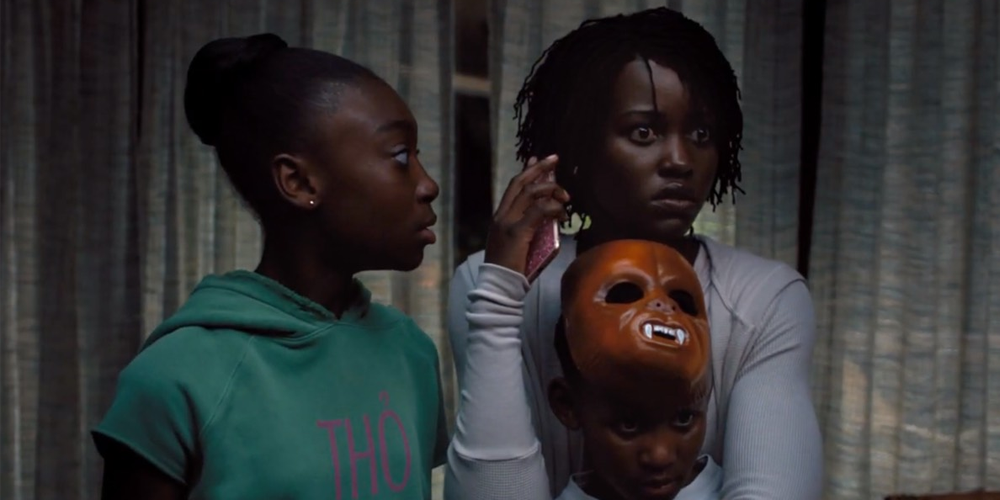 Here's a new trailer for "Us," with Shahadi Wright Joseph (Hairspray Live, School of Rock, The Lion King)!
Get a peek backstage at The Ferryman, courtesy of TheaterMania, with five of the kids in the show!
Get to know Andrew Barth Feldman (Dear Evan Hansen) via Playbill.com!
And here are pictures and videos from the kids of The Ferryman, Anastasia, Waitress, and The Lion King!