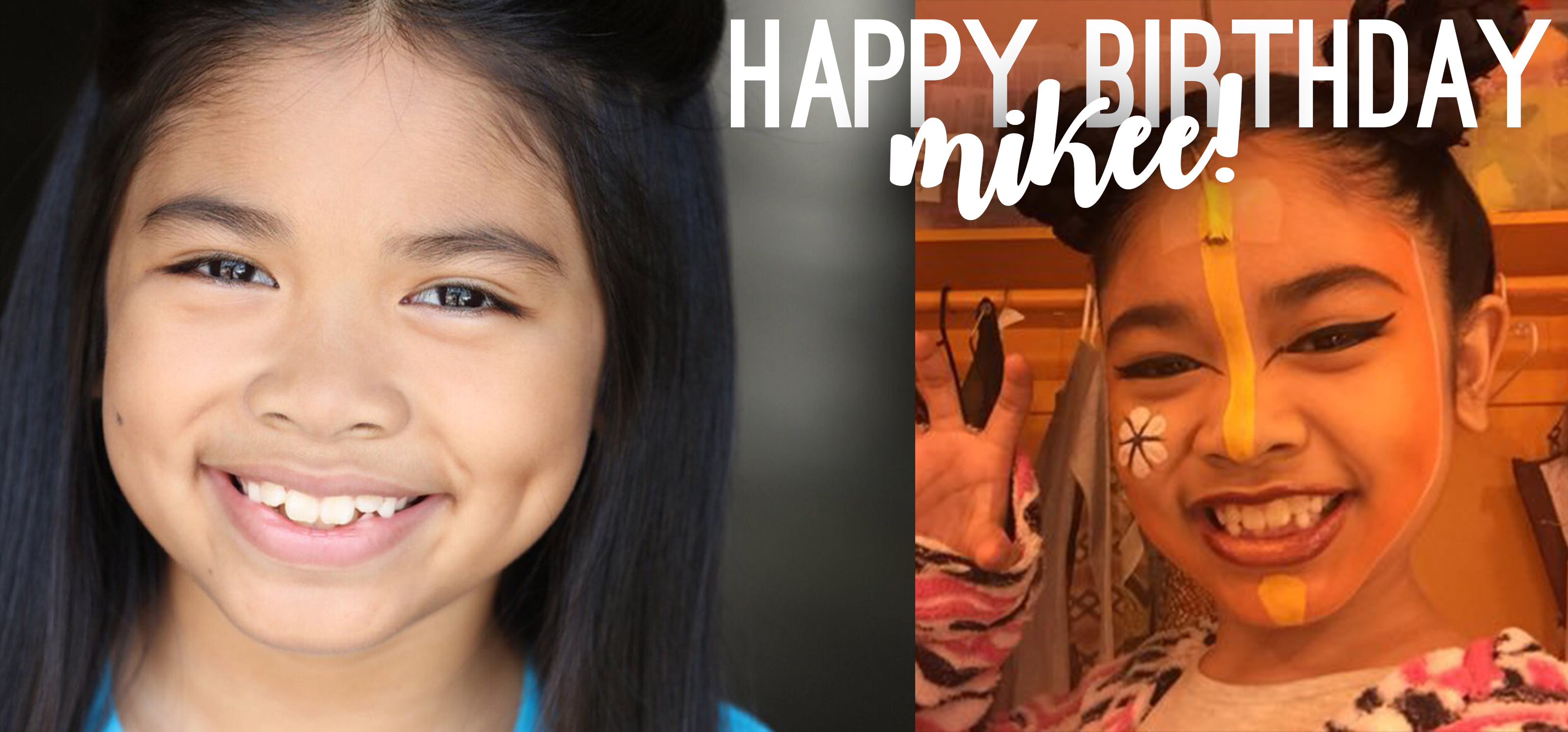 Happy birthday to Mikee Castillo (The Lion King), who celebrated her birthday over the weekend! We hope you had a great day, Mikee!
Tomorrow, catch Olivia Fanders (A Little Princess) guest starring on "Happy" at 10pm on Syfy!
Milly Shapiro (Matilda, You're A Good Man Charlie Brown) will star in her own cabaret at The Green Room 42! Get tickets HERE.
And here are pictures and videos from the kids of What the Constitution Means to Me, Waitress, Kinky Boots, The Lion King, and "A Time To Rock" at The Green Room 42!