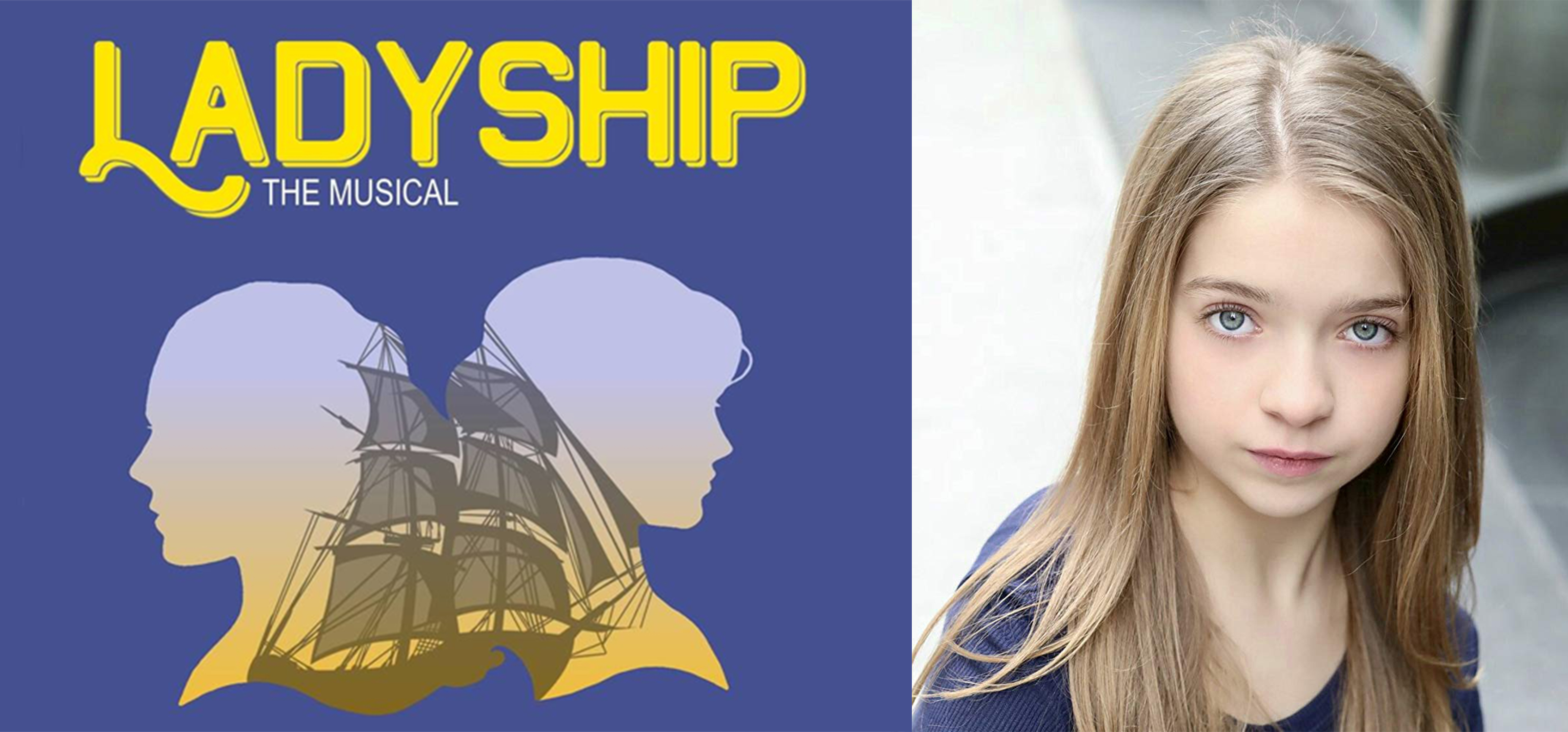 Happy first performance to Ladyship at the New York Musical Festival and to Not Even The Good Things Off-Broadway at Theatre Row! Break a leg, everyone!
"Family Reunion" hits Netflix today! Be on the lookout for Lexi Underwood (The Lion King), who appears as a recurring character!
Catherine Ashmore Bradley (Harry Potter and the Cursed Child) spoke with Fox 5 NY about participating in "Broadway Sings For Pride"!
Check out these performance videos from "Switched" at 54 Below!
And check out these pictures from the kids of Ladyship!