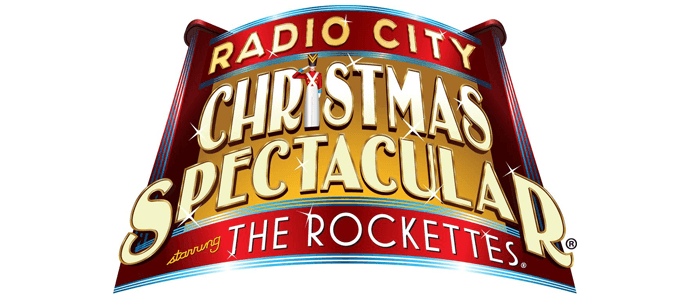 Congratulations to "Dance Moms" star Elliana Walmsley, who will play Clara in Radio City Christmas Spectacular this holiday season!
Sophia Anne Caruso (Beetlejuice) received a Sardi's portrait this week! Check out pictures on Playbill.com, and watch a clip of her performing "Beautiful Sound" here:
Caroline Basu (School of Rock) performed "I Hate Men" at 54 Below as part of Growing Up Broadway's event "Switched"!
Check out production photos from Ladyship on BroadwayWorld.com!
And here are pictures from the kids of Harry Potter and the Cursed Child, Waitress, Frozen, and Ladyship!