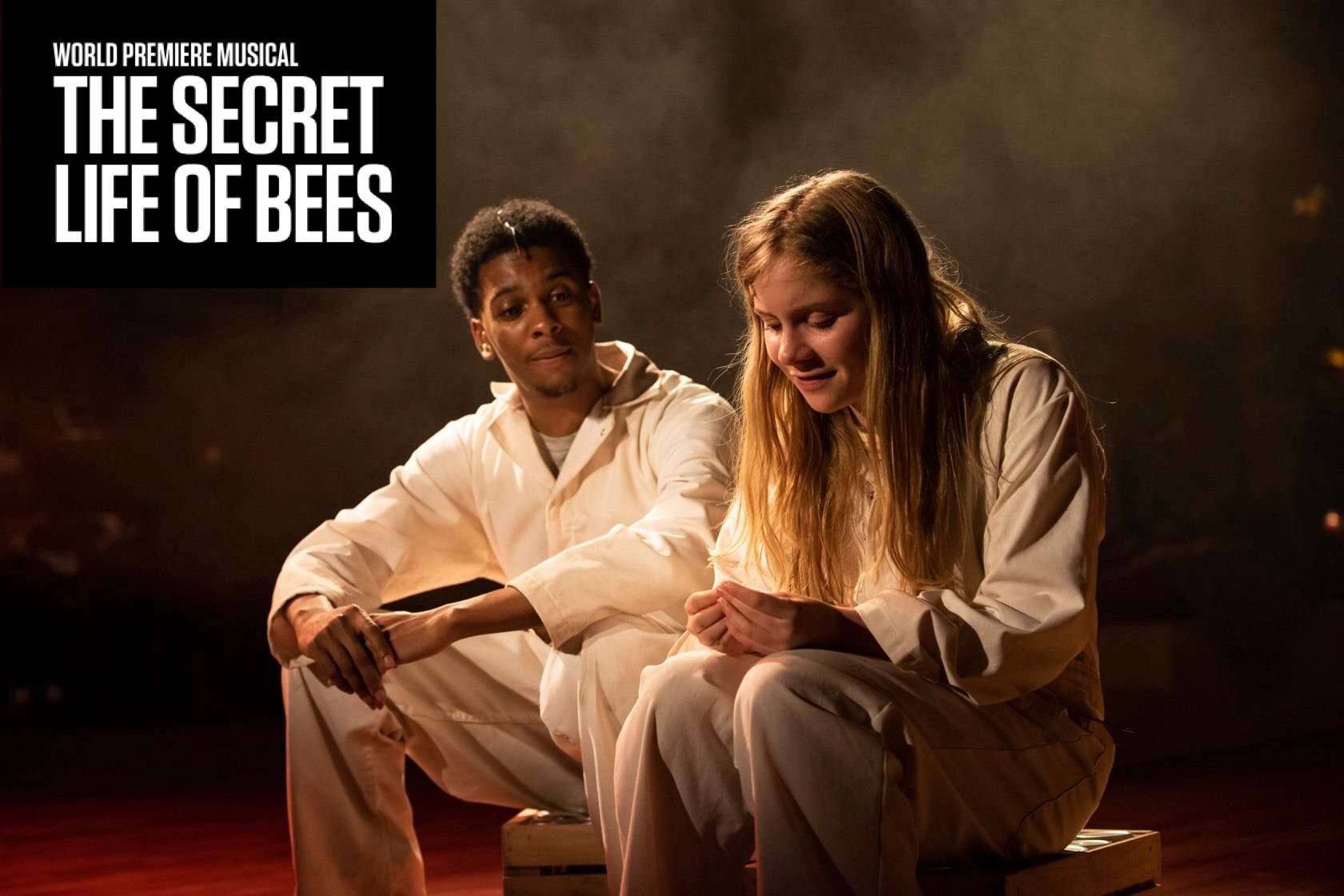 Happy Trails to Elizabeth Teeter, alum Brett Gray, and the company of The Secret Life of Bees, which played its final performance at Atlantic Theater Company today! We can't wait to see what's next for both of you!
Tonight is the reading of One Giant Leap, featuring Rosdely Ciprian and Thursday Williams of What the Constitution Means to Me! Watch the livestream HERE. Also, full video from the episode of "Google Talks" featuring What the Constitution Means to Me will arrive soon!
YBAN founder Lindsay had a wonderful time seeing Hannah Nordberg (Little Miss Sunshine) in Once Upon A Mattress on Friday night! You can catch Hannah recurring on this season of HBO's "Euphoria," and her next episode is airing tonight!
Sophia Anne Caruso (Beetlejuice) will perform in Atlantic City next week as part of Broadway on the Boardwalk, at 8pm at Kennedy Plaza! Get more details HERE. And check out videos of Sophia performing "Say My Name" and "Dead Mom" at Broadway in Bryant Park below:
"Now & Then," presented by Growing Up Broadway, took place last night at 54 Below! Video to come. Get more details on 54Below.com.
And here are pictures and videos from the kids of What the Constitution Means to Me, Frozen, Beetlejuice, and Harry Potter and the Cursed Child!