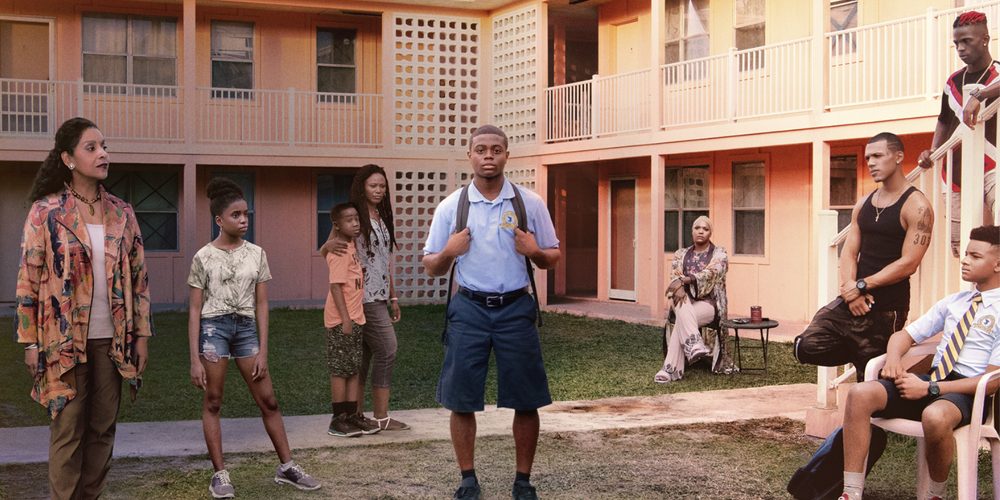 Tonight, watch Nathaniel McIntyre (The Lion King) and Teshi Thomas (The Lion King) in "David Makes Man," premiering tonight at 10pm on OWN!
Happy first preview to Betrayal! Break a leg! Also, the show has announced their rush policy; get more details on Playbill.com.
Dear Evan Hansen has a new rush policy! Find out more about it on TheaterMania.com. Also, current Broadway cast member Sam Primack will be hitting the road with the show as the Evan Hansen alternate! Get more information on all the upcoming cast changes on Playbill.com.
And here are pictures and videos from the kids of Beetlejuice, Waitress, Frozen, and more!