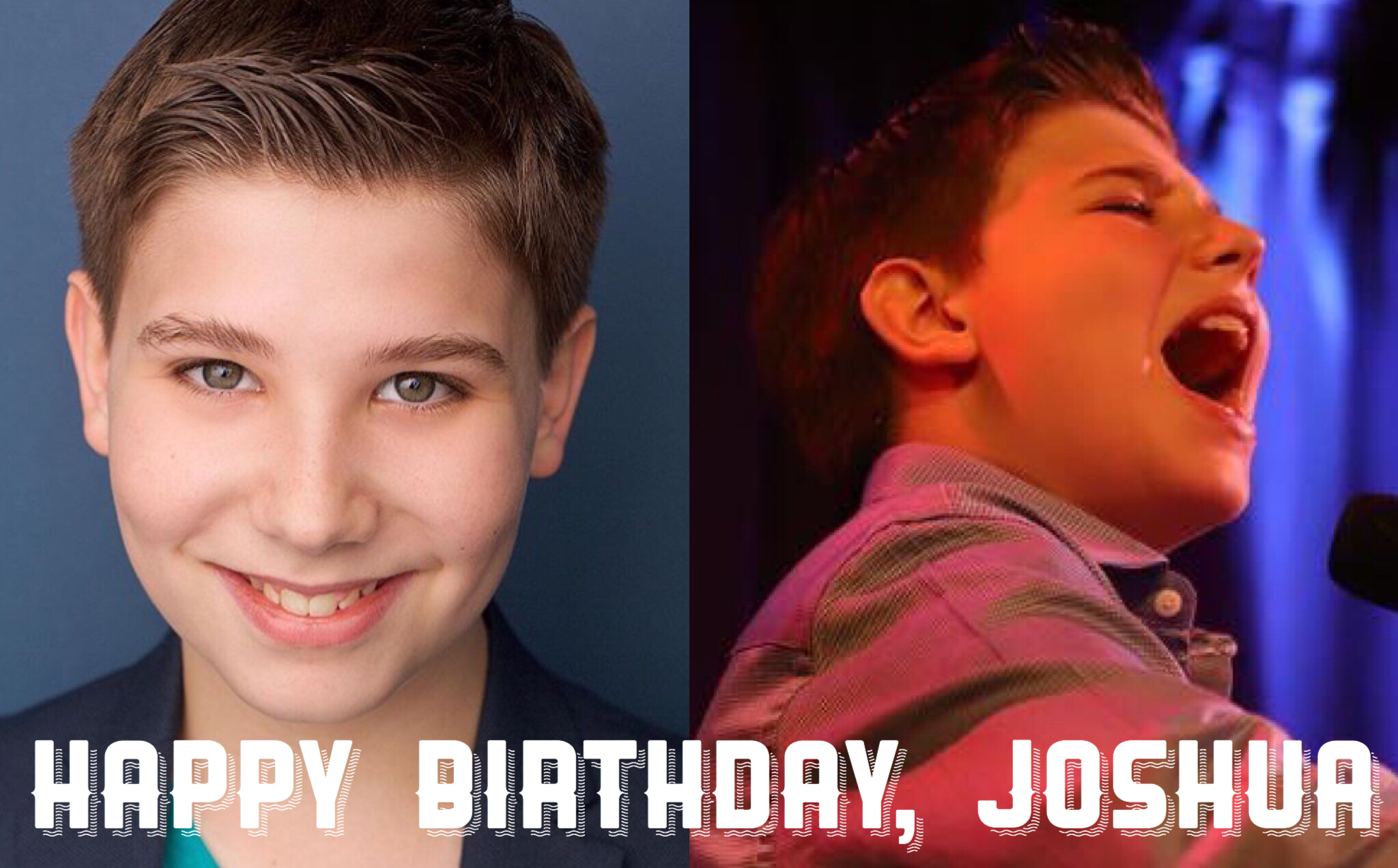 Happy belated birthday to Joshua Turchin (Forbidden Broadway)! We hope you had a great day, Joshua!
Congrats to Nirvaan Pal (School of Rock), who is now the singing voice for Gil on "Bubble Guppies"!
Nicole Scimeca (Anastasia) has been cast in Mary Poppins at Drury Lane Theatre in Illinois! Performances run from November 2019 through January 2020. Get tickets HERE.
Brie Zimmer (Happy Birthday, Wanda June) will sing in a concert to raise funds for gun reform! Get more details on BroadwayWorld.com.
And here are pictures and videos from the kids of Frozen, Tina, The Rose Tattoo, Beetlejuice, Harry Potter and the Cursed Child, and Radio City Christmas Spectacular!