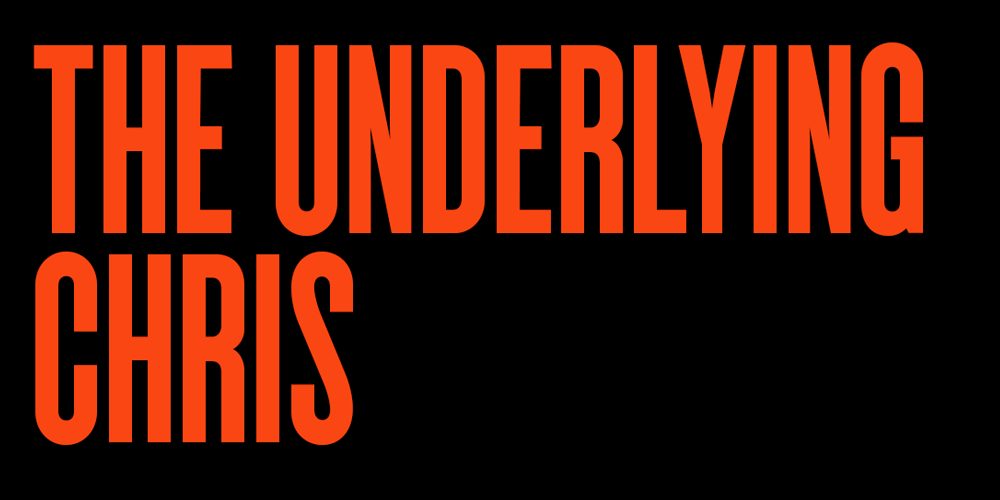 Happy first preview to The Underlying Chris! Break a leg!
Congrats to Fina Strazza (Matilda, Animal), who guest starred on last week's episode of "Madam Secretary"!
Young Broadway Actor News is bringing you a look at the brand new Harmony Helper app! Check out the press release HERE.
"The Assistant," featuring Sophie Knapp (Once, A Little Princess, Dream Street), will arrive in theaters in January! Get more details on Deadline.com.
"Nostalgic Christmas," a brand new Hallmark Christmas movie with Jenna Weir (Frozen), will premiere on Halloween!
Andrew Barth Feldman and the Evan Hansens of London, Toronto, and the US Tour performed "For Forever" to celebrate the first performance of Dear Evan Hansen in London!
And here are pictures and videos from the kids of for all the women who thought they were Mad, Fear, Frozen, and more, including lots of photos of Broadway and Off-Broadway kids celebrating Halloween!