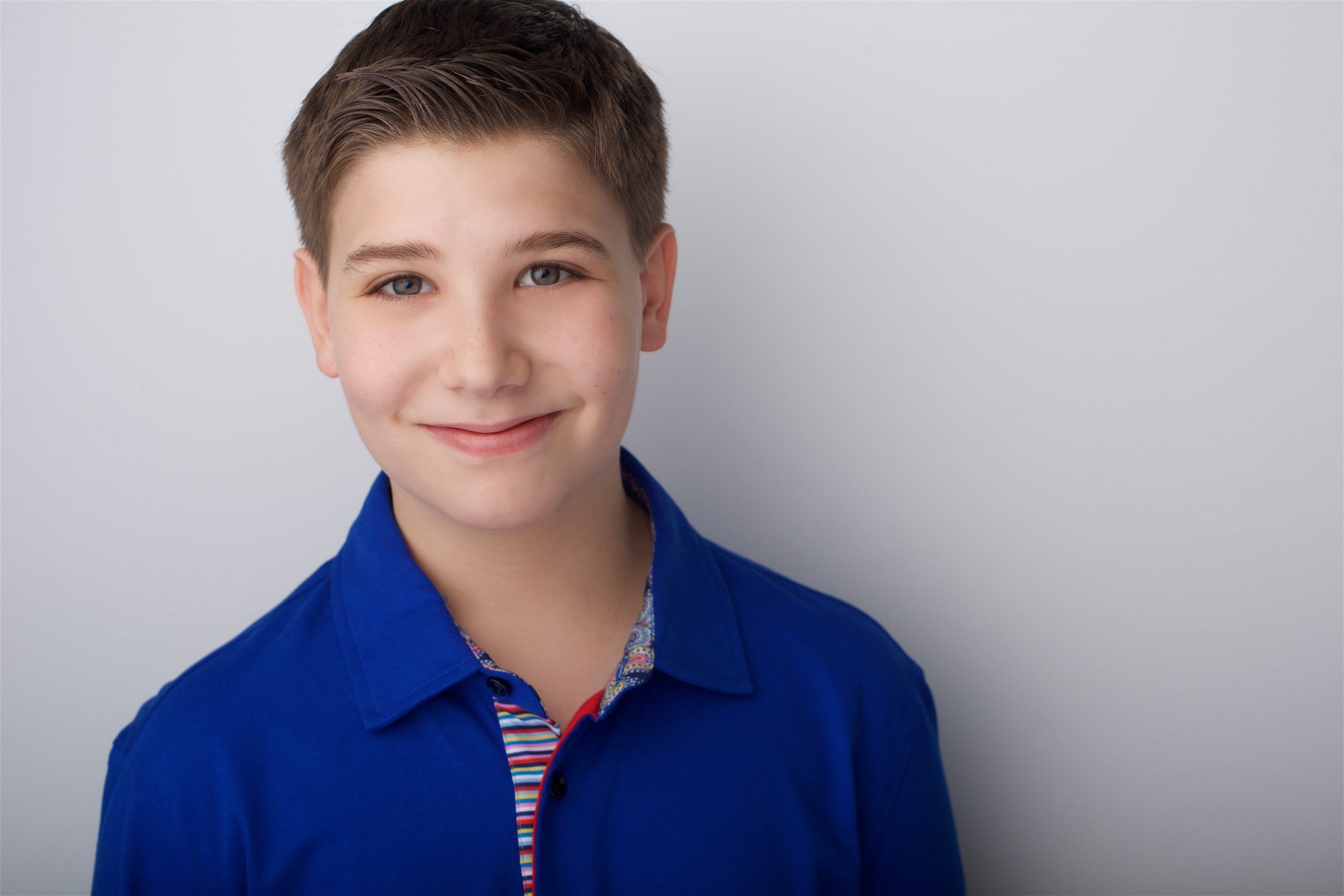 In honor of the arrival of the EP of his musical The Perfect Fit, Joshua Turchin (Trevor, Forbidden Broadway, The Pill) is taking over our Instagram account tomorrow, July 17th! Follow along @YoungBwayNews!
Noelle Hogan (Ladyship) is performing during "Coffee House Live" tonight at 8pm EST / 5pm PST on Alyson Isbrandtsen Talent's Instagram Live!
You can win premium seats to Harry Potter and the Cursed Child in 2021 by checking your voter registration!
In case you missed it, watch Brynn Williams (13, Bye Bye Birdie, How the Grinch Stole Christmas, In My Life, Chitty Chitty Bang Bang) perform during New York Theatre Barn's most recent New Works Series stream:
Here are the newest podcast episodes you can listen to:
And check out these pictures from the kids of Trevor and Harry Potter and the Cursed Child!