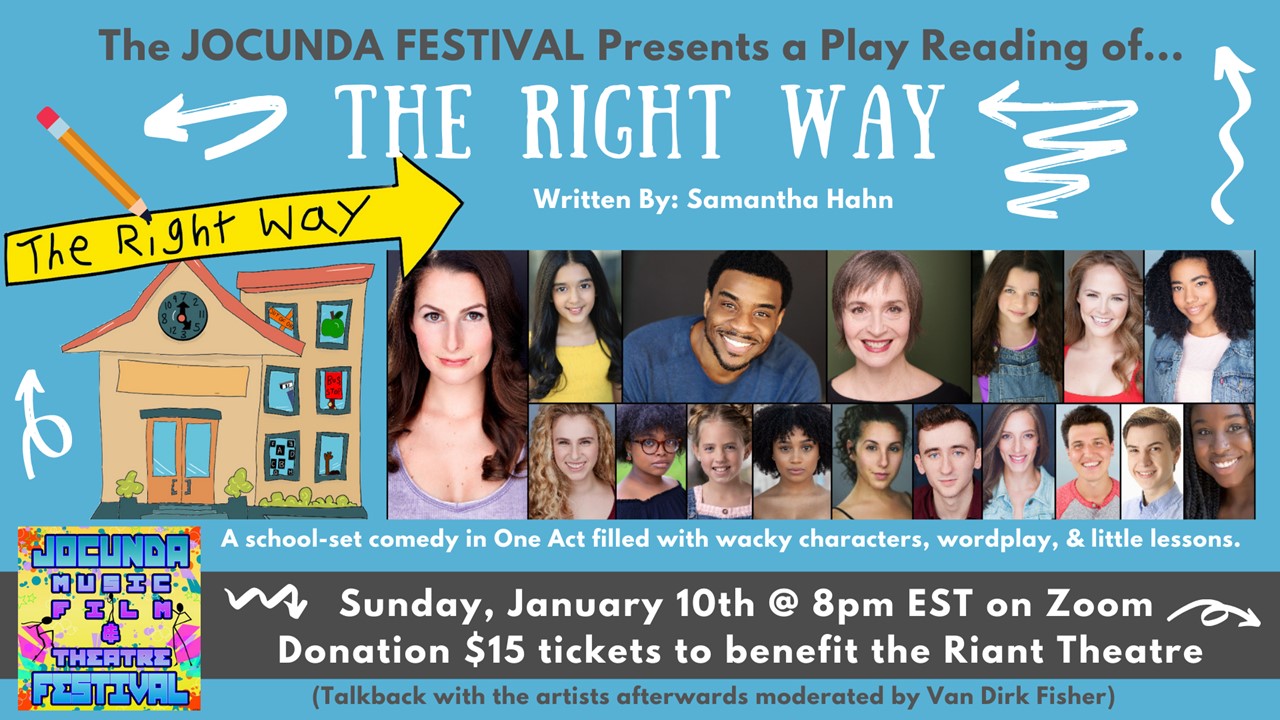 Akira Golz (Matilda), Sophie Knapp (Once, A Little Princess, Dream Street), and Suri Marrero (Frozen, The Lion King) have been cast in a new play called The Right Way, to be presented by the Jocunda Festival in January! Get more details on BroadwayWorld.com.
Andrew Barth Feldman (Dear Evan Hansen) will present the fifth installment of "Broadway Whodunit" on December 13th! Find out more on BroadwayWorld.com.
Congratulations to Emma Rowley (Gypsy, Bye Bye Birdie), who got married over the weekend!
Check out Winter Donnelly (Frozen, Our Dear Dead Drug Lord), Nirvaan Pal (School of Rock), Layla Capers (The Lion King, School of Rock), Kaden Amari Anderson (Caroline, Or Change), and lots more taking part in Unicorn Jazz's music video for "12 Days of Christmas"!
And here are pictures and videos from the kids of The Grinch Musical, Trevor, Sing Street, and Tina!