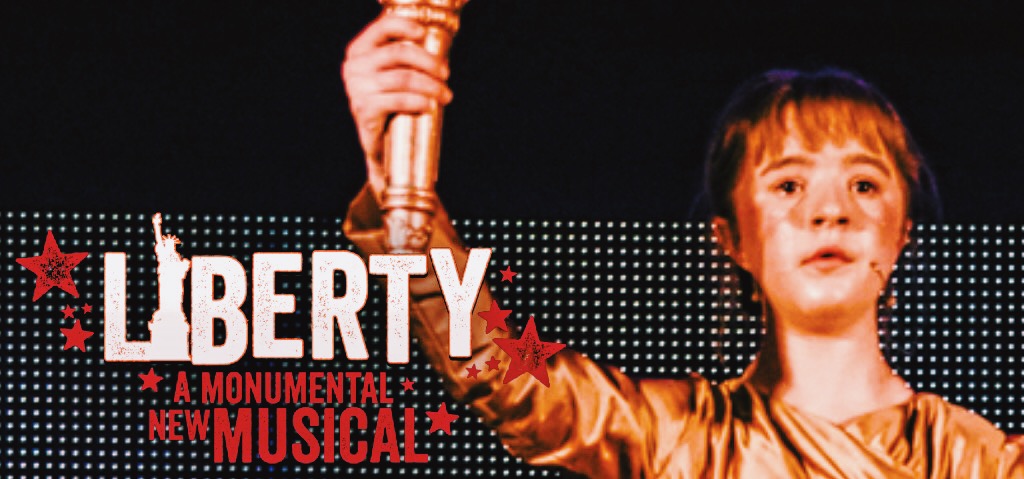 Happy opening to the cast of Liberty!
Congratulations to Stephanie Ticas (How the Grinch Stole Christmas tour), Graydon Peter Yosowitz (You're A Good Man, Charlie Brown), and Mckay Kjar, who have joined the cast of The Gold at the New York Musical Festival this summer! Get more details about the show on BroadwayWorld.com.
On Wednesday, Anthony Pierini (Mary Poppins, Big Fish) will appear on "Royal Pains" again at 9/8c! Find out more on IMDb.com.
Happy Fourth of July, everyone! Celebrate by watching the cast of On Your Feet perform during "A Capitol Fourth" HERE.
Here's Abigail Dylan Harrison (Ruthless!) singing "The Climb" at 54 Below!
Check out these videos from Kids of the Arts' Love is Love event! Here's Christie Kim (The King and I) singing "No One Is Alone" from Into the Woods; Analise Scarpaci (Matilda, A Christmas Story) singing "What A Wonderful World"; and video highlights from the show.
Ava Della Pietra (School of Rock) recently performed in a staged reading of The Great Blueness, a new musical, in the New York Stage and Film Festival at Vassar College. Check out pictures below!
And here are pictures and videos from the kids of On Your Feet, Matilda, The Lion King, New York Spectacular, and School of Rock!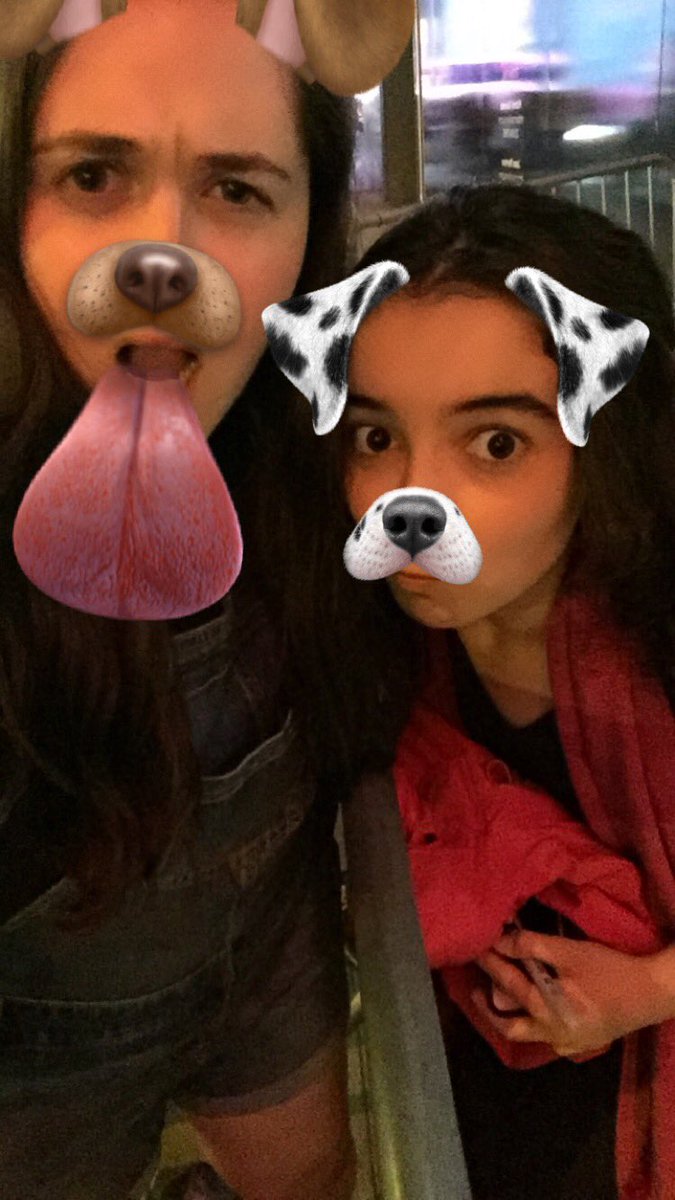 [instagram_embedding url="https://www.instagram.com/p/BG74yl7hdHI/"]
[instagram_embedding url="https://www.instagram.com/p/BG0ewMUGALs/"]
[instagram_embedding url="https://www.instagram.com/p/BG0dkhajU7n/"]
[instagram_embedding url="https://www.instagram.com/p/BG7FtWTL6wL/"]