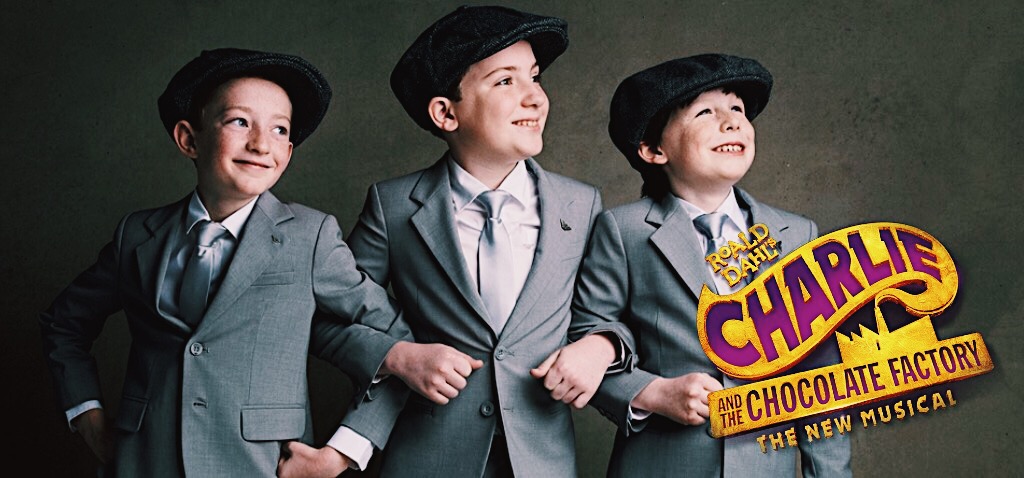 Happy Opening to the company of Charlie and the Chocolate Factory! Break a leg today!
Happy Trails and congratulations to Mattea Marie Conforti and the company of Sunday in the Park with George, which played its final performance today, on a great run! We can't wait to see what's next for you, Mattea!
Get a glimpse at Easter Sunday at Miss Saigon in this week's episode of the show's Broadway.com vlog, "American Dream"!
And here are pictures and videos from the kids of Waitress, Miss Saigon, Amelie, School of Rock, On Your Feet, and The Lion King!
Best way 2 pre-game @waitressmusical ? Pony rides w/ @Jeremycmorse and @SaraBareilles !#waitressmusical #sarabareilles #toomuchfuntobework pic.twitter.com/S7uMO2gZC4

— Ella Dane Morgan (@ella_dane_) April 20, 2017