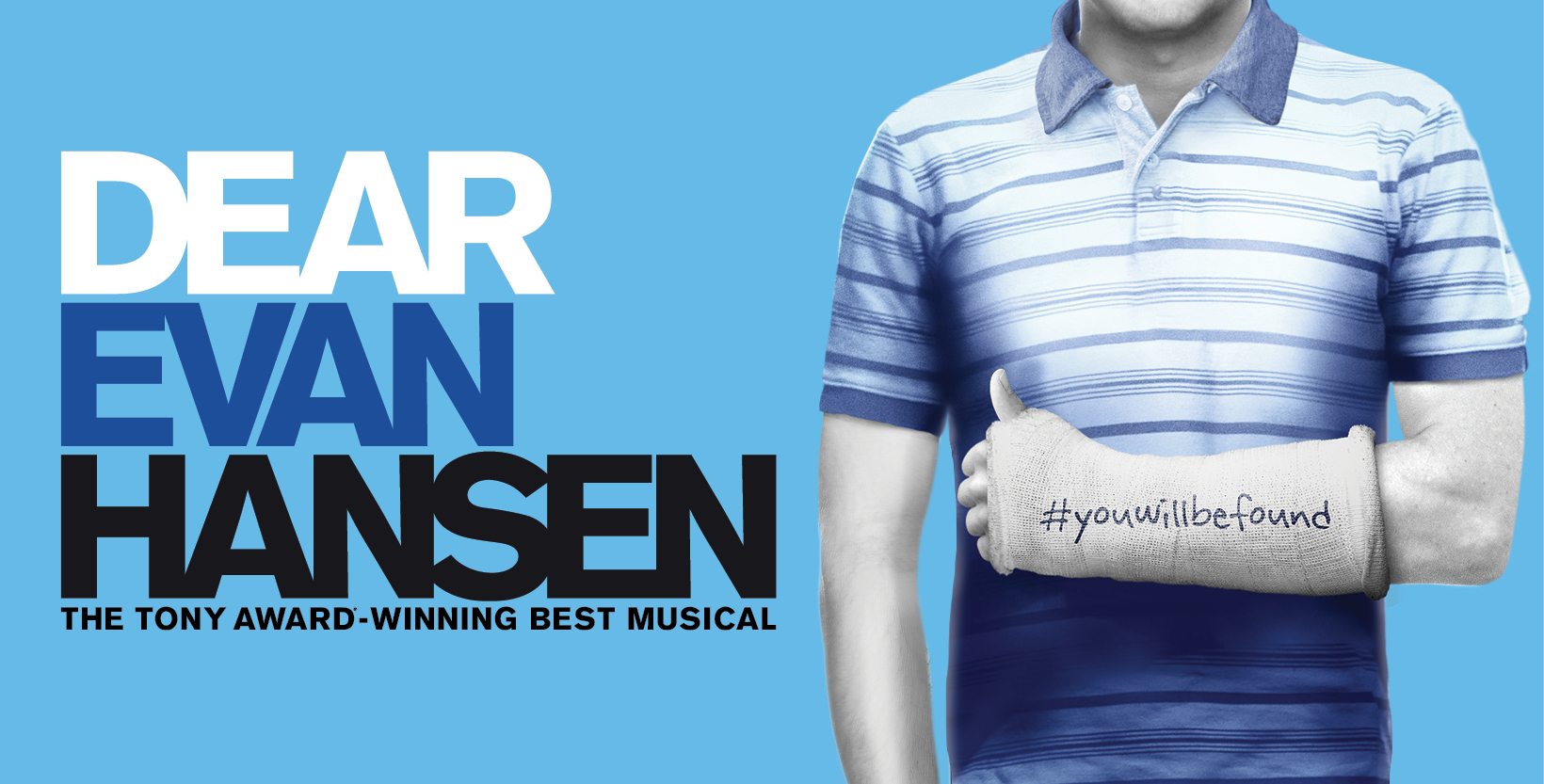 Equity Principal Auditions are being held for the Broadway and tour productions of Dear Evan Hansen! Get audition information for Day 1 and Day 2, as well as advice for attending an Equity audition as a non-Equity performer.
Dara Paige Bloomfield (Ragtime), Blair Goldberg (Annie Get Your Gun), Annabelle Kempf (Billy Elliot), Emily Klein (Parade), Cassidy Ladden (Annie Get Your Gun, Annie), Ayla Schwartz (Frozen), and Amanda Swickle (Tink!) will perform in "Jewish Princess Party" at 54 Below in October! Get more details HERE.
Katie Grober (Waitress) not only turned seven last week, but also booked a role for the HBO series "Love Life"! More details to come.
Watch Winter Donnelly (Frozen) sing "America the Beautiful" at the U.S. Open!
Here's GiaNina Paolantonio (Matilda) performing her solo "Snowflake" during the "Kids Tell All" special of "Dance Moms"!
And here are pictures and videos from the kids of Beetlejuice, Waitress, Harry Potter and the Cursed Child, and The Rose Tattoo!