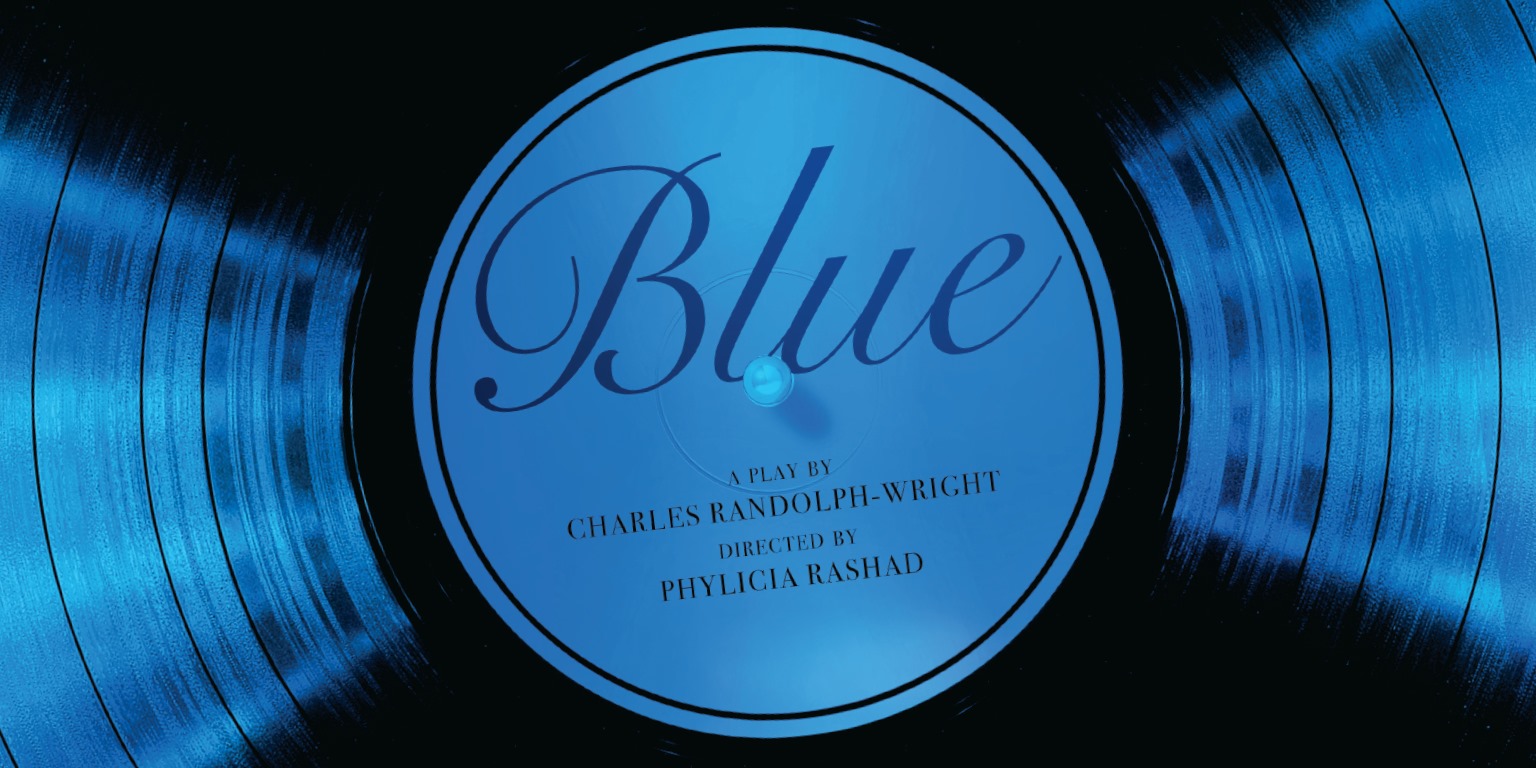 While the upcoming production of Blue at the Apollo Theater has been cancelled, there is currently a petition to make the Apollo an official Broadway house! Get more details on BroadwayWorld.com.
Brooklyn Nelson (Frozen, Matilda) will lead a dance and audition workshop and Q&A on June 11th with fellow Frozen actors Noah J. Ricketts and Donald Jones Jr., via The Broadway Star Project!
Check out Broadway Babysitters' upcoming class schedule below, and register for their virtual classes HERE!
Amaya (The King and I, Annie), Adriana (The King and I), and Anika Braganza took part in the most recent "Plays In The House Teen Edition"!
Here's the newest episode of "The Early Night Show" with Joshua Turchin (Trevor, Forbidden Broadway, The Pill), featuring Michael Nigro (The Sound of Music Live!), Gianna Harris (School of Rock), and Saige Chaseley!
And here are pictures and videos from the kids of Trevor!