Happy birthday to Christian Michael Camporin (Finding Neverland, Matilda)! We hope you had a great day!
Congratulations to Isabela Moner (Evita), who has booked a movie!
Check out these pictures of Alexa Valentino (Dream Street, Number the Stars) on the set of her new short film "Uncle Gareth"! We can't wait to see it, Alexa!
And here are pictures and videos from the kids of The Lion King, Fun Home, The King and I, School of Rock, Matilda, Kinky Boots, and Before Your Very Eyes!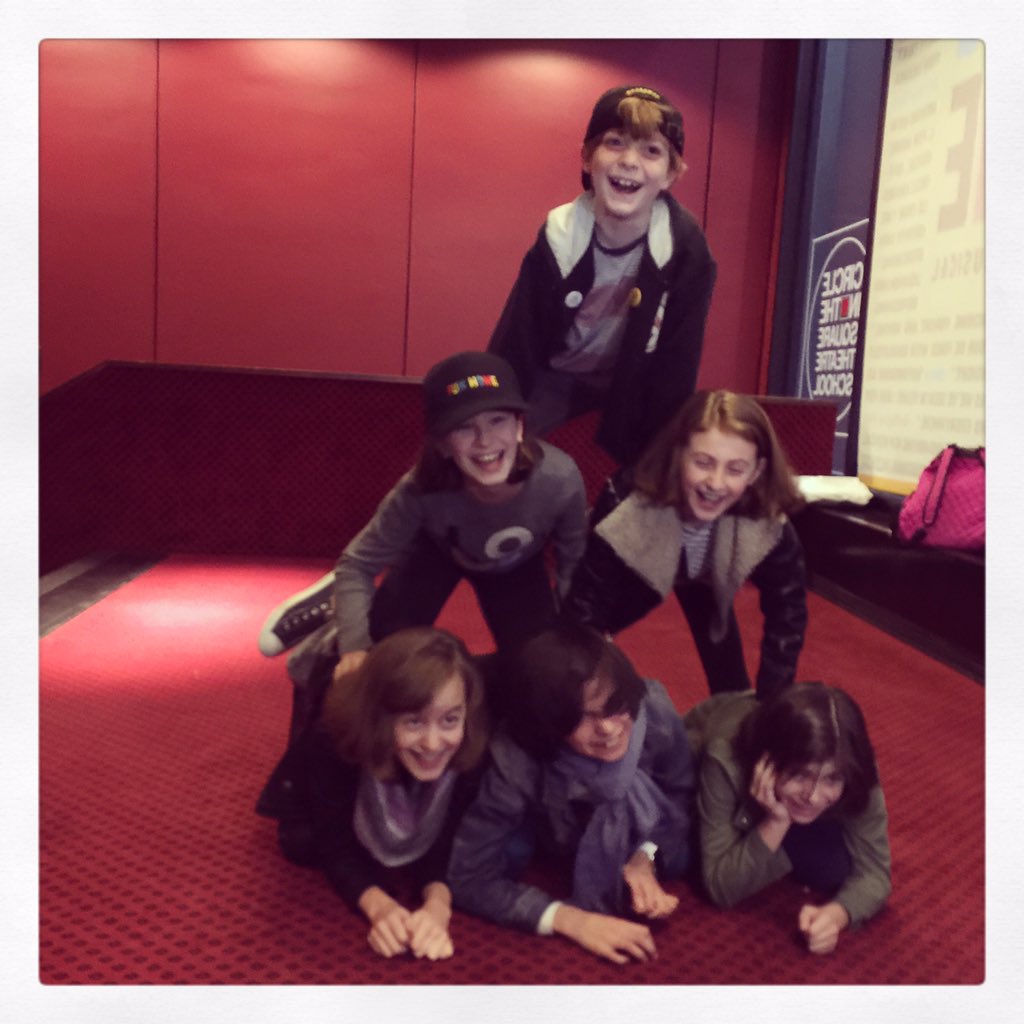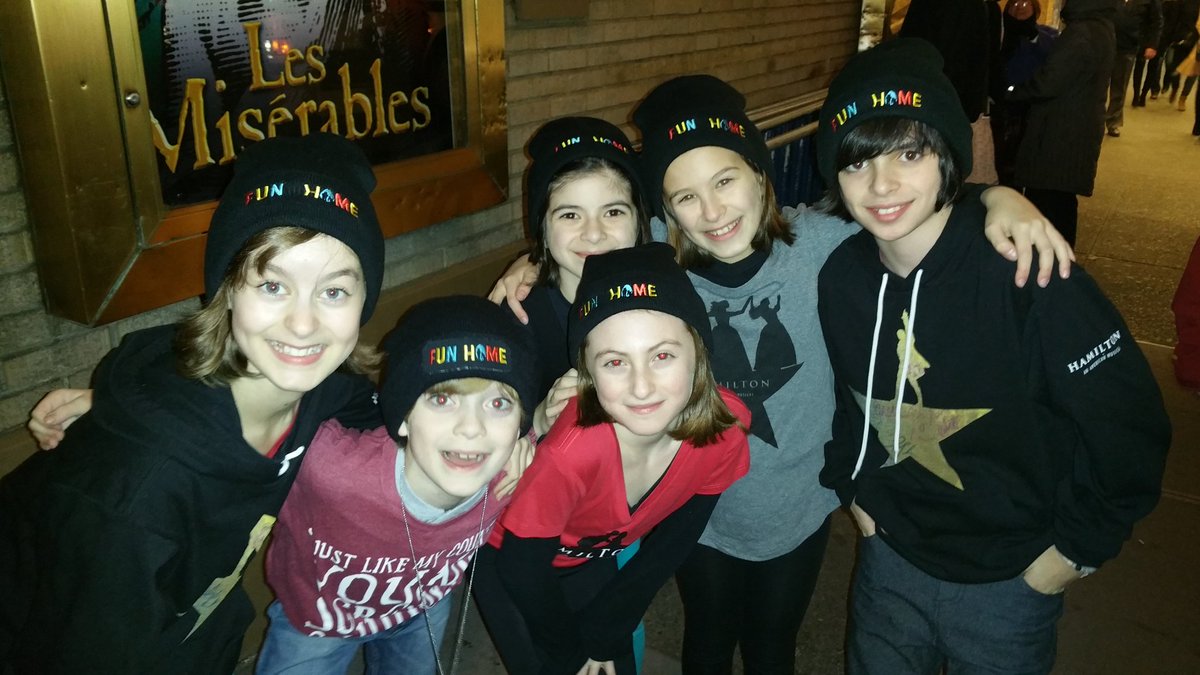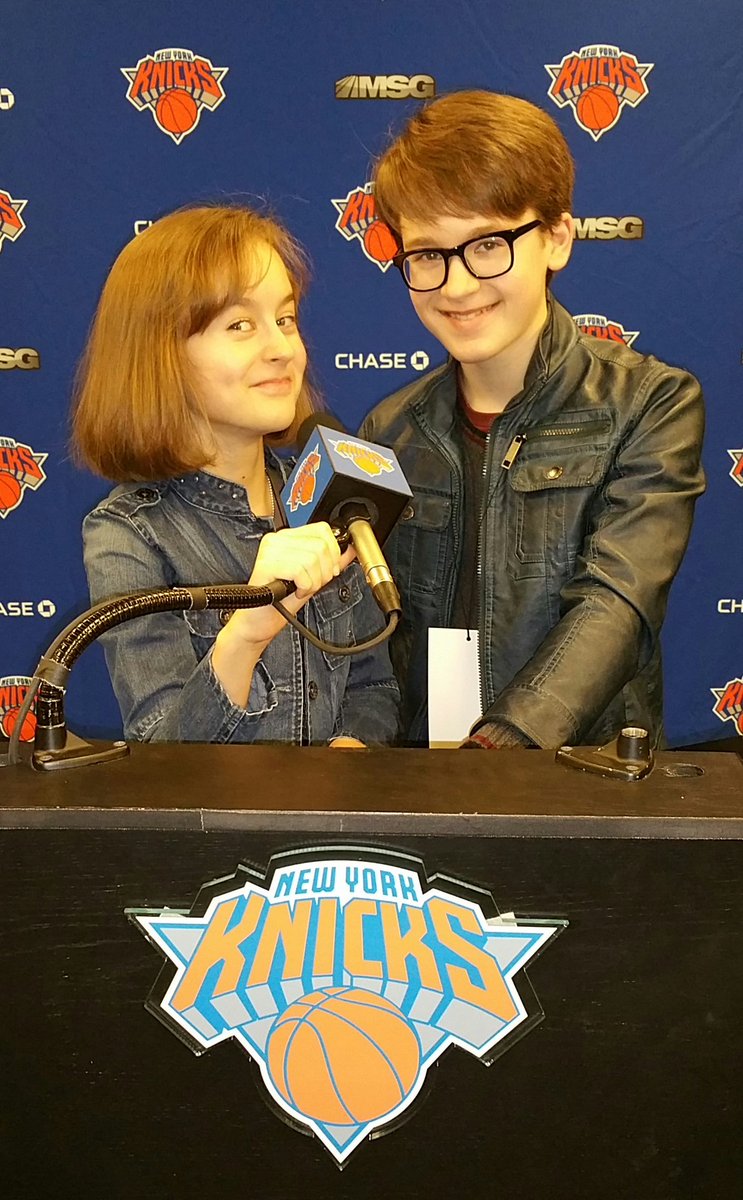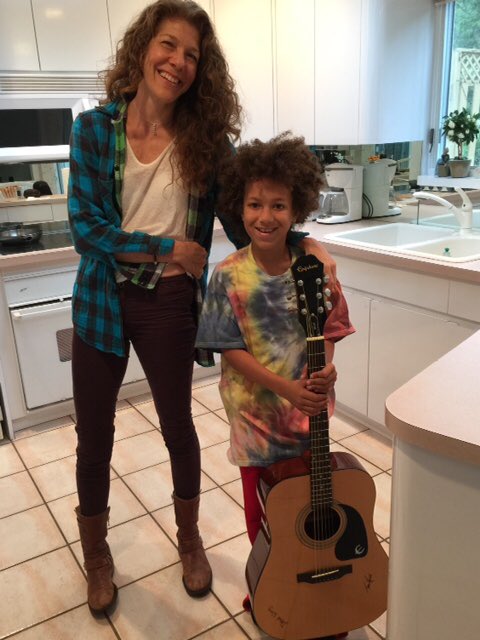 [instagram_embedding url="https://instagram.com/p/-FbSH9g3Hw/"]
[instagram_embedding url="https://instagram.com/p/9J5fq6TD_3/"]
[instagram_embedding url="https://instagram.com/p/-F-BPvTD4H/"]
[instagram_embedding url="https://instagram.com/p/9mkno3GBzE/"]
[instagram_embedding url="https://instagram.com/p/9jiW_wLlmB/"]
[instagram_embedding url="https://instagram.com/p/-HCKW0yNzi/"]