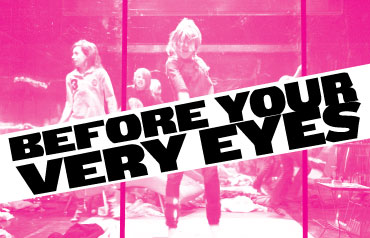 We are wishing a great first preview to the company of Before Your Very Eyes tonight!
Check out the recently announced lineup for Cabaret for a Cause's two November 29th shows!
Check out more photo coverage from Emerson Steele's (Violet) 54 Below solo show on Playbill.com!
Pre-order the cast album of School of Rock now on iTunes!
See if you can spot Hayley Feinstein (A Little Princess) at the end of this clip from Fiddler on the Roof rehearsals! (You can also watch the video on BroadwayWorld.com.)
Here's video of Brooklyn Shuck (Matilda, Annie), Sydney Shuck (Annie tour), and Raleigh Shuck (How the Grinch Stole Christmas! tour) singing "Cowboy Take Me Away" by the Dixie Chicks at Broadway Does Country!
Check out these new promo videos from School of Rock!
And here are pictures and videos from the kids of The Lion King, On Your Feet, Kinky Boots, School of Rock, Fun Home, and Matilda!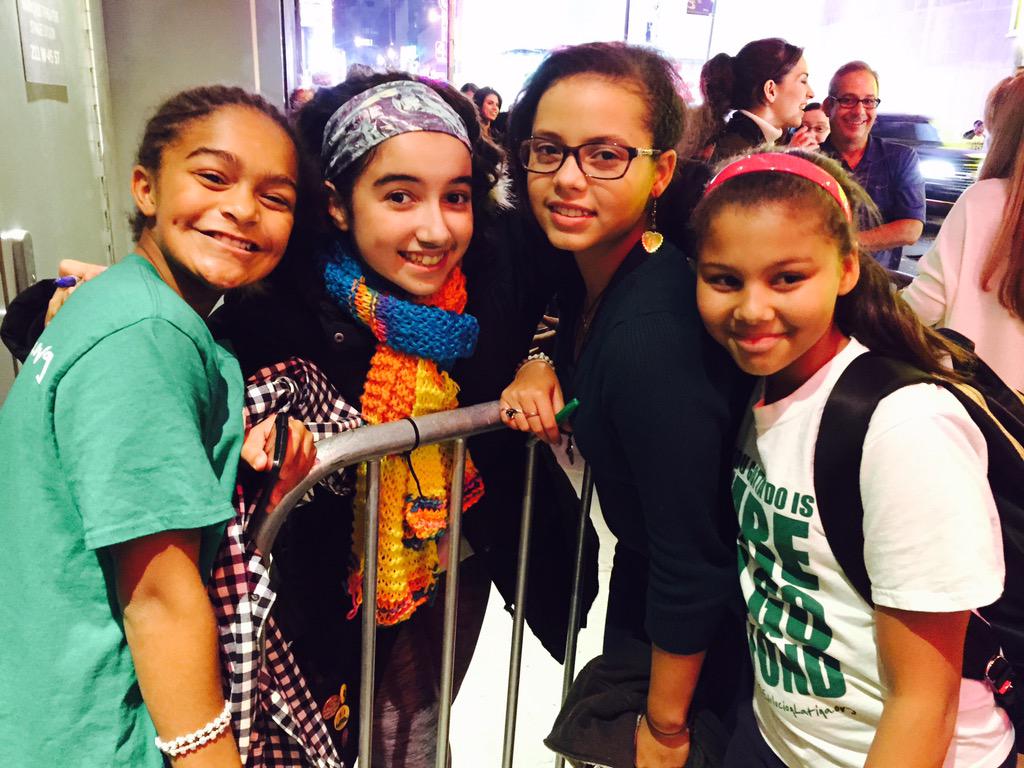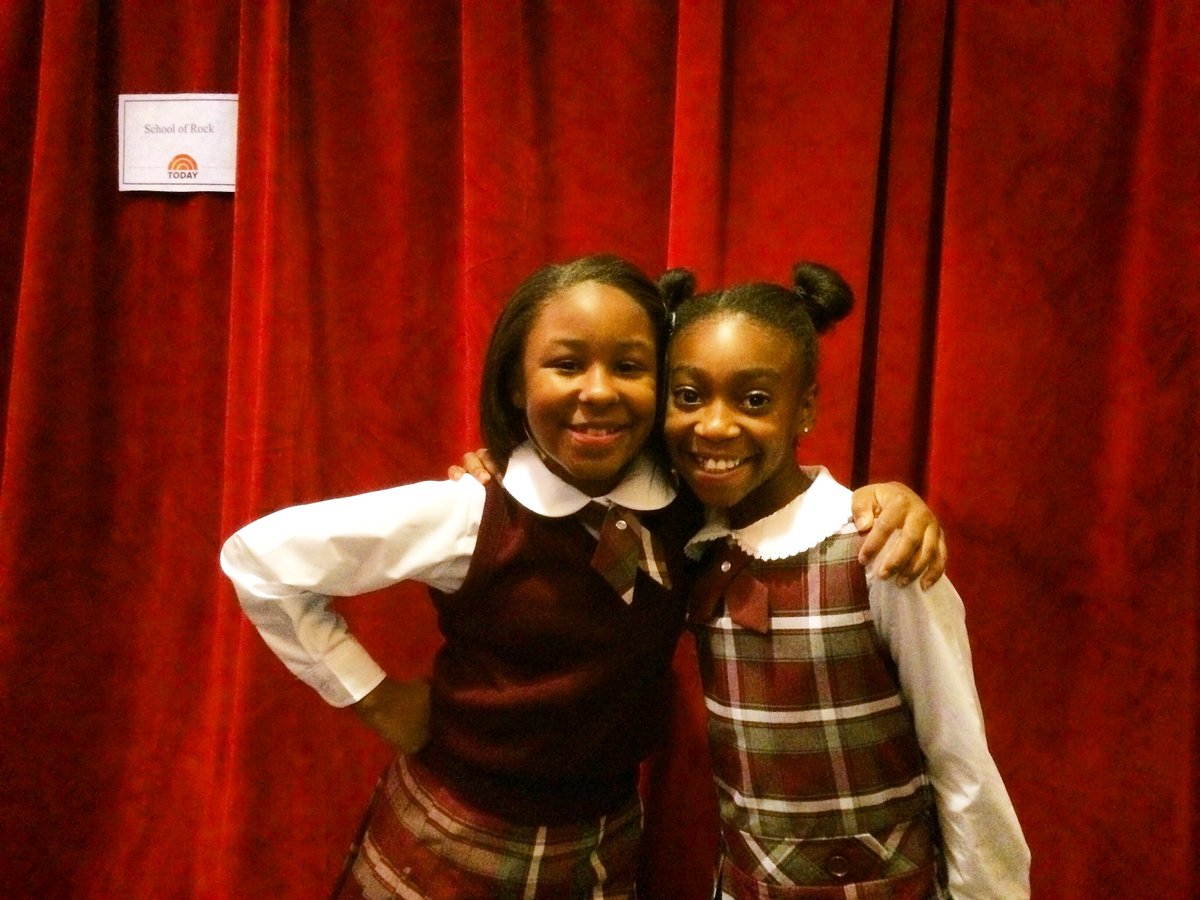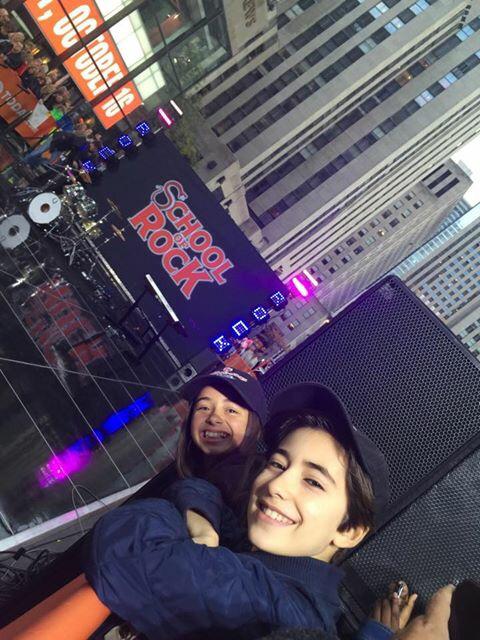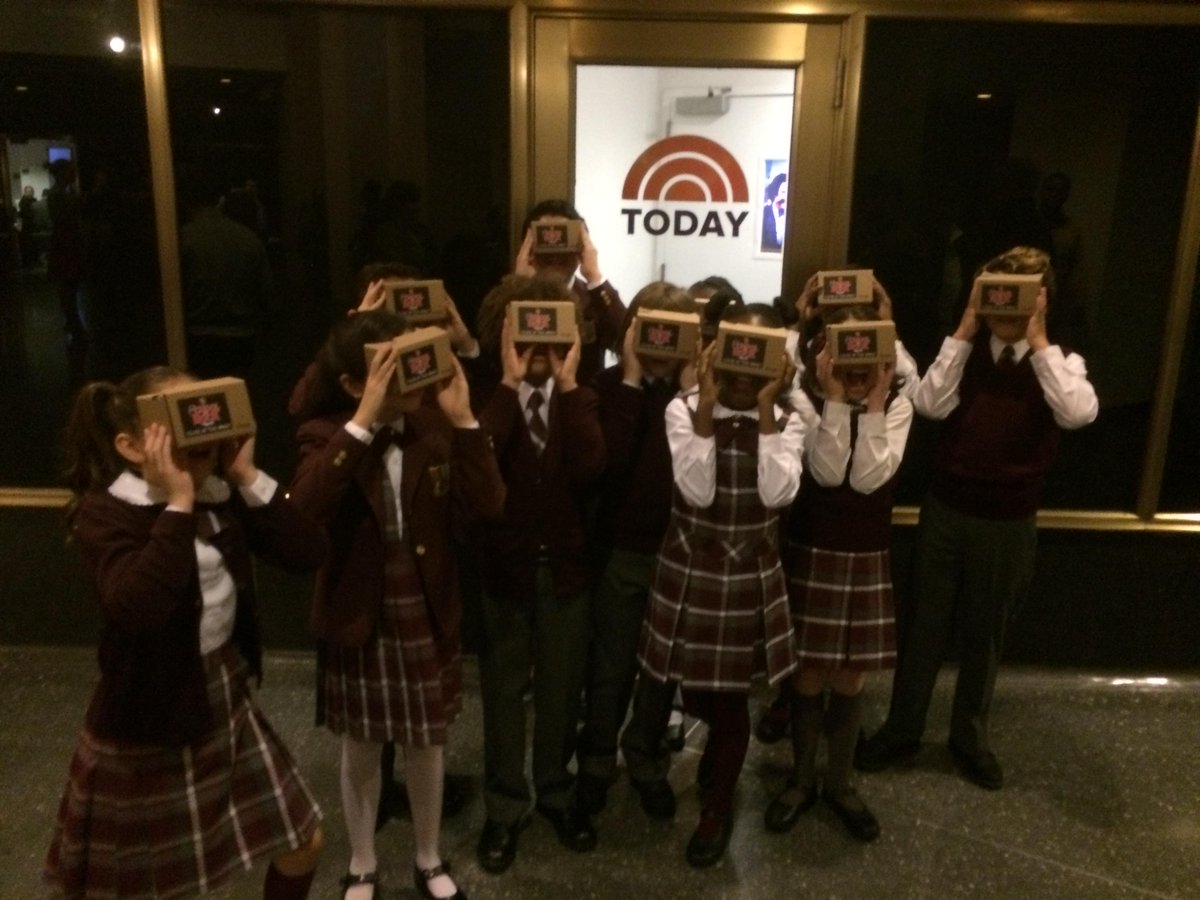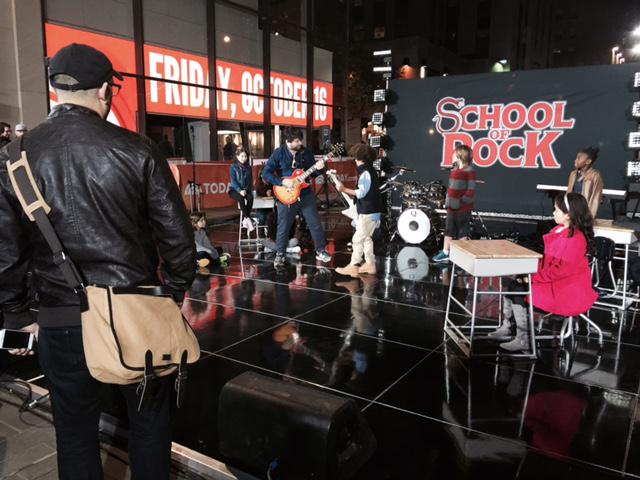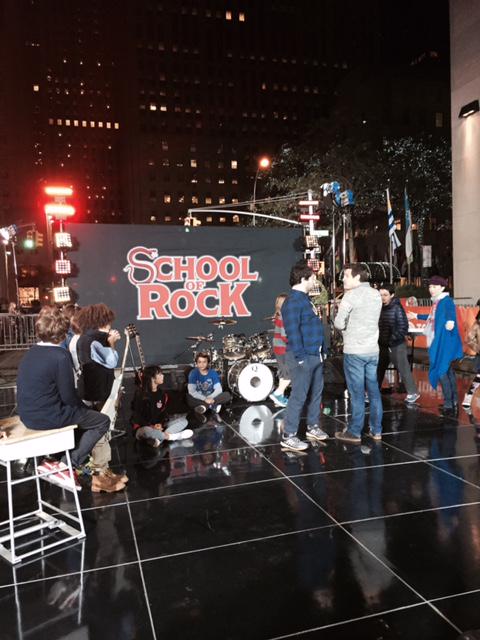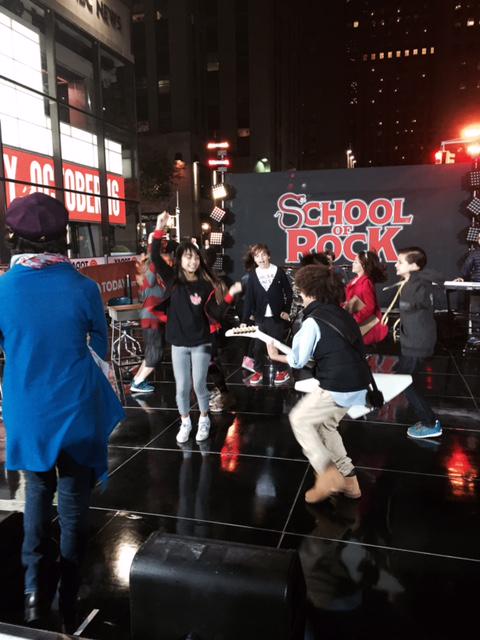 https://instagram.com/p/85Q5e5QzBE/

https://instagram.com/p/8JHEgCiKzw/