First of all, we want to wish everyone a Happy Thanksgiving!
Happy birthday to Olivia Chun (The King and I)! We hope you had a wonderful day!
Check out a Thanksgiving message from the cast of The King and I on JibJab.com!
BroadwayWorld has pictures of the kids from Les Miserables, Finding Neverland, and Matilda sharing what they are thankful for! Check them out HERE.
Here is the new New York State Lottery commercial featuring Tahlia Ellie (The Gray Man)!
And here are pictures and videos from the kids of The Lion King, The King and I, Dream Street, On Your Feet, Fiddler on the Roof, School of Rock, Matilda, Fun Home, Lazarus, Before Your Very Eyes, Radio City Christmas Spectacular, Kinky Boots, and Les Miserables!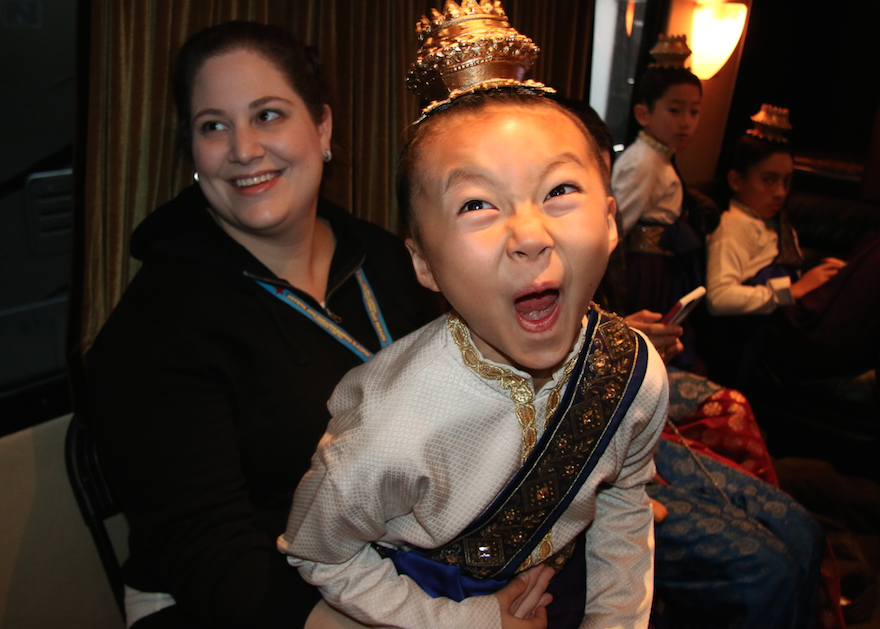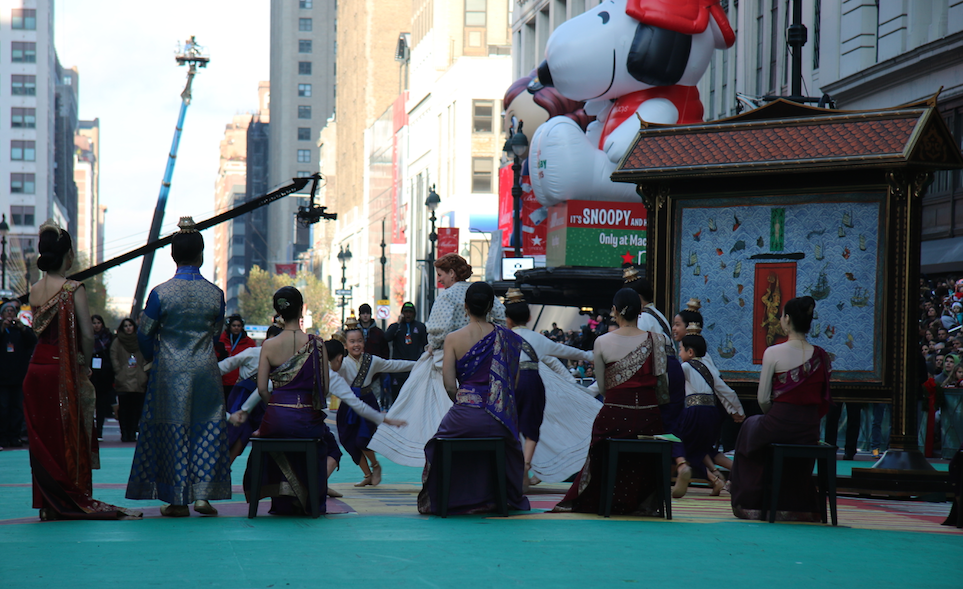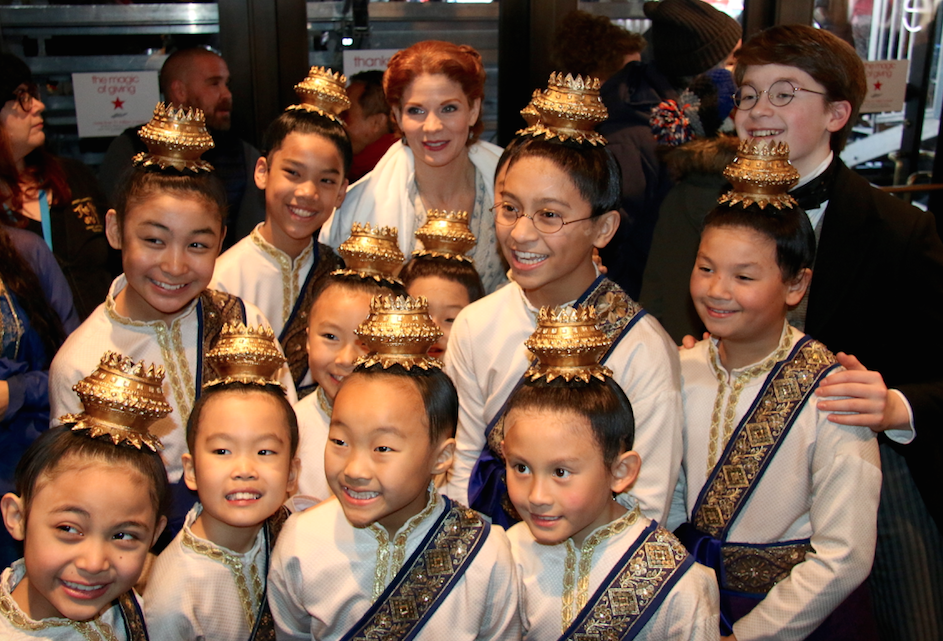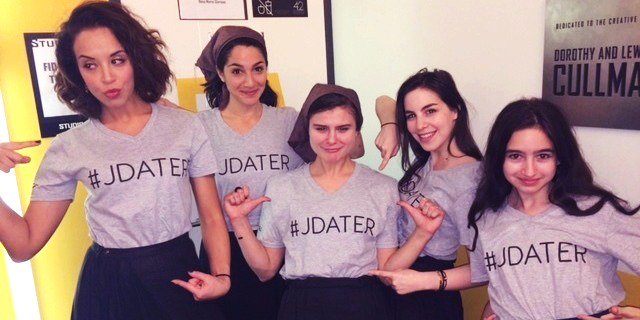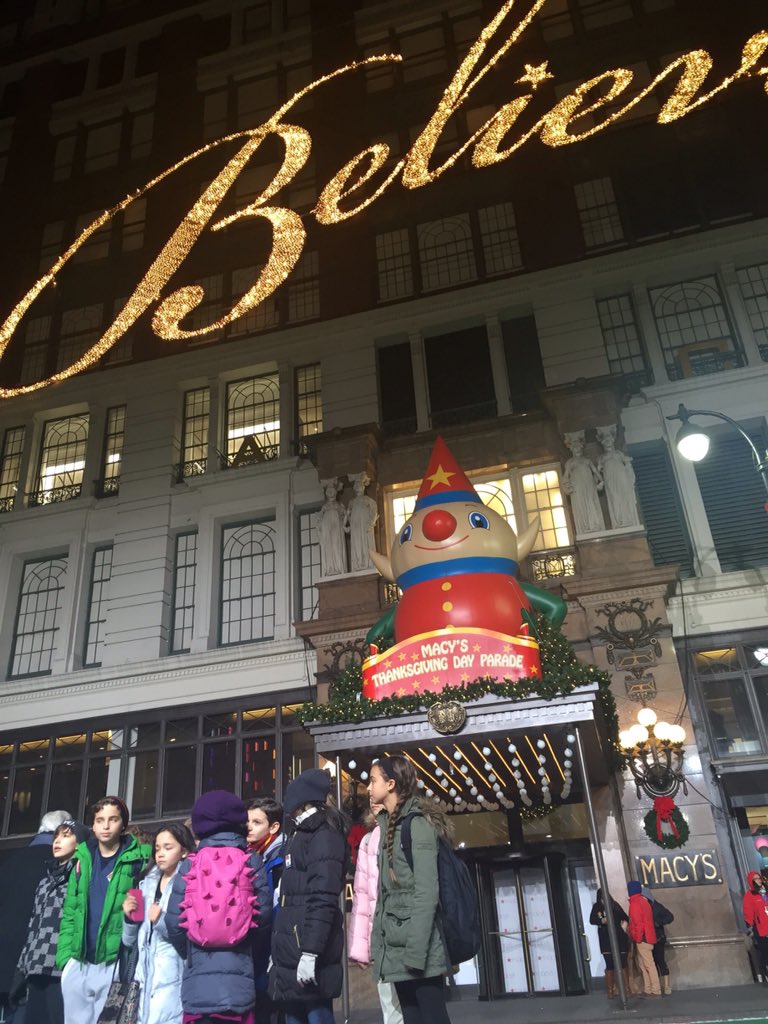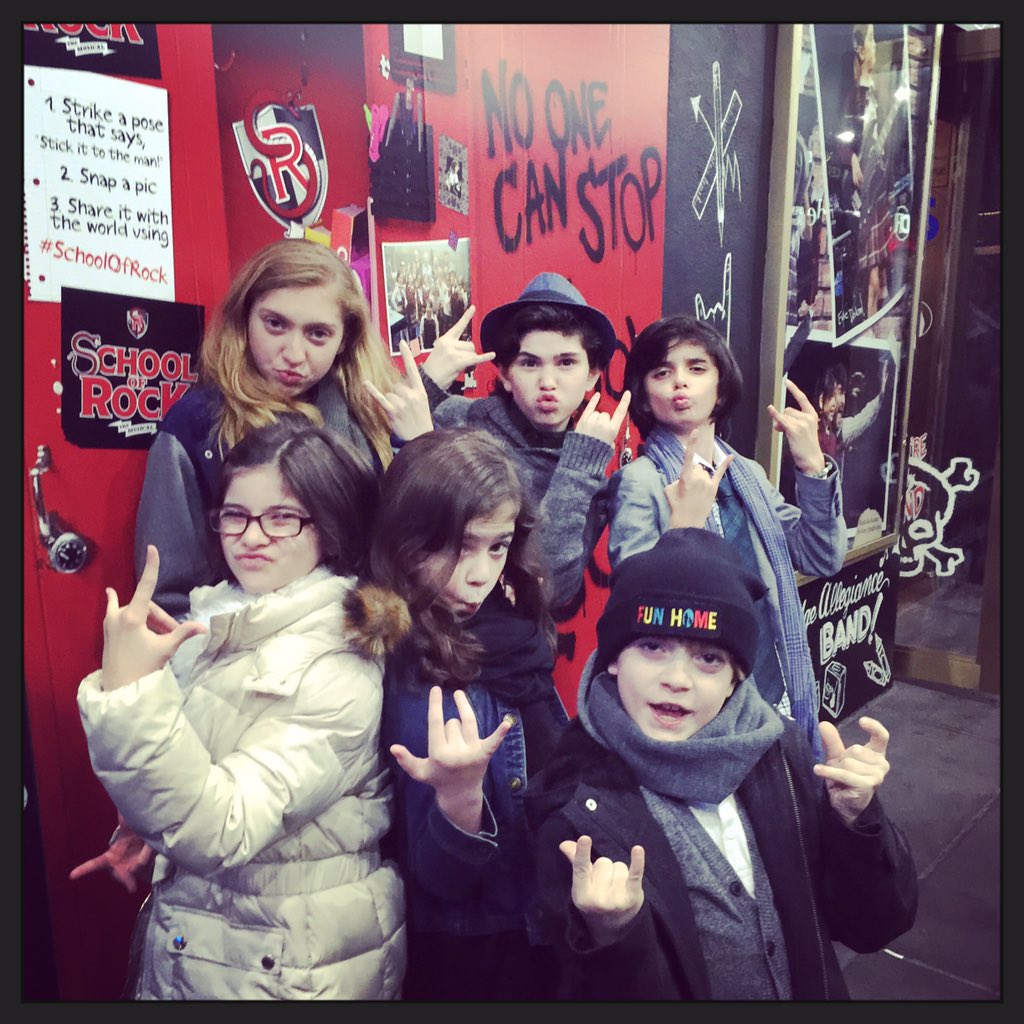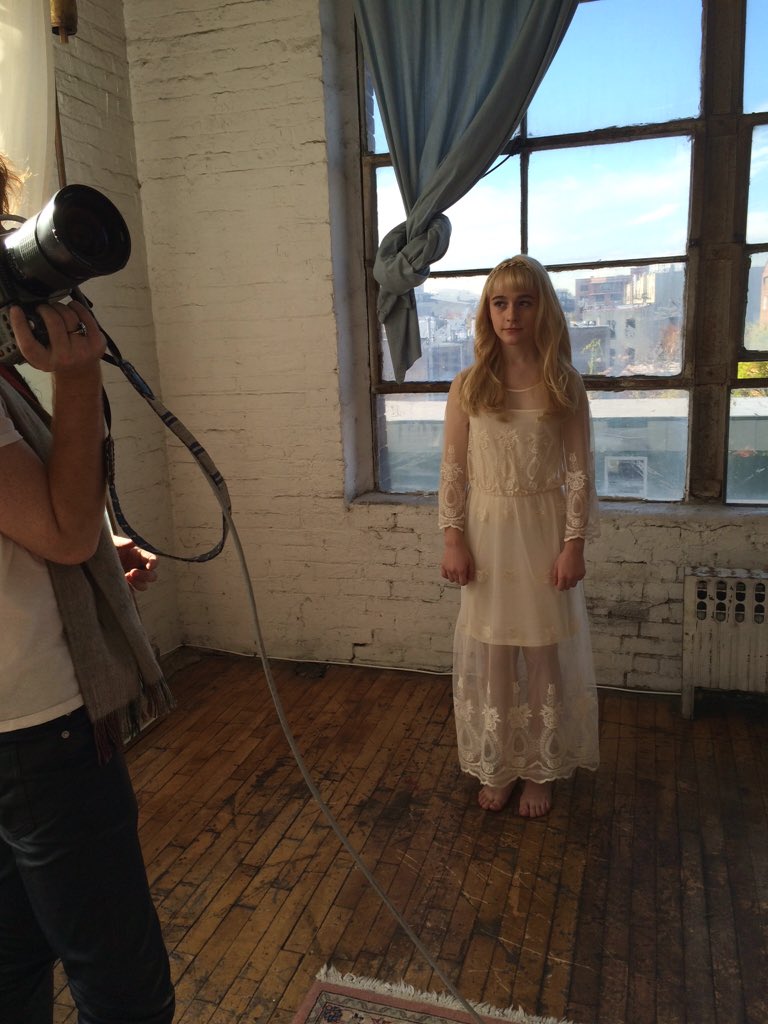 [instagram_embedding url="https://www.instagram.com/p/94TcGRiK2j/"]
[instagram_embedding url="https://www.instagram.com/p/93pLwqFZhn/"]
[instagram_embedding url="https://www.instagram.com/p/-glcMZFMDg/"]
[instagram_embedding url="https://www.instagram.com/p/9Y2Q97ol6A/"]
[instagram_embedding url="https://www.instagram.com/p/-jpLvHq_hK/"]
[instagram_embedding url="https://www.instagram.com/p/96F4EywQtH/"]
[instagram_embedding url="https://www.instagram.com/p/-ffn-JQQgI/"]
[instagram_embedding url="https://www.instagram.com/p/-j4PlPAnnW/"]
[instagram_embedding url="https://www.instagram.com/p/-f4DTdAnvW/"]
[instagram_embedding url="https://www.instagram.com/p/9UvX5CwRoC/"]
[instagram_embedding url="https://www.instagram.com/p/-jpsUZrSHe/"]
[instagram_embedding url="https://www.instagram.com/p/-elSsrCj4x/"]