Happy opening to the company of On Your Feet! We wish broken legs to all! And check out new production pictures from the show on Playbill.com!
Disaster! has announced that it will open on Broadway in Spring 2016! The show's current first preview date is February 9th, and its current opening night date is March 8th. Get more information on TheaterMania.com!
Ruthless! has extended Off-Broadway through January 30th! Find out more on TheaterMania.com.
The boys of Finding Neverland will be teaching a workshop at A Class Act NY on December 13th, and there is a contest to win a free spot! Get more information in the Twitter post below:
Win a FREE spot in our Dec 13 FINDING NEVERLAND Workshop! #ACANY #NeverlandBway #ripleygrier pic.twitter.com/5F1SKN4YNH

— AClassActNY (@AClassActNY) November 5, 2015
Congratulations to Alexa Valentino (Dream Street), who has booked another film! (And on her birthday, too–that must have been the coolest present ever!) Stay tuned for more information.
Check out this new montage from Before Your Very Eyes!
Lilyana Cornell (Les Miserables) is in this Target commercial!
Check out these pictures from the A Christmas Story reunion concert at 54 Below!
And here are pictures and videos from the kids of Dream Street, Ruthless!, Fun Home, School of Rock, On Your Feet, Matilda, and Kinky Boots!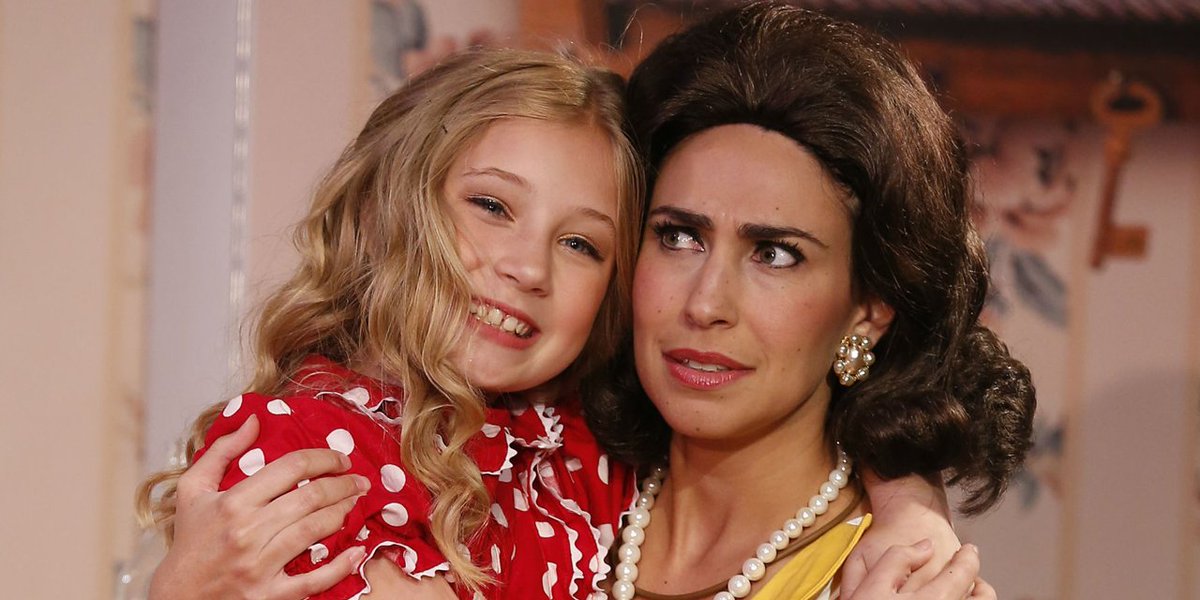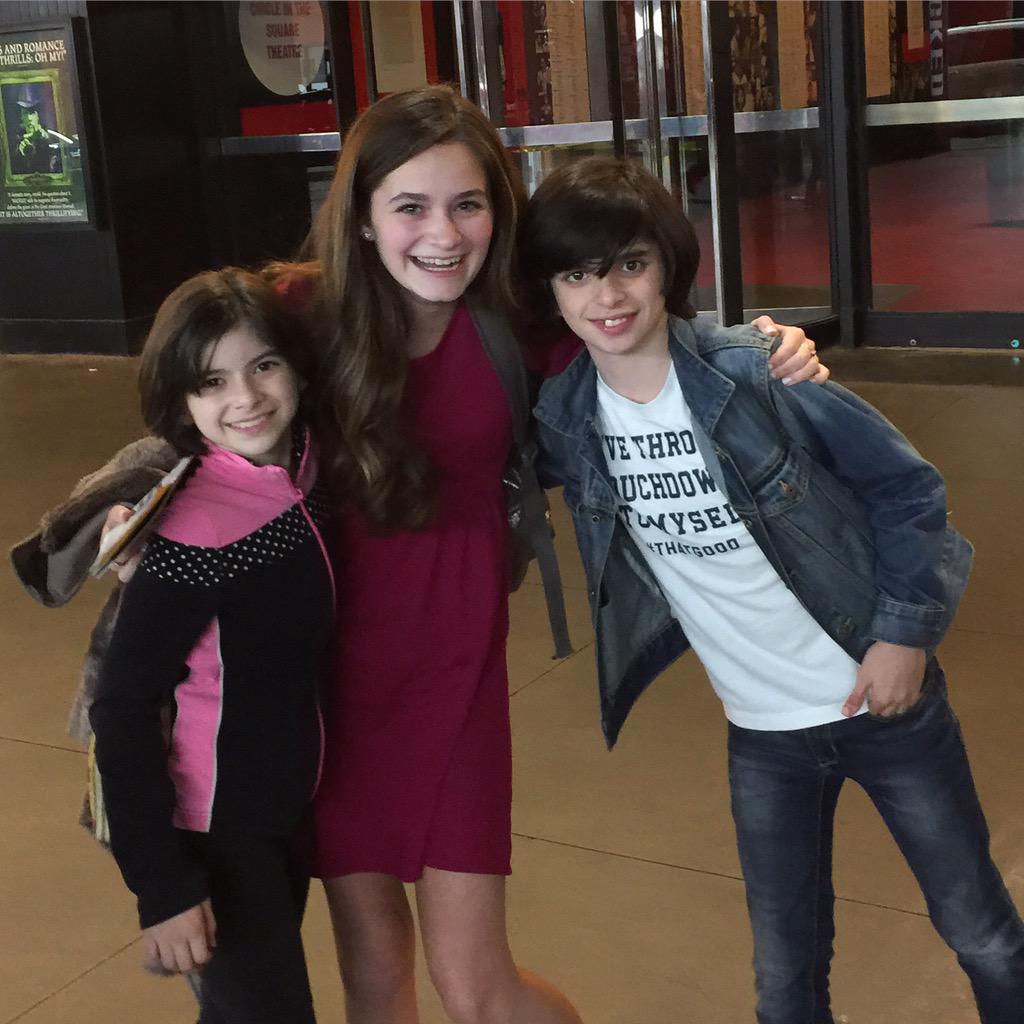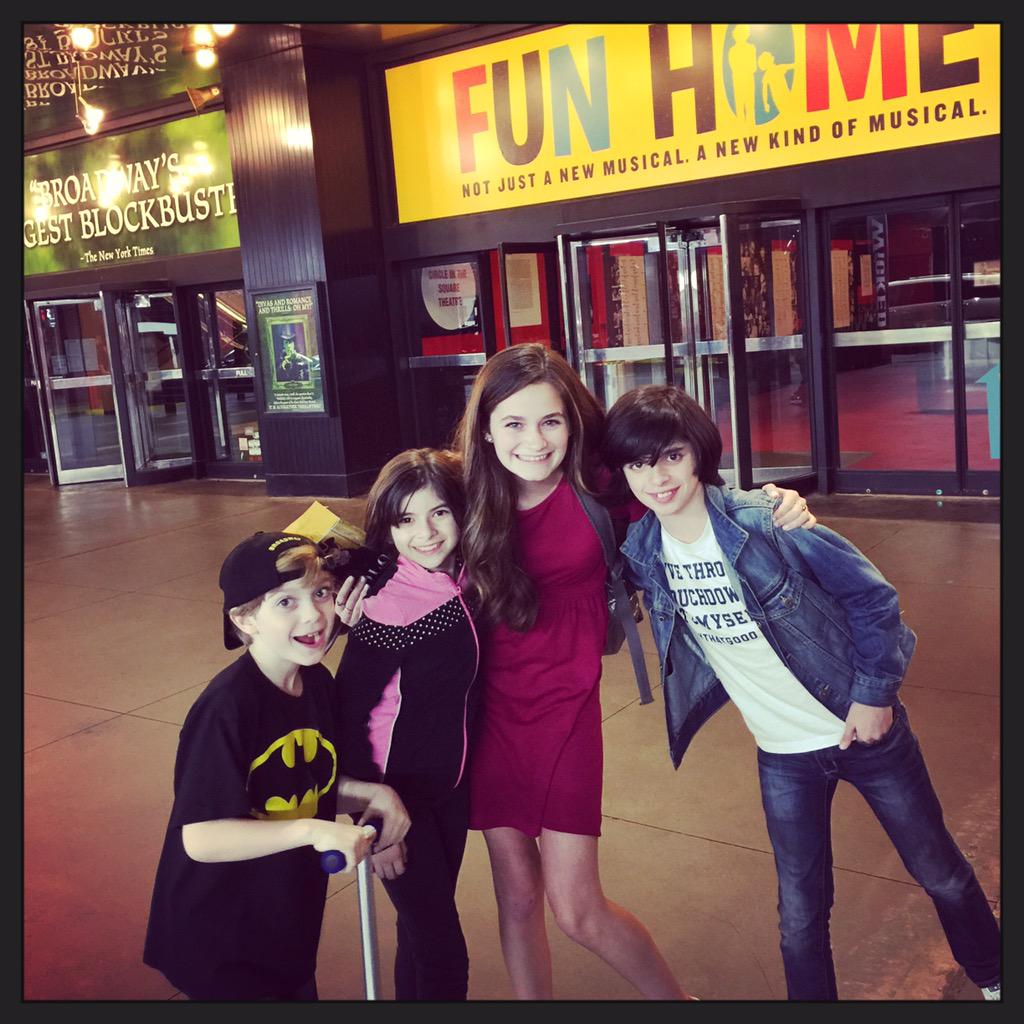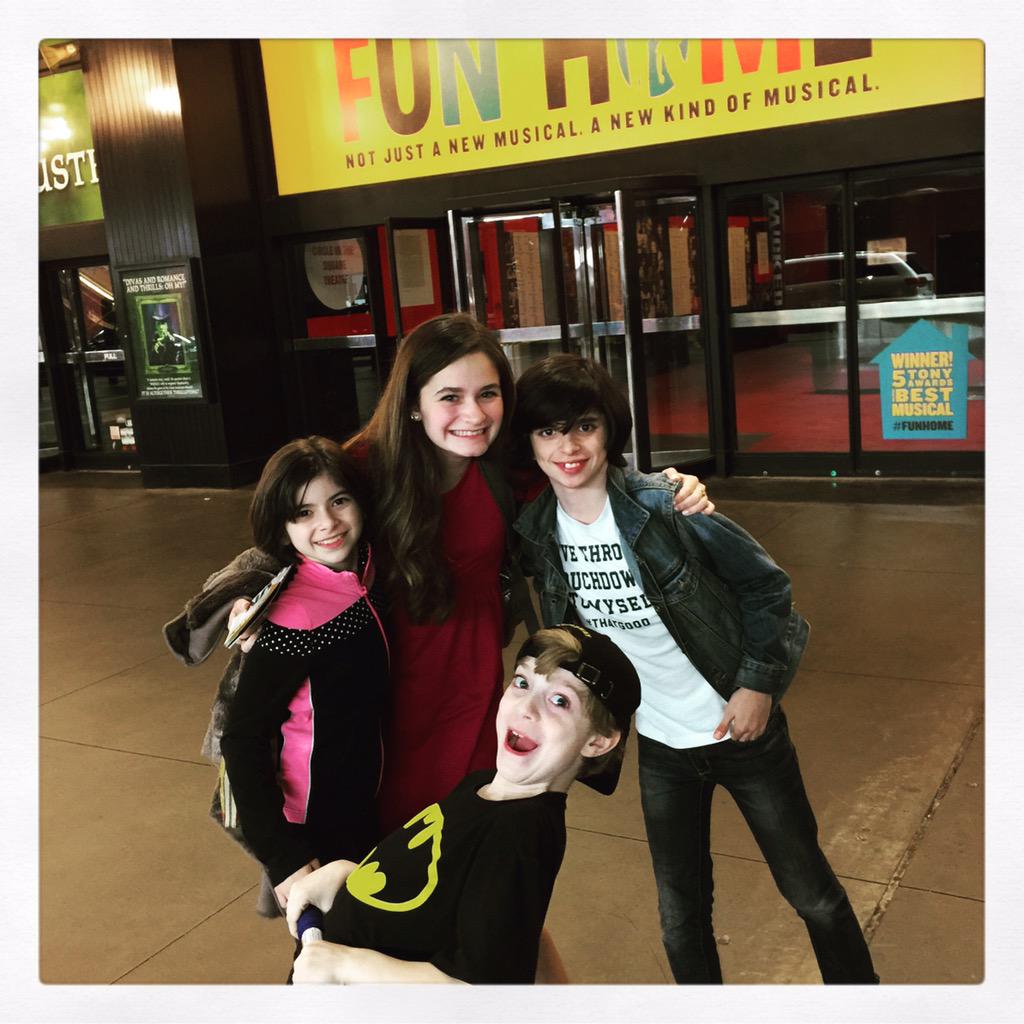 https://instagram.com/p/9hqpfUq_rz/
https://instagram.com/p/9hp9EKq_qG/

https://instagram.com/p/9hUt95L0JX/
https://instagram.com/p/9hNw7OL0I8/

https://instagram.com/p/9h0crFIlxC/

https://instagram.com/p/9gqjfxiTYe/