Congratulations to the company of First Daughter Suite on a great run!
Brandon Niederauer (School of Rock) was featured in the New York Daily News this past Thursday! Read the article HERE.
Alexandria Suarez (On Your Feet) performed with her castmates at yesterday's Ham4Ham show at Hamilton! Watch the video below:
Jim Kaplan (The King and I) was featured on Lincoln Center Theater's Instagram, saying what he was thankful for! Check it out:
[instagram_embedding url="https://www.instagram.com/p/-PYKoVjiYE/"]
And here are pictures and videos from the kids of Radio City Christmas Spectacular, The Lion King, School of Rock, Fun Home, Matilda, Before Your Very Eyes, and Kinky Boots!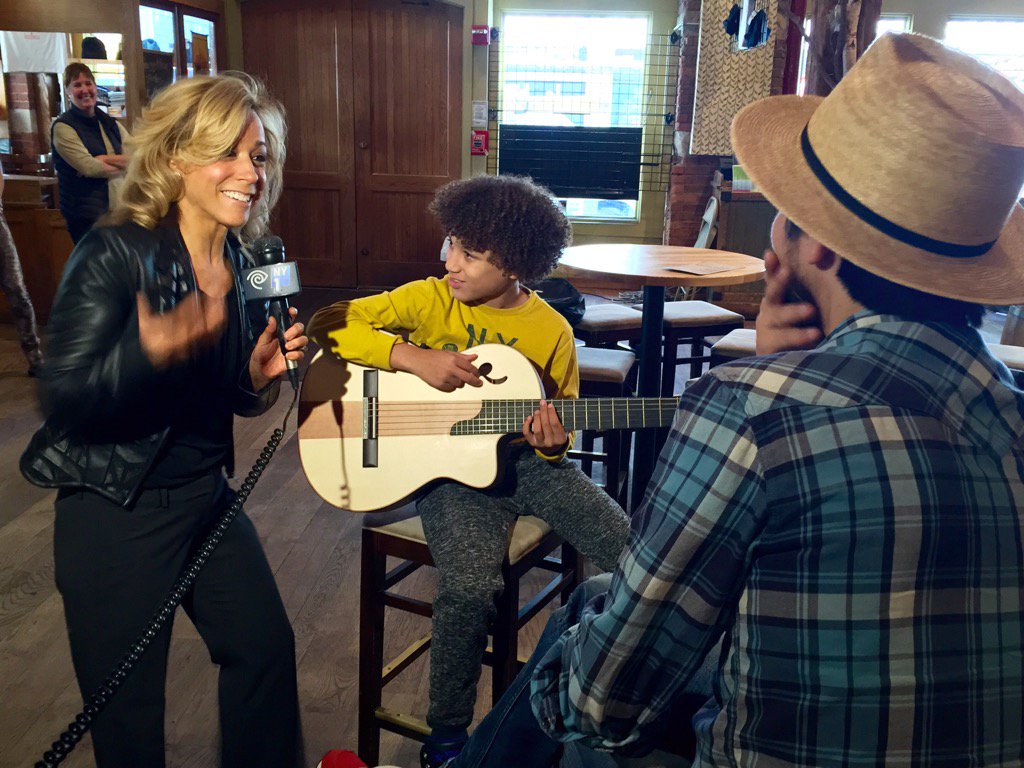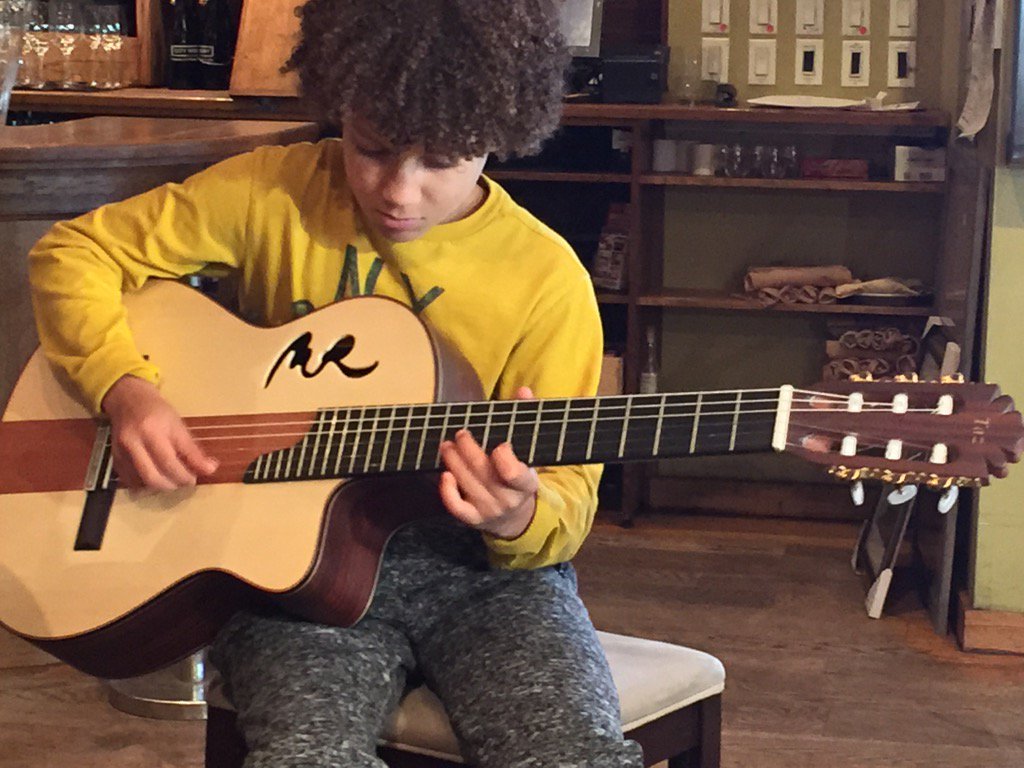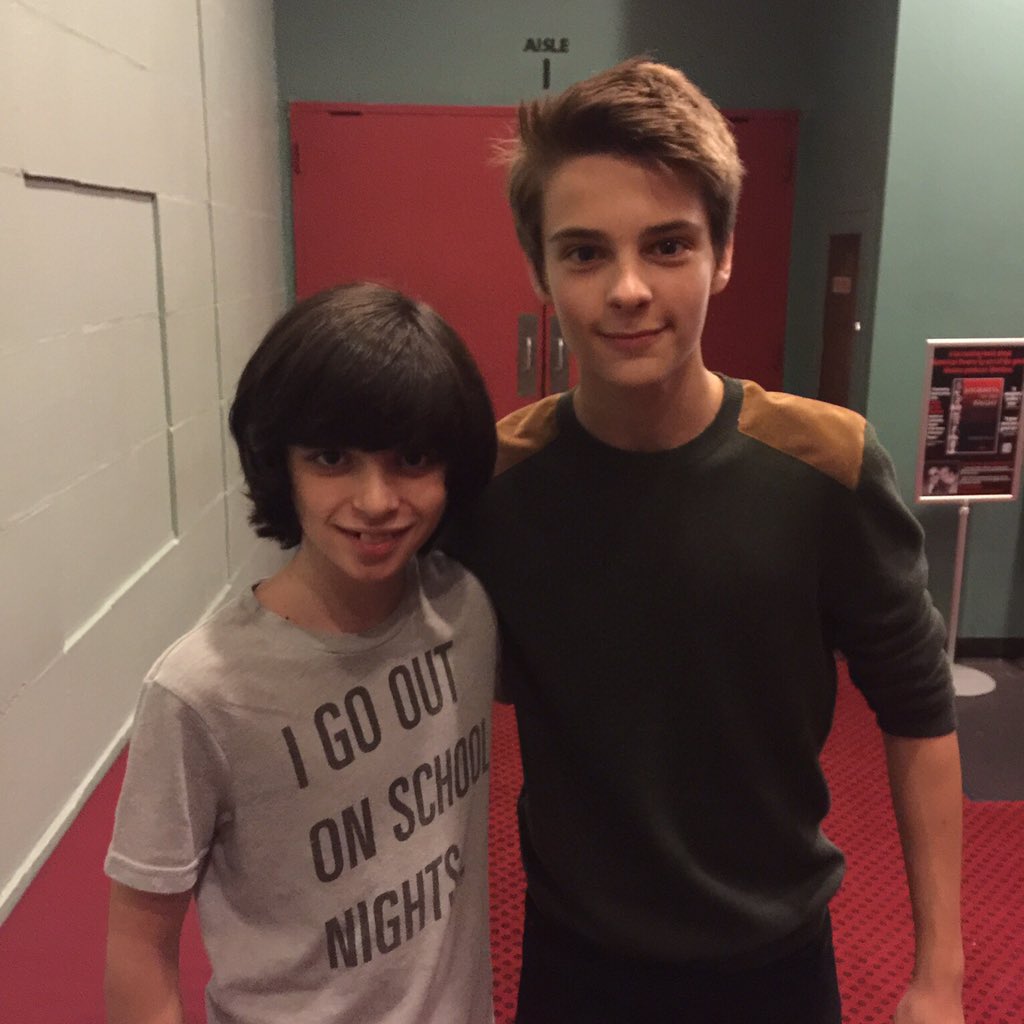 [instagram_embedding url="https://www.instagram.com/p/-XLF0ZkOQt/"]
[instagram_embedding url="https://www.instagram.com/p/9Q0gDijrmt/"]
[instagram_embedding url="https://www.instagram.com/p/9RLB5bTD7h/"]
[instagram_embedding url="https://www.instagram.com/p/9P1H_SPzA2/"]
[instagram_embedding url="https://www.instagram.com/p/9Rg3zYlMNH/"]
[instagram_embedding url="https://www.instagram.com/p/-XLAxbS0Os/"]
[instagram_embedding url="https://www.instagram.com/p/-ReQf0M4kz/"]
[instagram_embedding url="https://www.instagram.com/p/-PtQ8kM4tj/"]
[instagram_embedding url="https://www.instagram.com/p/-WjZOOyPfV/"]
[instagram_embedding url="https://www.instagram.com/p/-VYlizGB7L/"]