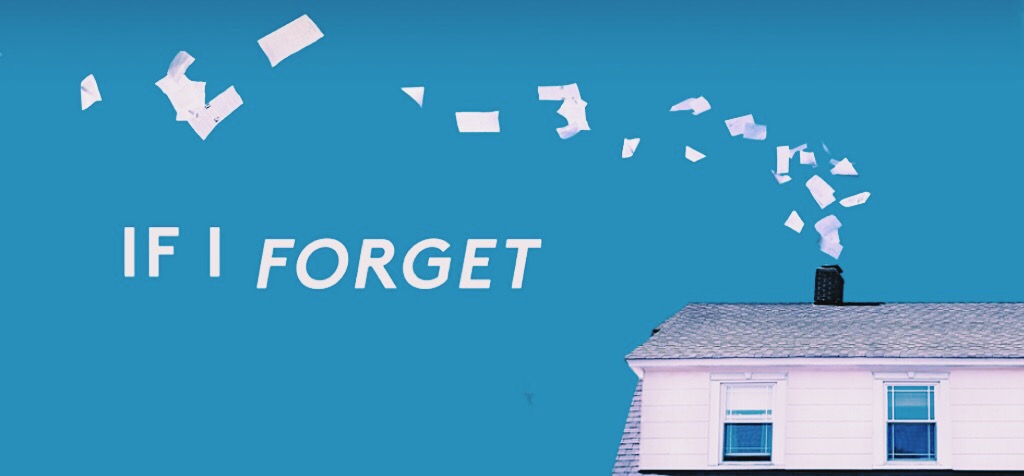 If I Forget will be filmed for BroadwayHD! Get more details on BroadwayWorld.com.
Gianna Harris is going on as Tomika in School of Rock tonight and on Friday! Find out more:
Alumni Annabelle Kempf (Billy Elliot) and Matthew Gumley (The Addams Family, Elf, Mary Poppins, Beauty and the Beast) will play The Bitter End this Sunday! Find out more on Annabelle's website.
Many of our featured shows received Drama League Award nominations, which were announced today! Check out the full list HERE.
Maya Grace Fischbein (Fun Home) talked about being a child understudy on Broadway with Backstage.com!
Lexi Underwood (The Lion King) has booked a pilot! Congrats!
And here are pictures and videos from the kids of School of Rock, Amelie, On Your Feet, The Lion King, Waitress, and Kinky Boots!