Check out new production pictures from Women Without Men on TheaterMania.com!
Here's the trailer for "Uncle Gareth," a new film featuring Alexa Valentino (Dream Street, Number the Stars)!
We just found this video from November's A Christmas Story cabaret! Check out Analise Scarpaci (Matilda, A Christmas Story), now on tour with Matilda, singing "A Loud and Funny Song"!
Check out photo coverage from the Kids Night On Broadway celebration on Playbill.com!
Sam Poon (The King and I, Macbeth) will perform at Don't Tell Mama on February 23rd! Get more information on DontTellMamaNYC.com.
The cast of Ruthless! recently celebrated their 100th performance! Check out pictures on BroadwayWorld.com.
Watch the last episode of "Hard Rock Life," featuring the kids of School of Rock, on Broadway.com!
And here are pictures and videos from the kids of Disaster!, The Lion King, A Room Of My Own, School of Rock, Tuck Everlasting, Matilda, Kinky Boots, Les Miserables, Fun Home, and The King and I!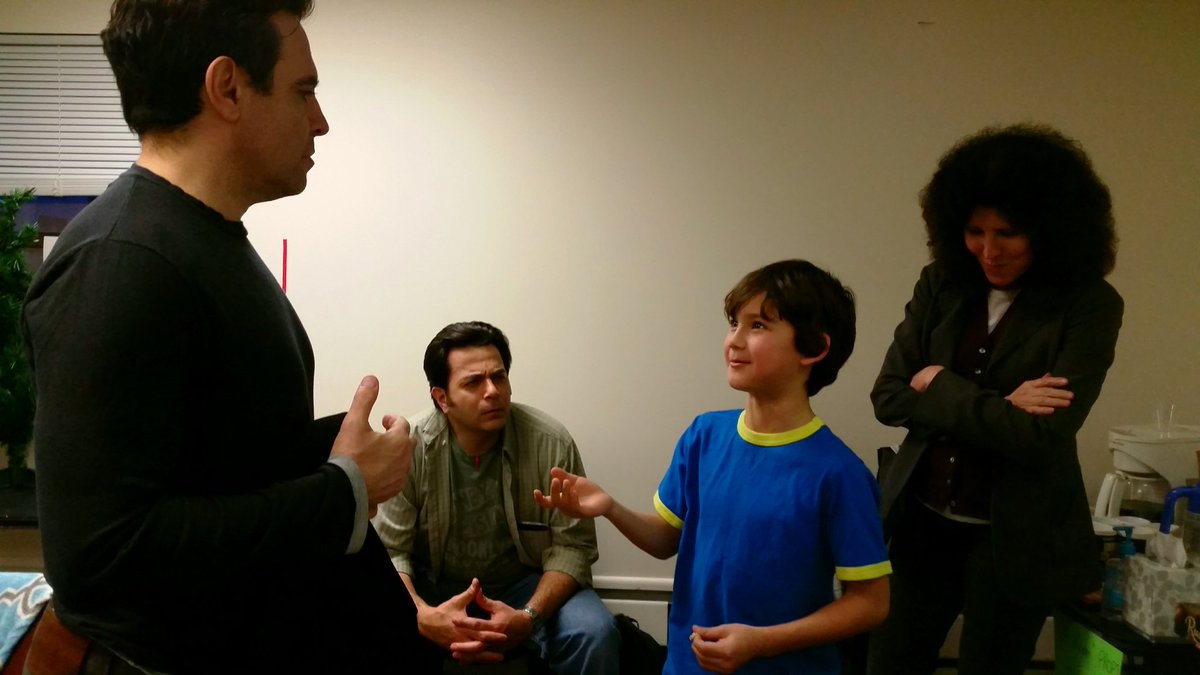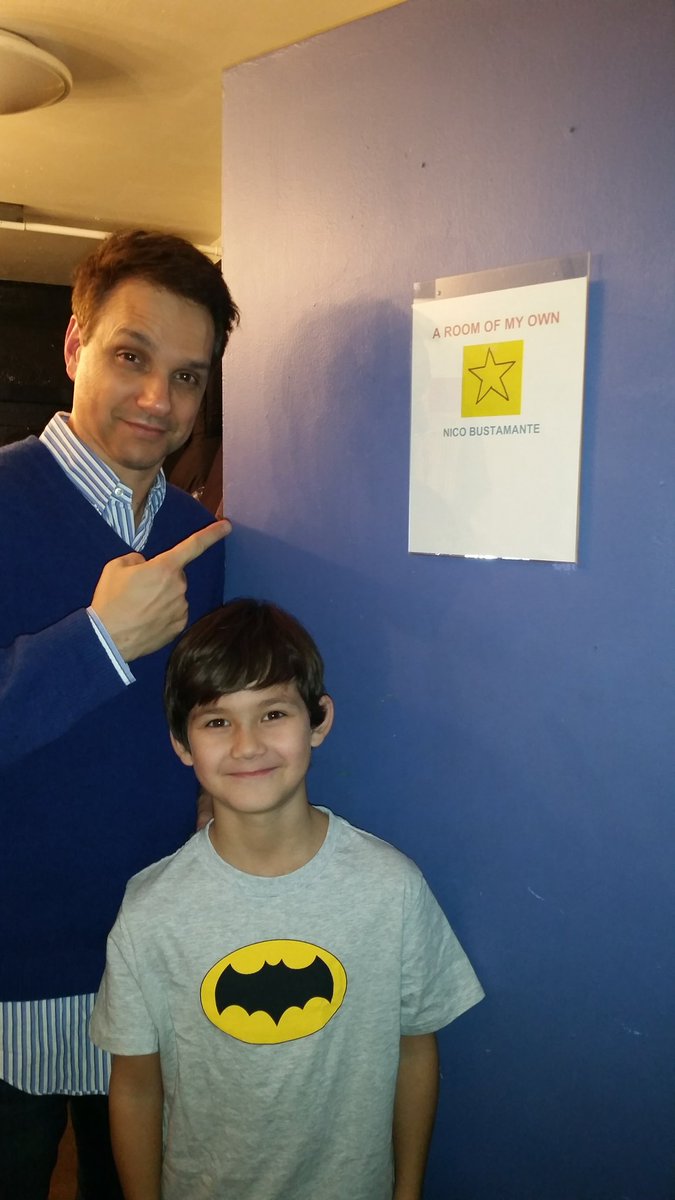 [instagram_embedding url="https://www.instagram.com/p/BBBVQ-VJz2u/"]
[instagram_embedding url="https://www.instagram.com/p/BBlmvYMAuW6/"]
[instagram_embedding url="https://www.instagram.com/p/BBl6luATD95/"]
[instagram_embedding url="https://www.instagram.com/p/BBWc2fCyOlI/"]