New production photos from Smokefall (feat. Taylor Richardson) are now online! Check out the MCC FB page for more.
Motown tickets are now on sale! Get your tickets for the summer return at Ticketmaster.com.
And here are more pictures and video from the kids of School of Rock, Matilda, Tuck Everlasting, The Lion King, A Room Of My Own, Fun Home, Women Without Men, and Kinky Boots!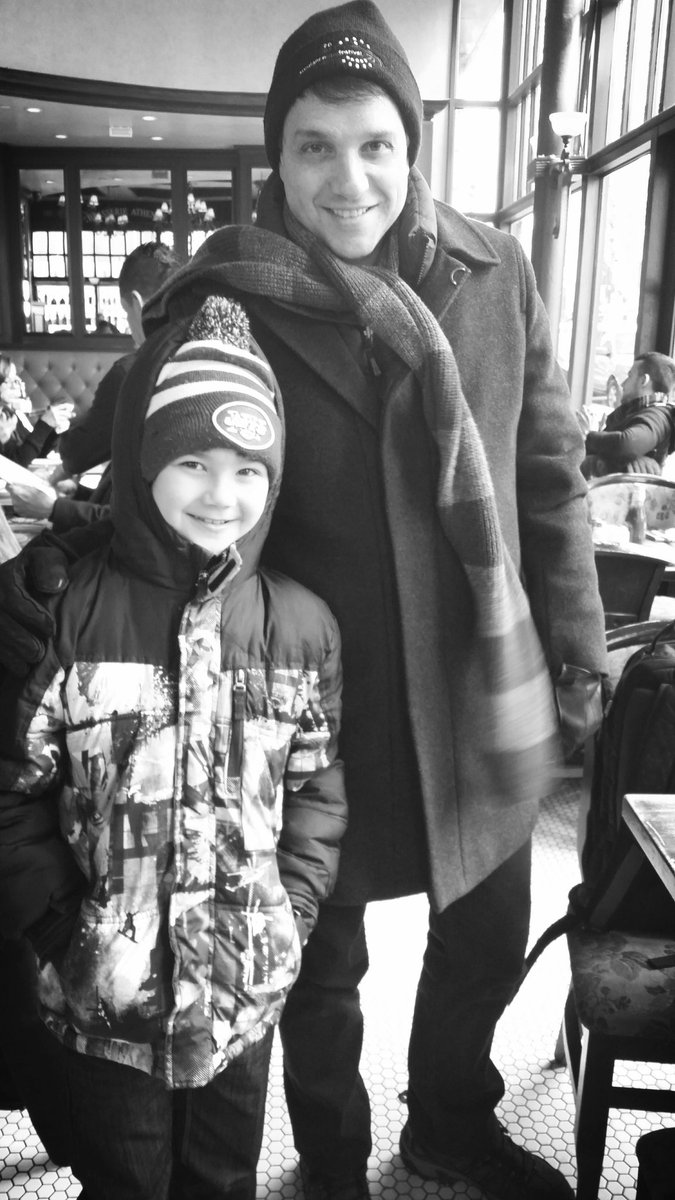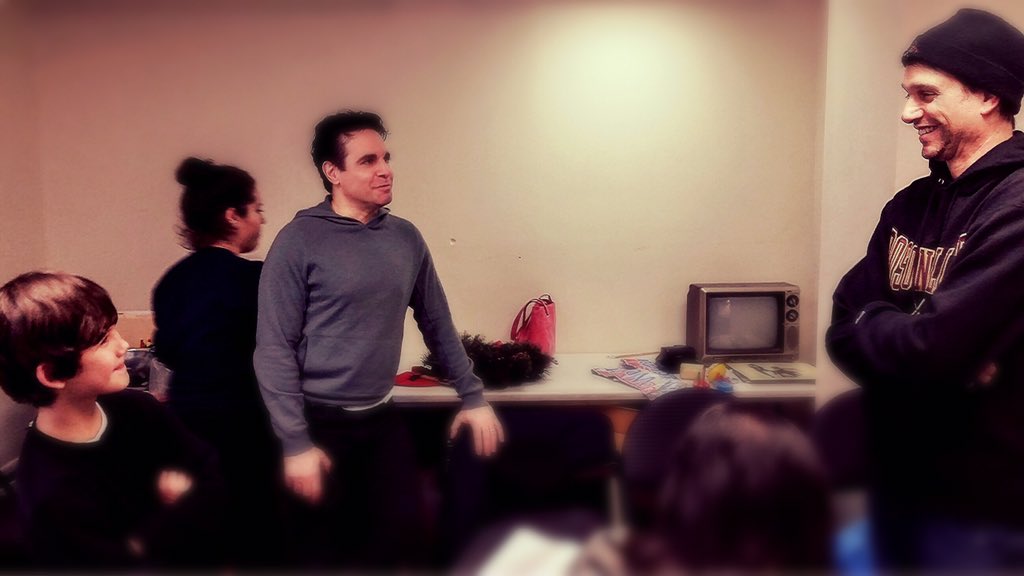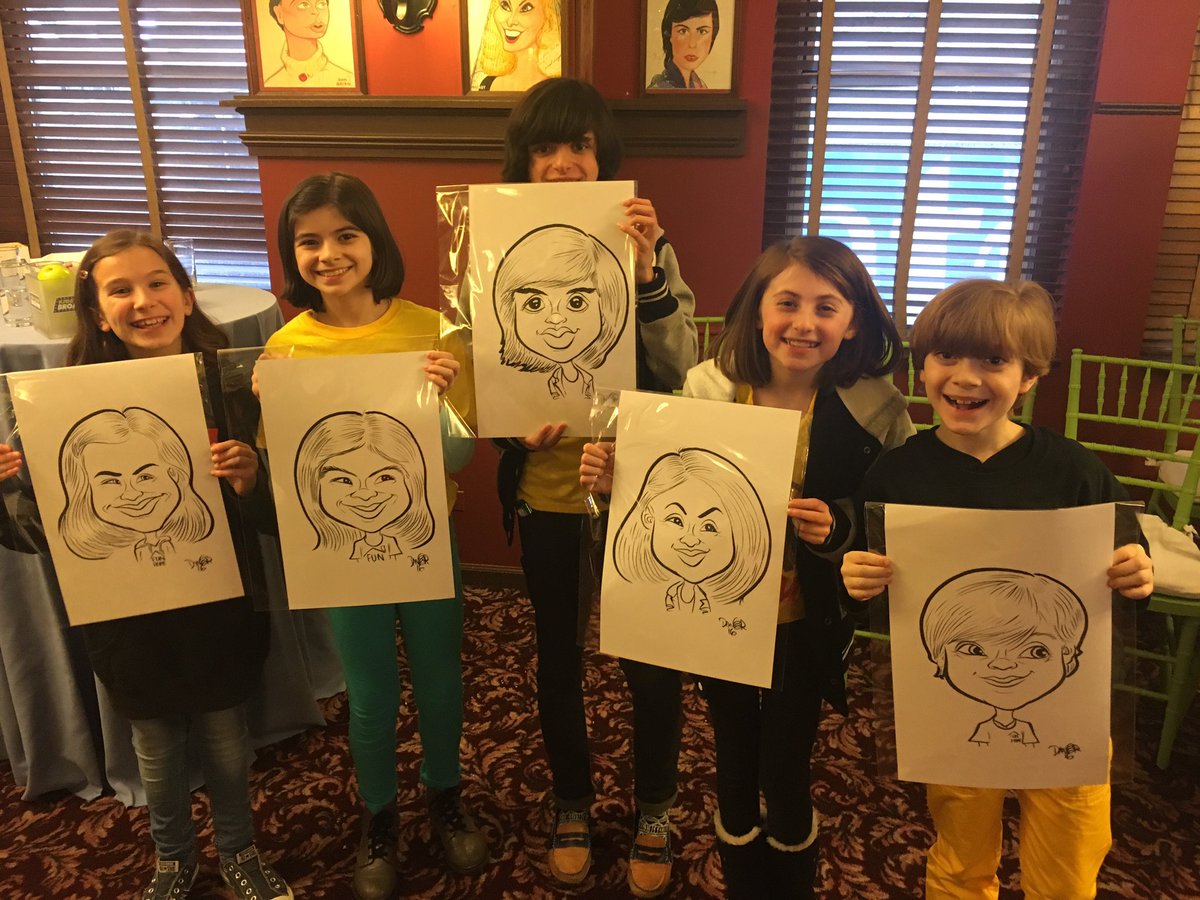 [instagram_embedding url="https://www.instagram.com/p/BBTmIQXNvKP/"]
[instagram_embedding url="https://www.instagram.com/p/BB0qz19pz8Z/"]
[instagram_embedding url="https://www.instagram.com/p/BByC7-qNvI5/"]
[instagram_embedding url="https://www.instagram.com/p/BByDCg7ol4J/"]
[instagram_embedding url="https://www.instagram.com/p/BByMCTJlmi2/"]
[instagram_embedding url="https://www.instagram.com/p/BBymi0_Bj_h/"]
[instagram_embedding url="https://www.instagram.com/p/BBytNI5rPlF/"]
[instagram_embedding url="https://www.instagram.com/p/BB0X6lADnr8/"]
[instagram_embedding url="https://www.instagram.com/p/BB0YvH5jnuA/"]
[instagram_embedding url="https://www.instagram.com/p/BByxWUXTDyo/"]
[instagram_embedding url="https://www.instagram.com/p/BByRQRxL6wa/"]