Congrats to Alexandra Hoffman and Rachel Quiner who will reprise the role of Clara at this year's Radio City Christmas Spectacular! More casting to come. Congrats, girls!
Unfortunately, Liberty will play its last performance on July 24th. See it while you can!
Congrats to Ruthless! which recently celebrated its 1-year anniversary!
Sophie Knapp (Once) has booked a short film called "Wishful Whiskers"! More details to come. Congrats, Sophie!
It is confirmed that the entire cast of Fun Home will perform a benefit concert in Orlando! On July 24th, the entire company will perform at Dr. Phillips Center to benefit Equality Florida. For more information, go to TheStageReview.net.
Video from the Teen Mash Mob (with Evie Dolan and Brandon Niederauer of School of Rock) is now up on YouTube! Watch below:
Alexandria Suarez
(
On Your Feet
) was interviewed on Univision recently! Take a look at the full interview at
Univision.com
And here are more pictures from the kids of Finding Neverland, Motown, School Of Rock, Matilda, New York Spectacular, and Trip of Love!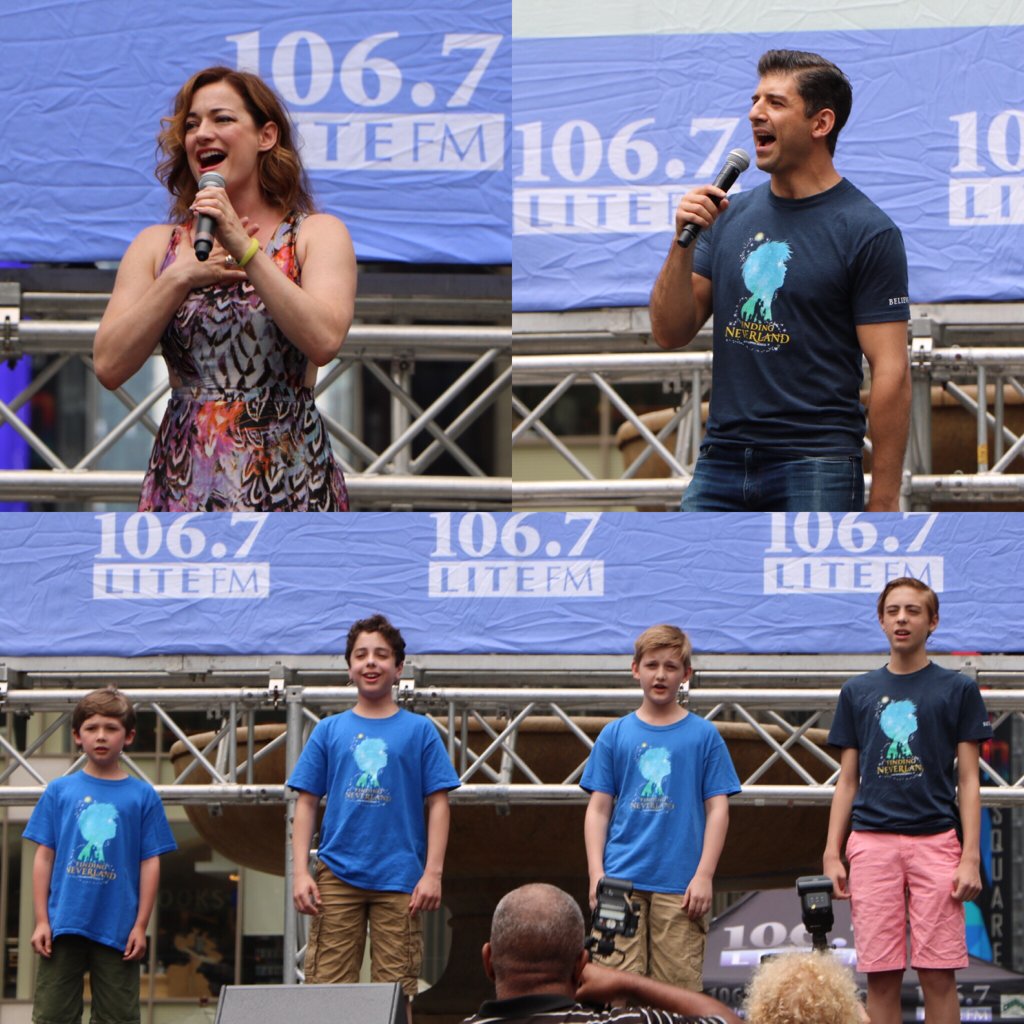 [instagram_embedding url="https://www.instagram.com/p/BHlWOUJB3vh/"]
[instagram_embedding url="https://www.instagram.com/p/BHxlzY0gZ4K/"]
[instagram_embedding url="https://www.instagram.com/p/BHyN0wBBapv/"]
[instagram_embedding url="https://www.instagram.com/p/BHyT7EXBjjD/"]