Check out photo coverage from Waitress's opening night bows on BroadwayWorld.com!
A third performance has been added of The Little Mermaid at the Hollywood Bowl in Los Angeles, featuring Joshua Colley (Les Miserables, Newsies)! Get more information on Playbill.com.
And here are pictures and videos from the kids of On Your Feet, A Little Princess, Matilda, School of Rock, Les Miserables, Finding Neverland, Disaster!, Tuck Everlasting, and Waitress!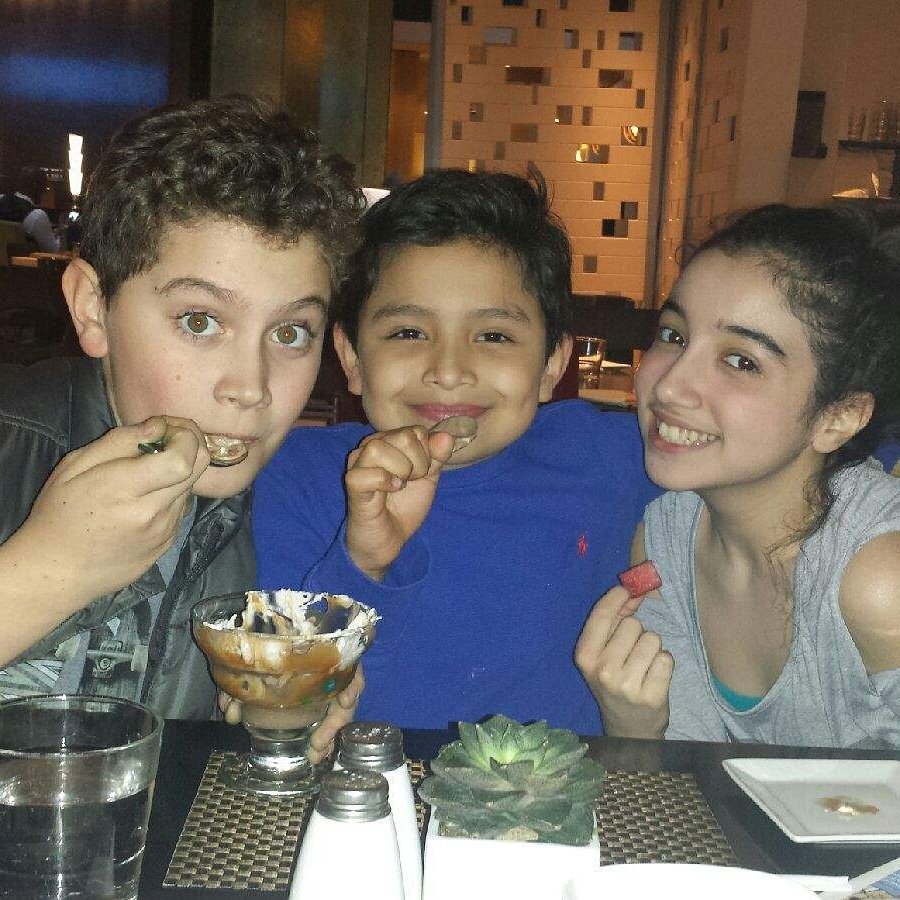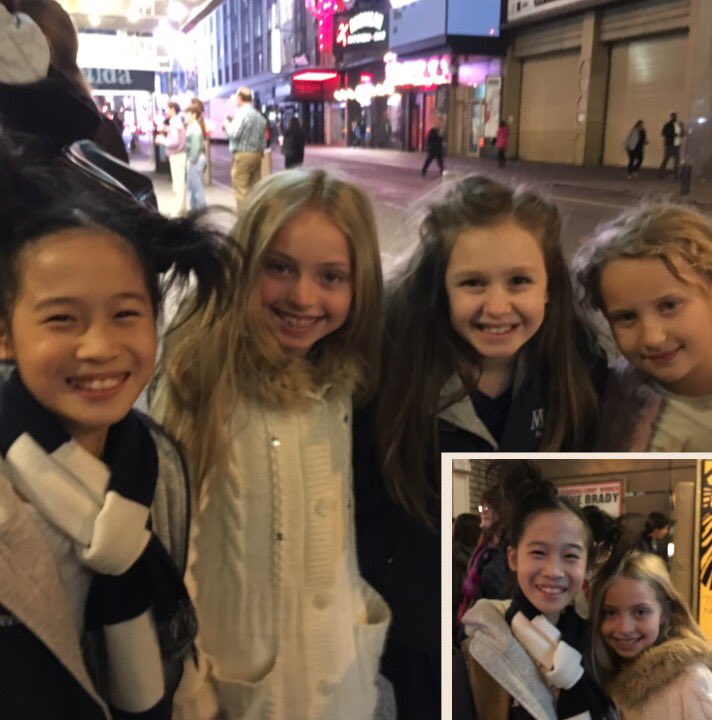 [instagram_embedding url="https://www.instagram.com/p/BEELXRFTD0k/"]
[instagram_embedding url="https://www.instagram.com/p/BEZB4ORTD9B/"]
[instagram_embedding url="https://www.instagram.com/p/BEIIGRdzD77/"]
[instagram_embedding url="https://www.instagram.com/p/BD4drQNF3k0/"]
[instagram_embedding url="https://www.instagram.com/p/BEI_VUtQzB-/"]
[instagram_embedding url="https://www.instagram.com/p/BEnCjTdRVP6/"]
[instagram_embedding url="https://www.instagram.com/p/BEWZpbdr68n/"]
[instagram_embedding url="https://www.instagram.com/p/BEO1vMaij_S/"]
[instagram_embedding url="https://www.instagram.com/p/BEZemmNCj4L/"]
[instagram_embedding url="https://www.instagram.com/p/BD56CJti4pH/"]
[instagram_embedding url="https://www.instagram.com/p/BD3vSAtwE_F/"]
[instagram_embedding url="https://www.instagram.com/p/BEmYP_btvOZ/"]
[instagram_embedding url="https://www.instagram.com/p/BEE5BdeNvNf/"]
[instagram_embedding url="https://www.instagram.com/p/BEmDLAWNvJc/"]
[instagram_embedding url="https://www.instagram.com/p/BEmbepCO2cm/"]