Happy Trails to Aidan Gemme, who played his final performance in Finding Neverland today! We can't wait to see what's next for you!
Congrats to Mavis Simpson-Ernst (Evita, A Little Princess), Chris Sumpter (Matilda), and Ashton Woerz (Pippin, Priscilla Queen of the Desert), who have joined the final performance of Tim Realbuto's 'Wunderkind'! Get more information on BroadwayWorld.com.
The lineup for Lyrics for Life now includes kids from Matilda, Once, and more–including YBAN staff members Audrey Lang and Emily Lang! Get more details HERE.
Fences is getting a film adaptation! Find out more on Playbill.com.
In case you missed it, here is Sydney Lucas (Fun Home) in the hilarious Broadway Draft video!
Check out the boys of Newsies performing "Old Friends" at the Newsies reunion concert at 54 Below!
Check out this new promo video for The Gray Man, featuring Tahlia Ellie!
The kids of Les Miserables appear in the latest vlog from Samantha Hill, the show's Cosette. Watch below!
And here are pictures and videos from the kids of Dream Street, The King and I, Fun Home, Finding Neverland, Kinky Boots, Les Miserables, and Matilda!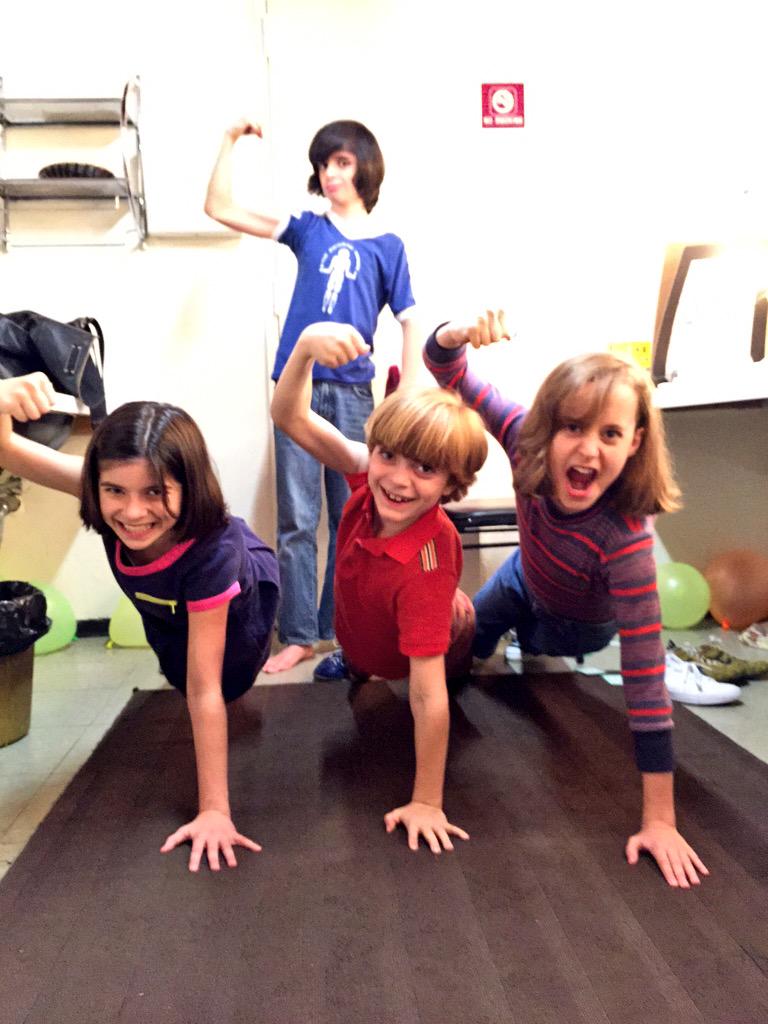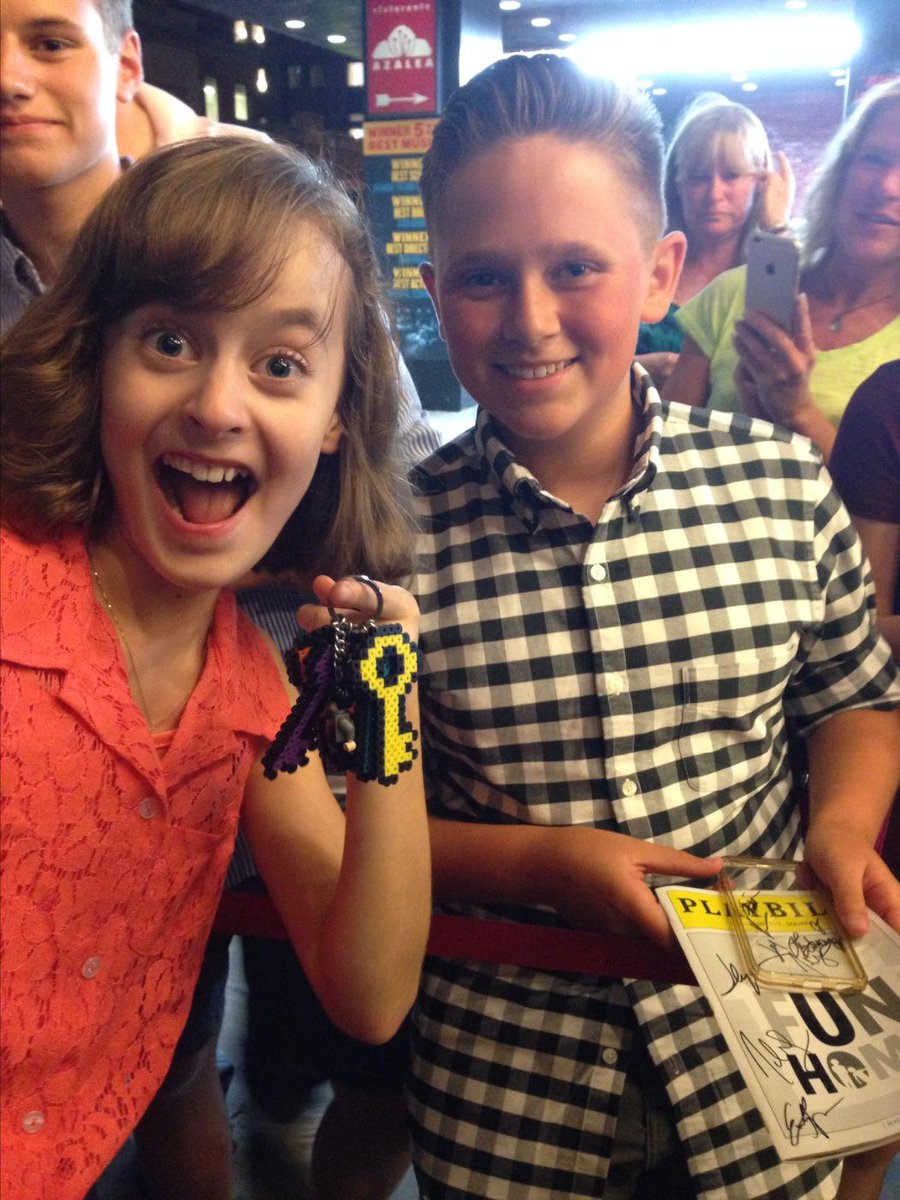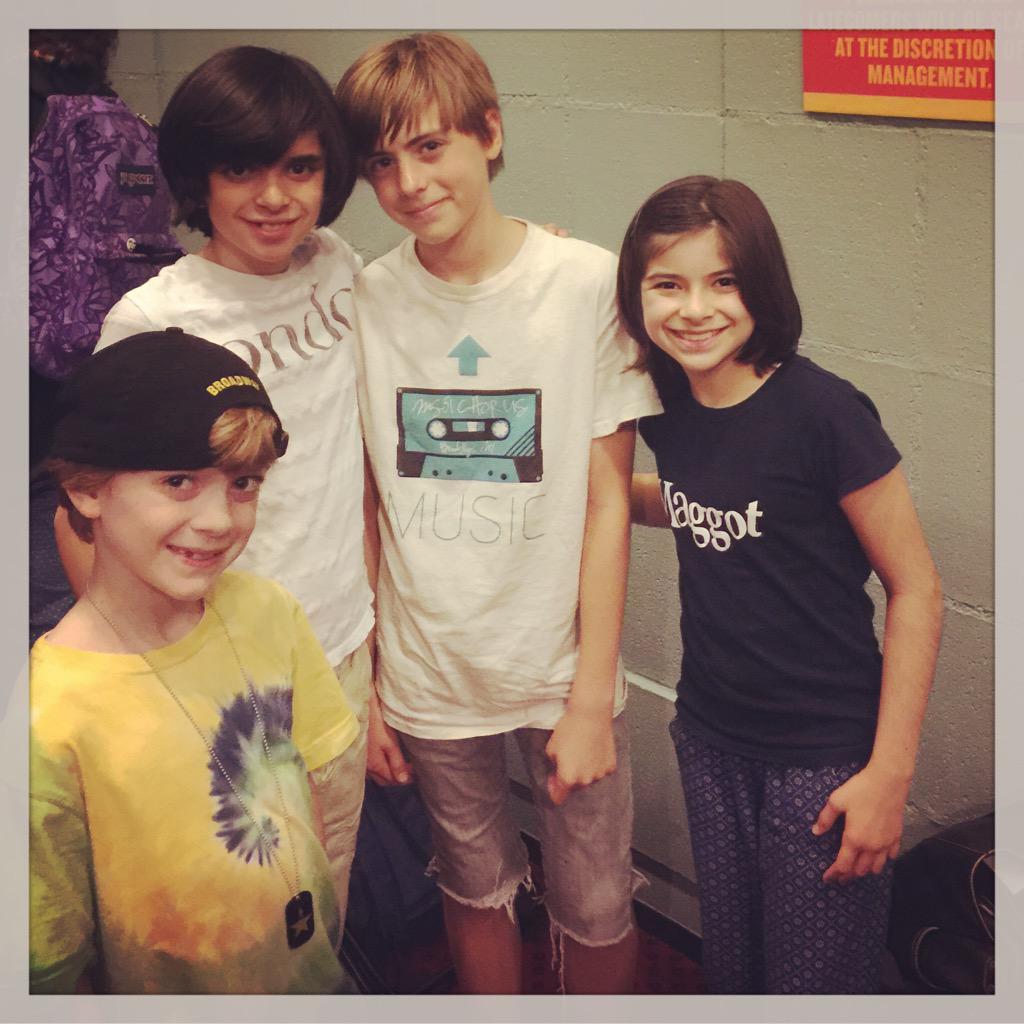 https://instagram.com/p/648fhUxBVH/
https://instagram.com/p/5xfhOJxBVE/
https://instagram.com/p/63ZpgcrSBS/
https://instagram.com/p/6TL2yqL0CI/
https://instagram.com/p/580LYsTDym/