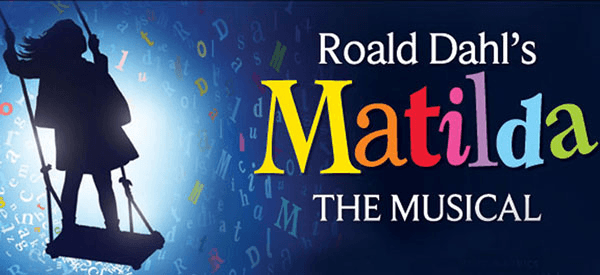 Here's the full video of the Munster Mash on Cozi TV, featuring lots of our alumni, including kids from Matilda, Fiddler on the Roof, and more!
Catch Sophia Guarnaschelli (Tink!) on an episode of "Kevin Can Wait" very soon! Here are pictures of her time on set:
Mavis Simpson-Ernst (You're A Good Man Charlie Brown, Evita, A Little Princess) and Zoe Manarel (Matilda, A Little Princess) will host A Class Act NY's "Songs from the Silver Screen" on October 25th! The event will also feature Swayam Bhatia (Dream Street), Chloe Wheeler (Dream Street), and many other kids. Get more information:
Gaten Matarazzo (Les Miserables, Priscilla Queen of the Desert) is among Time's Most Influential Teens! Check out the list HERE.
And here are pictures and videos from the kids of School of Rock, Radio City Christmas Spectacular, and Waitress!