Chloe Wheeler (Dream Street) now has a website! Check it out at ChloeTaylorWheeler.com!
See photo coverage from the Newsies reunion concert at 54 Below on Playbill.com!
The King and I will hold a special performance to benefit The Actors' Fund on September 20th! Get more information on Playbill.com.
Sam Poon (The King and I) will head back to Don't Tell Mama on September 21st! Here's a video from the last time he performed there!
And here are pictures and videos from the kids of The Lion King, The King and I, Fun Home, Les Miserables, The Gray Man, and Matilda!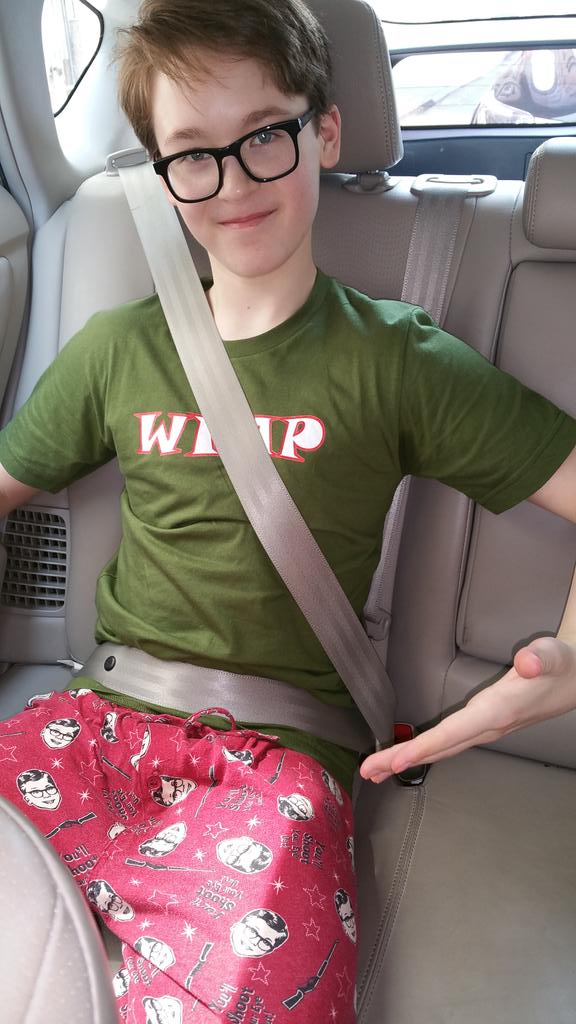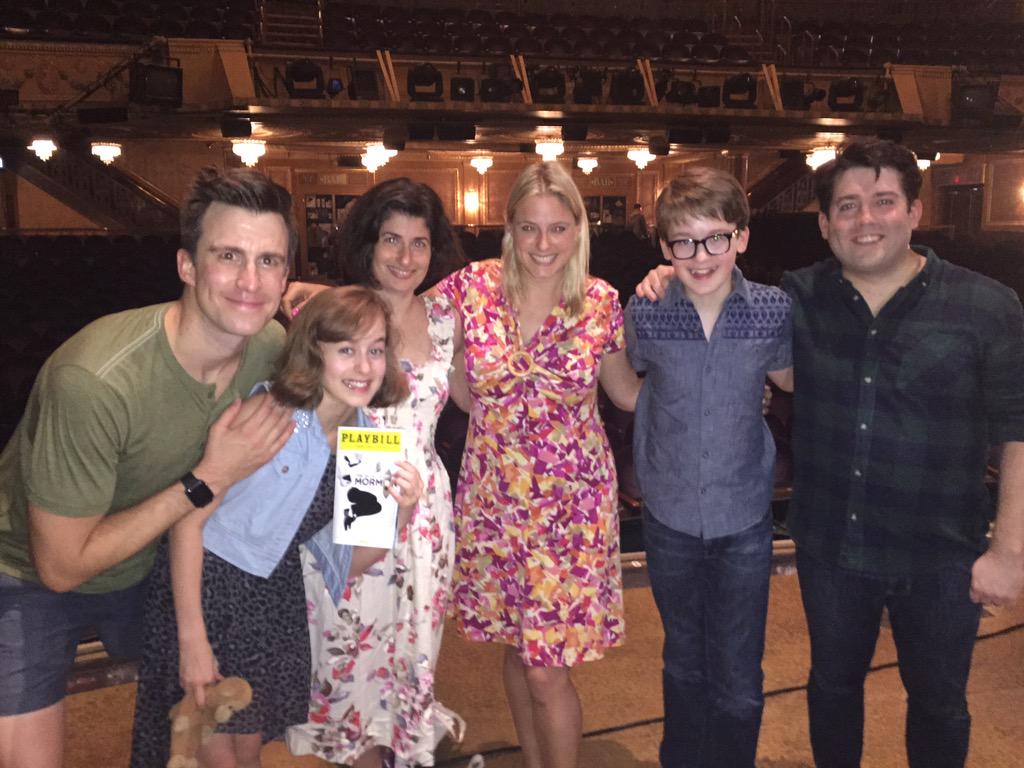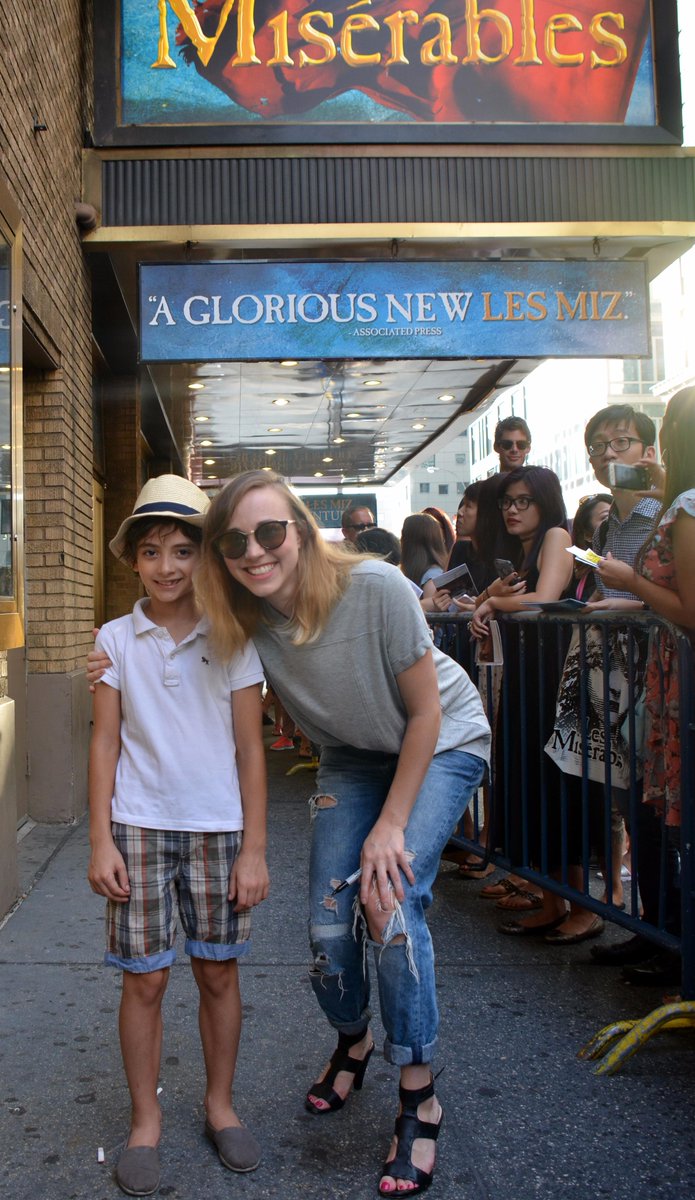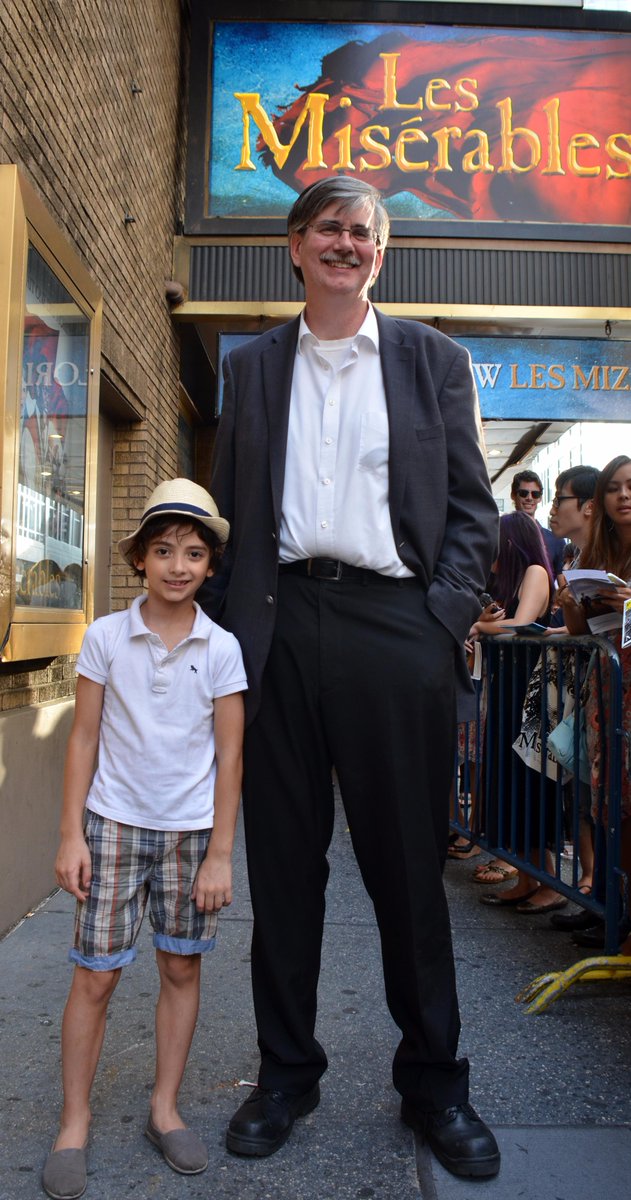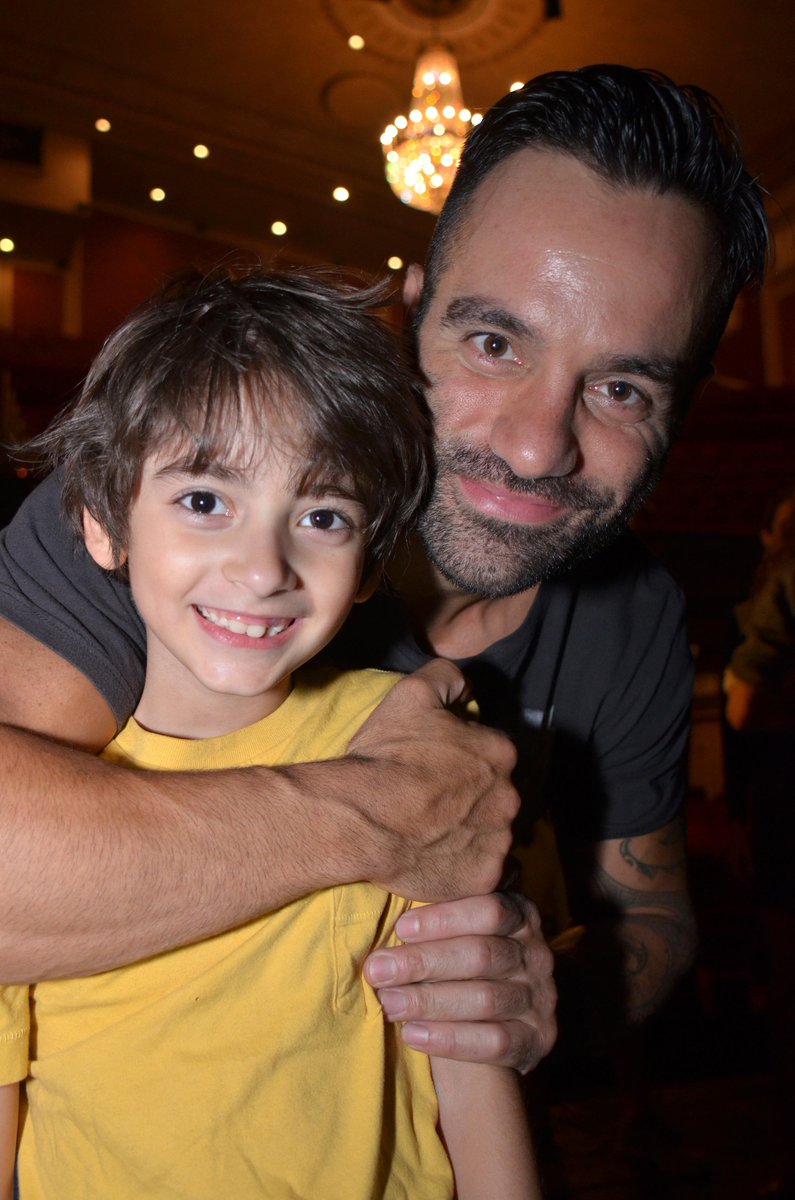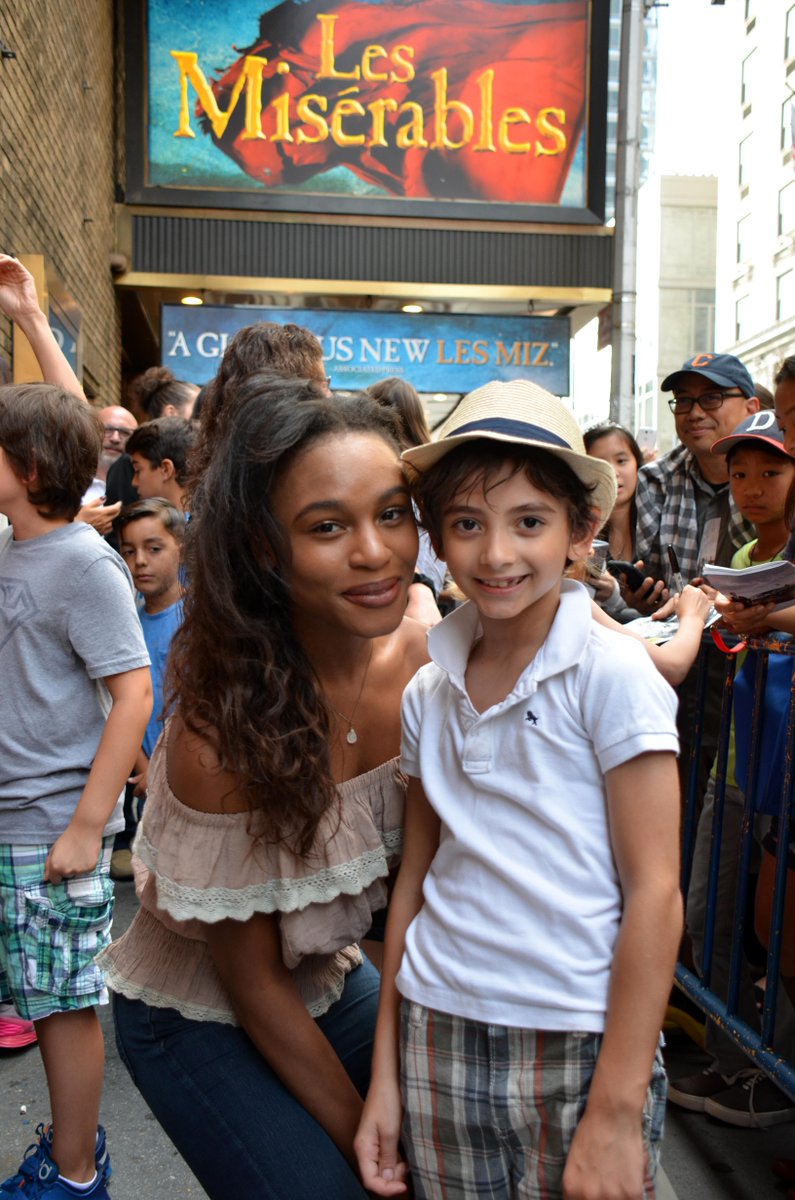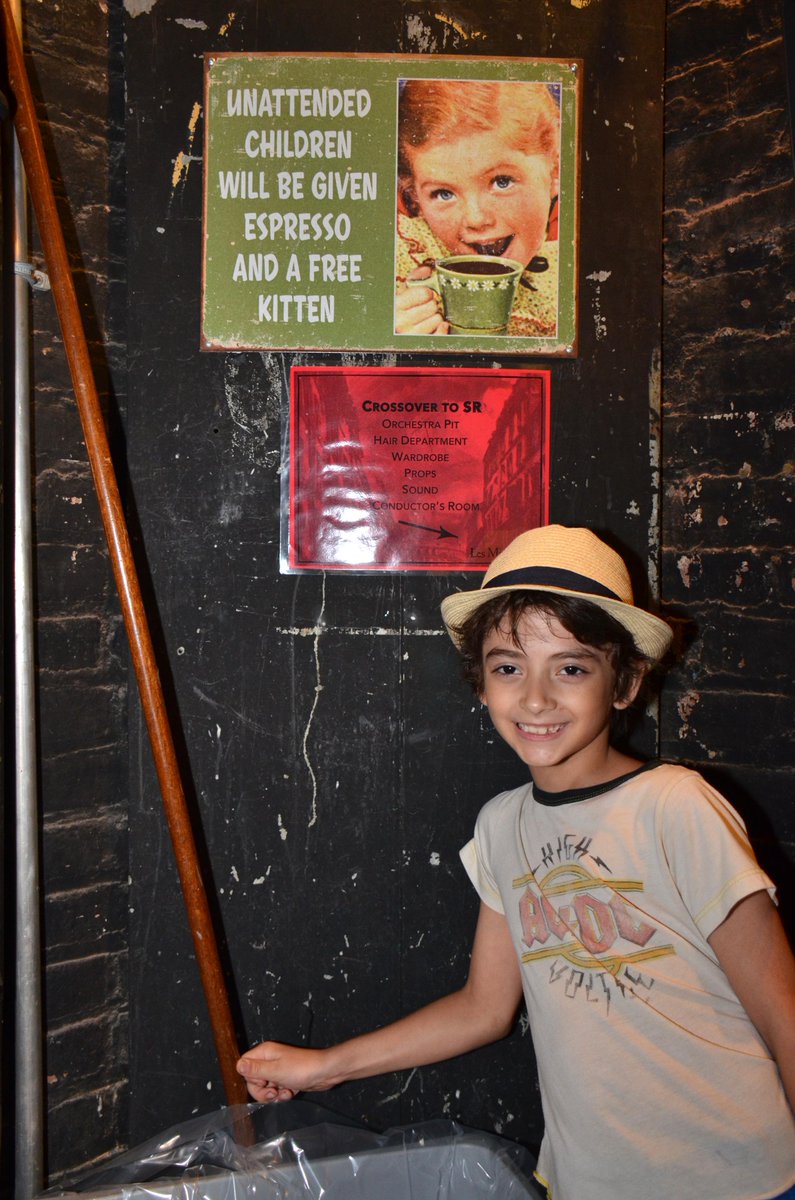 https://instagram.com/p/7A4YPBCTQN/