Happy birthday to Amaya Braganza (The King and I, Annie)! We hope you had a great day!
Congratulations to Nicholas Barasch (The Mystery of Edwin Drood, West Side Story), who has been cast as Arpad in the upcoming Broadway revival of She Loves Me at Roundabout Theatre Company! Get more information on Playbill.com.
Congratulations to Matilda, which celebrates its 1,000th performance tonight! We wish the company "broken legs" for this amazing milestone! Get more information on Playbill.com.
Tonight and tomorrow, the You're A Good Man, Charlie Brown concert, featuring six Broadway kids, performs at 54 Below! Break a leg to all! Get more information on 54Below.com.
Check out pictures from Lyrics for Life rehearsals, featuring kids from The Lion King, The Sound of Music LIVE, Dream Street, and more, below!
And here's a Lyrics for Life rehearsal video featuring kids from Dream Street!

https://instagram.com/p/7GawxSh61d/


And here are pictures and videos from the kids of Fun Home, Matilda, Les Miserables, The Lion King, Kinky Boots, The King and I, and Finding Neverland!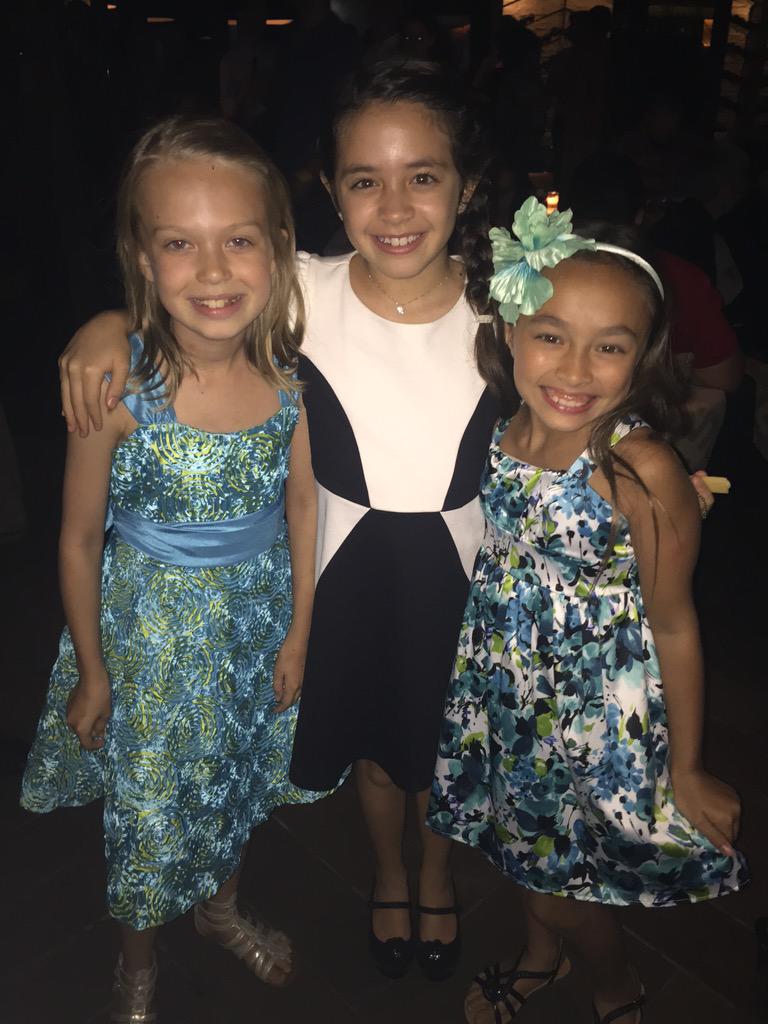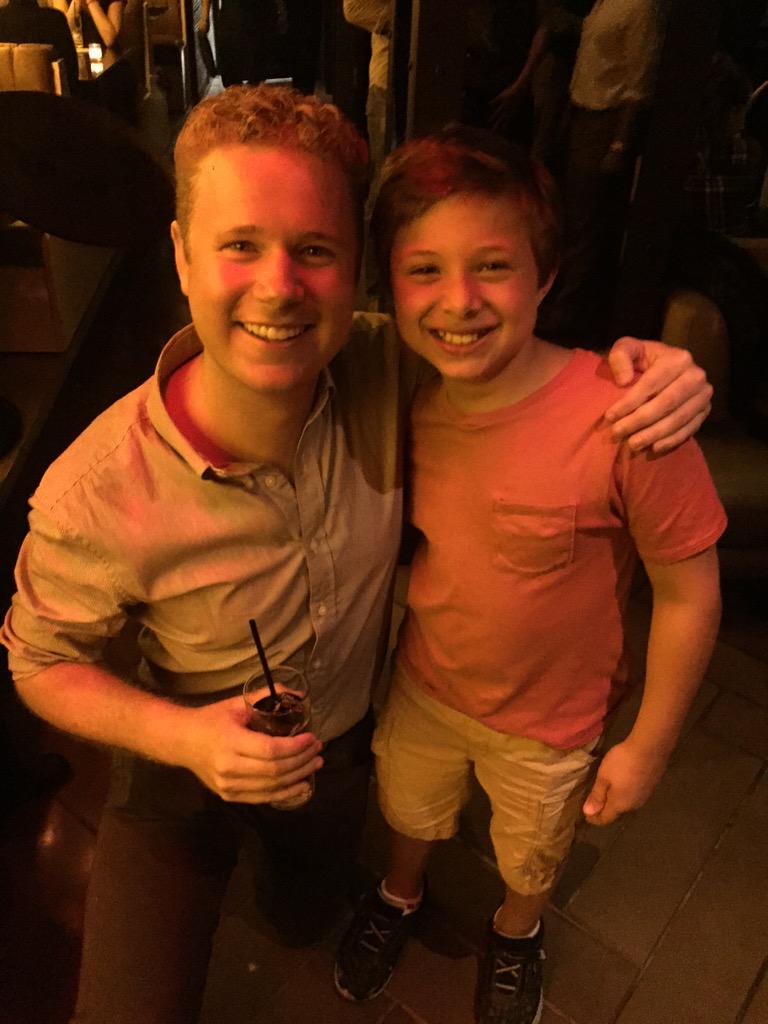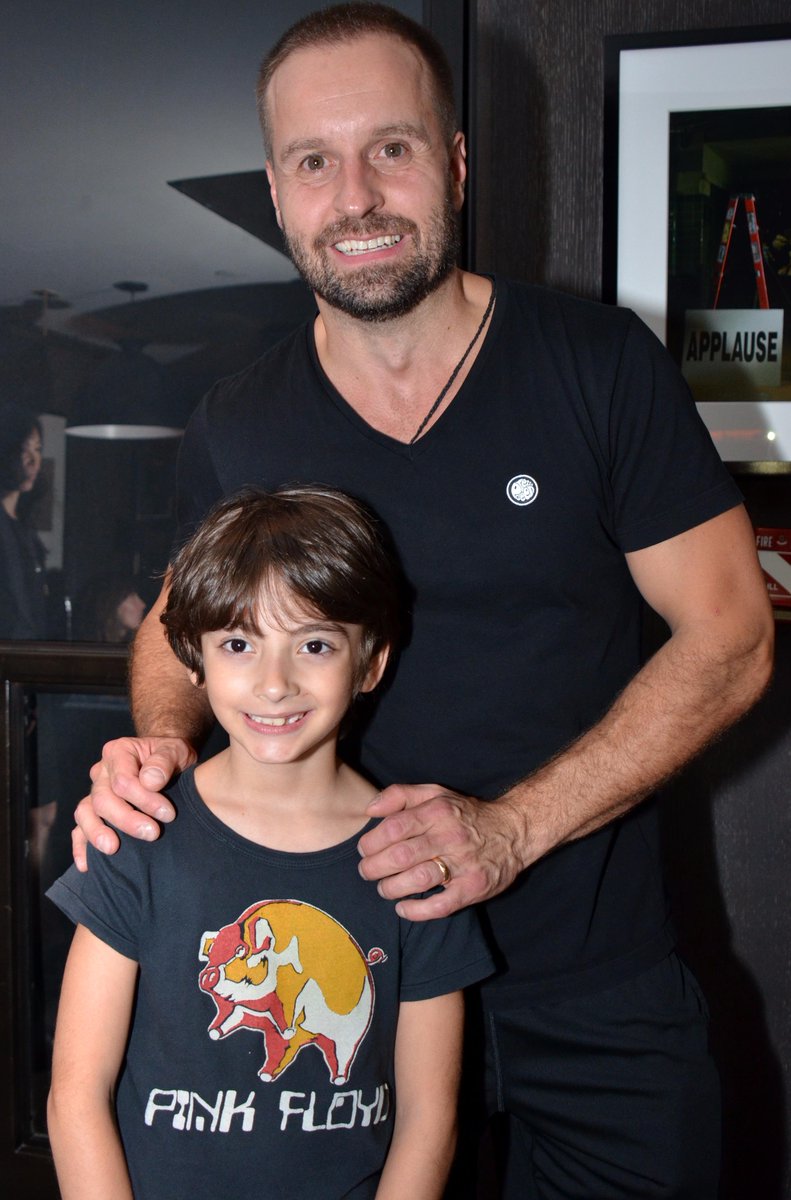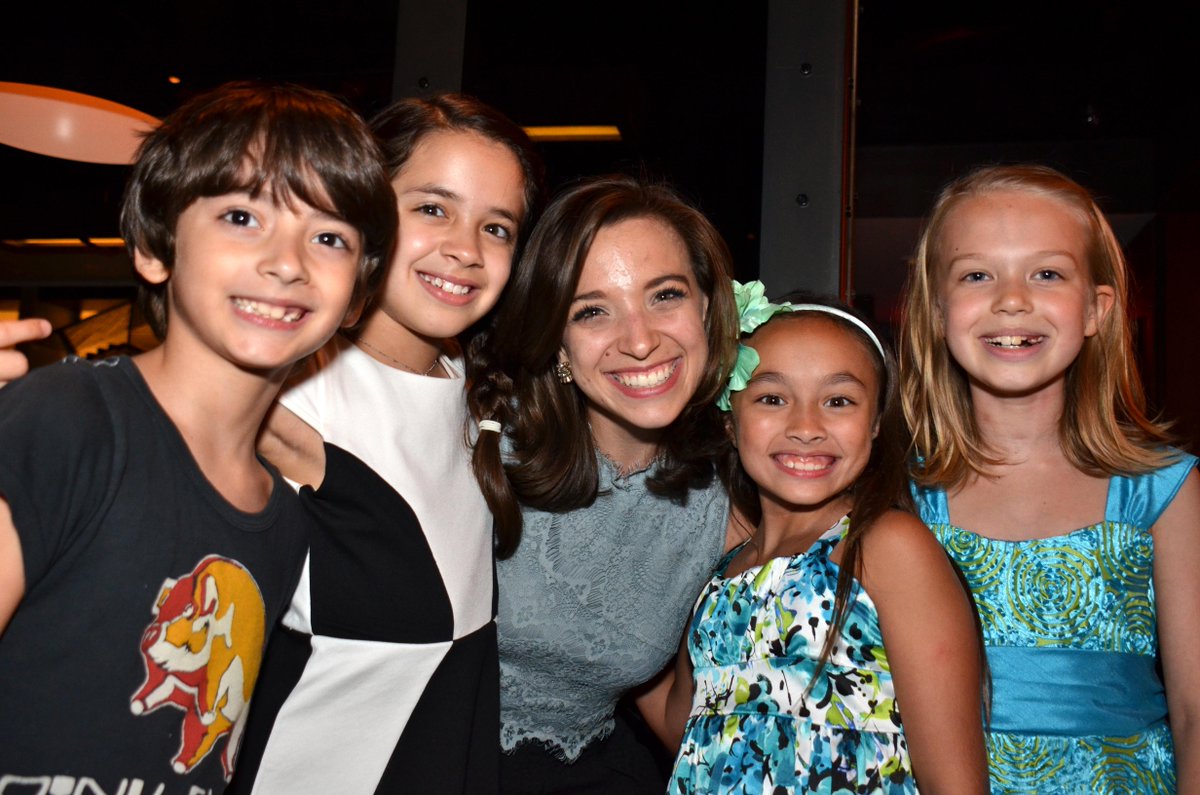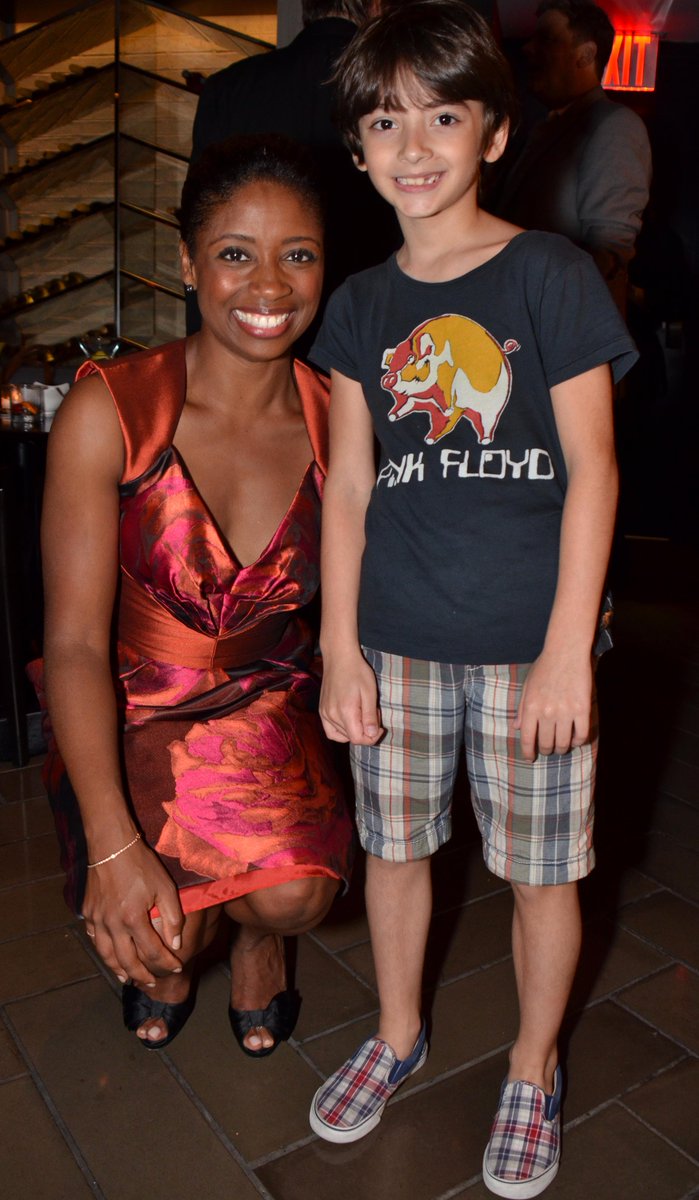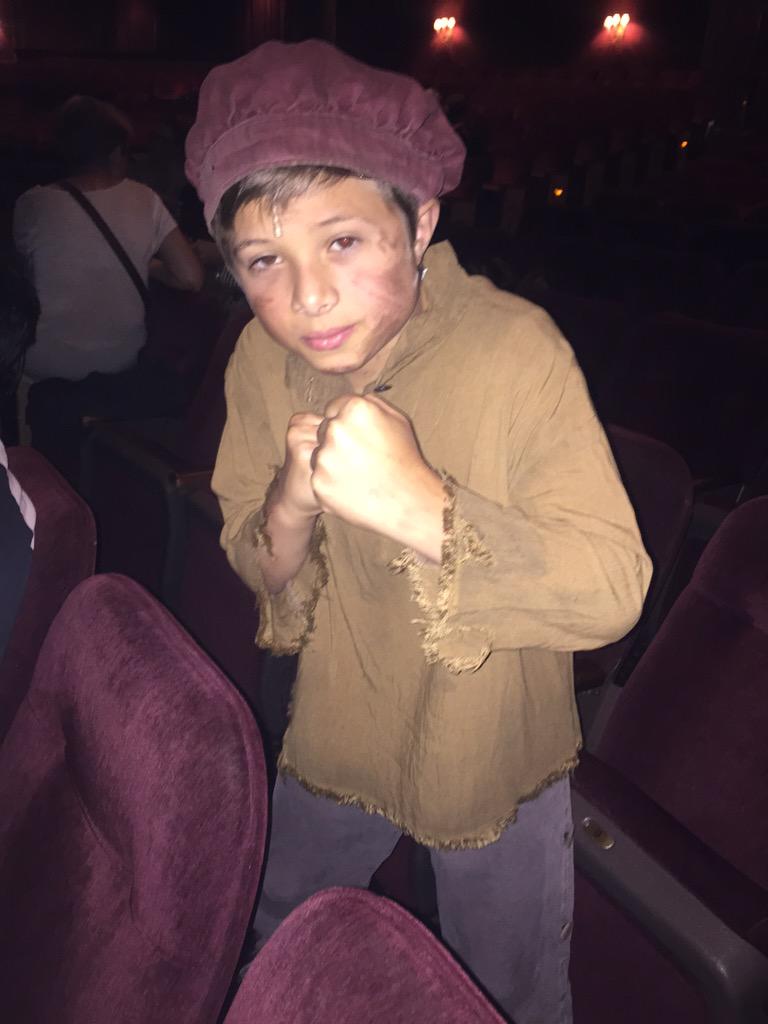 https://instagram.com/p/6SdPakzDx2/
https://instagram.com/p/7GmlqszD00/
https://instagram.com/p/6gFCN7r0Ho/
https://instagram.com/p/6dzYcGrSAb/
https://instagram.com/p/6QOlm5rSEH/
https://instagram.com/p/6RCnCCJOqh/
https://instagram.com/p/57bGJtSgtD/

https://instagram.com/p/6gPkDBAwjh/
https://instagram.com/p/7GXn8Li4nx/